I loved seeing one of my milestone baby for her six months photo shoot. She has grown so much since her newborn session. Pretty as can be and sitting up! Such a fun age to be captured.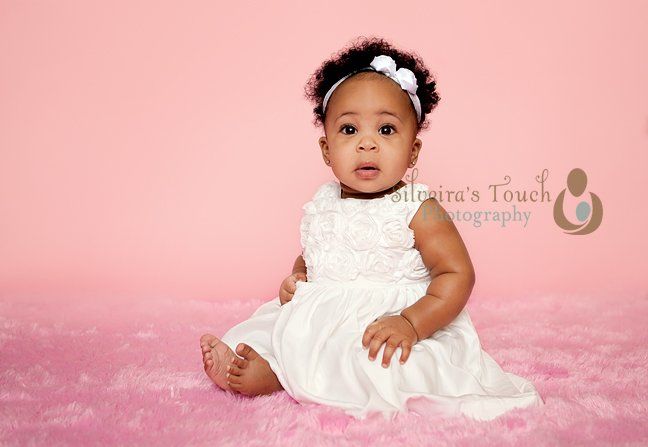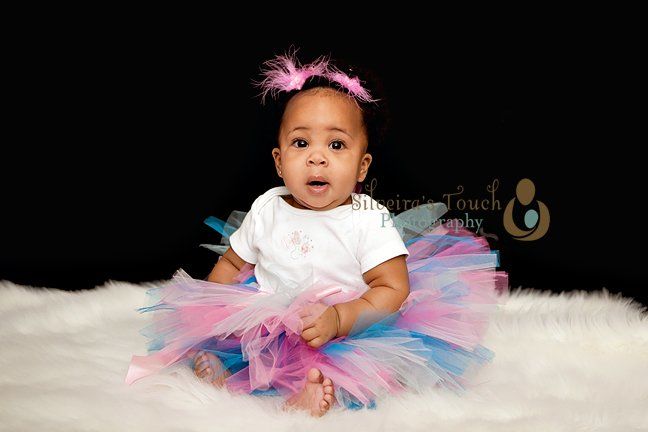 If you want a spring session please contact me soon. :)
Thank you everyone for your referrals, I truly appreciate it.