Essex County NJ Photographer
I met this sleepy little guy this past weekend. At Nine weeks, it can be a little difficult to capture them in a sleepy state, But not for him. He was so good and loved sleeping, making it really easy for me to capture him. I can't wait to see him again at his Six months photo session. Enjoy your sneak peek!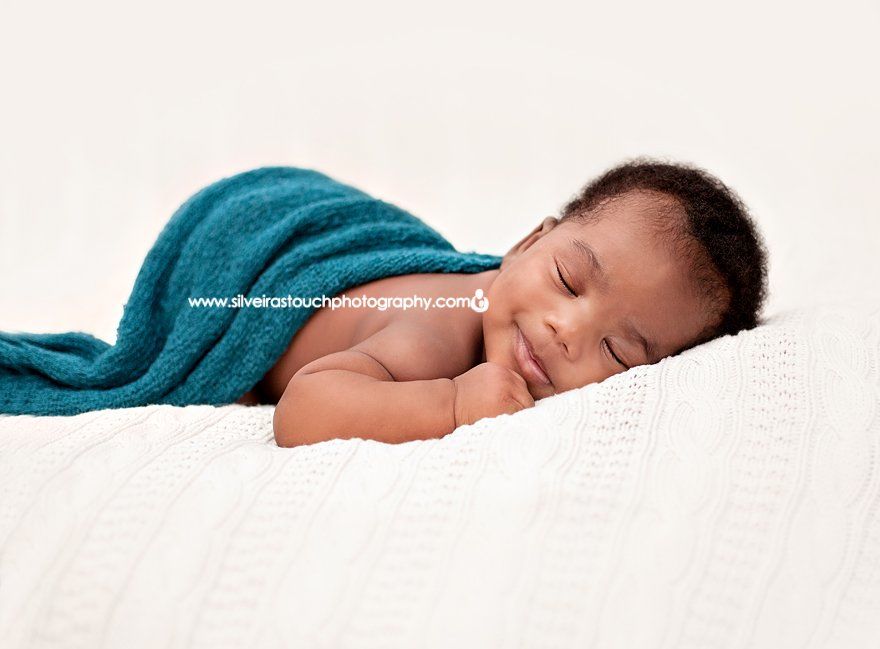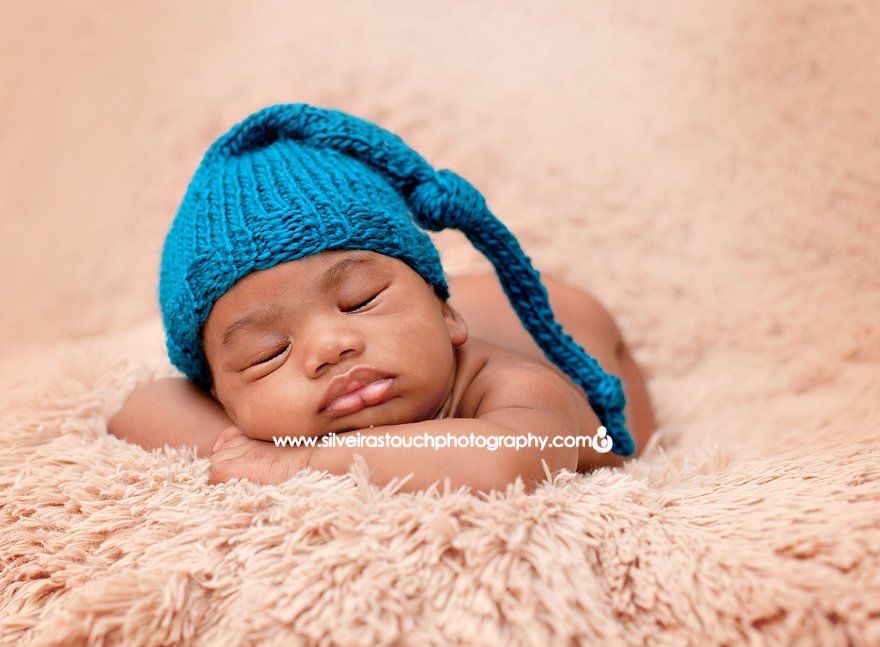 Essex County NJ photographer, Sandy, specialize in capturing new and older newborns in home or studio session. Contact us today for your session.