Pregnancy Photos Westfield NJ
At nine months mom to be is glowing and looking so radiant for her pregnancy photos. We met at Westfield park in NJ for a fun maternity photoshoot. Her beautiful twin little girls are ecstatic to meet their little sister in a few weeks. I was so happy to have met them on this beautiful day and capture some great memories. I can't wait to see you again and photograph your little one. Enjoy your sneak peek!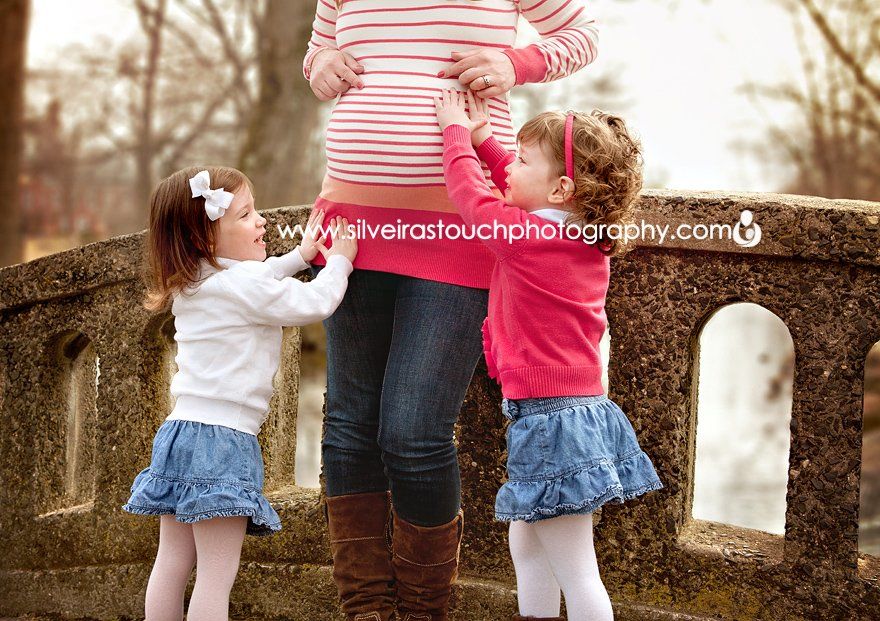 Searching for a Top maternity photographer in the Westfield NJ Area? Silveira's Touch Photography is based in the Northern New Jersey and photographs maternity photo shoot all around the areas. View recent work on Instagram or contact me for details.