Haledon NJ newborn photographer
As a Newborn photographer, I meet very special clients. I met little JJ. 11 days new, this past week for his newborn photography session. How adorable and sweet he was for it. I'm pretty lucky to meet such fabulous little people and capture their first professional photos that will truly stand the test of time. It's amazing how fast they grow and how amazing it all is. It was a pleasure meeting you, enjoy your sneak peek.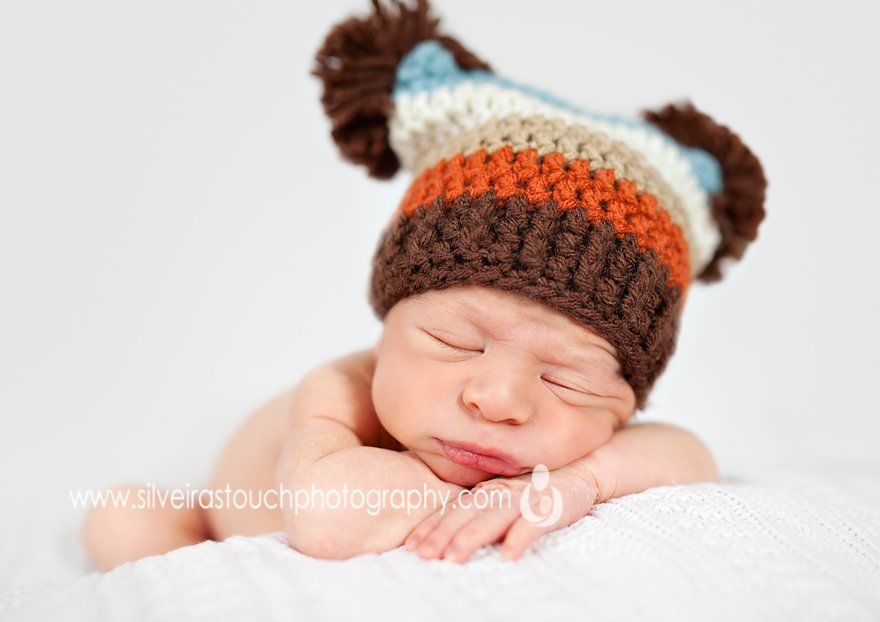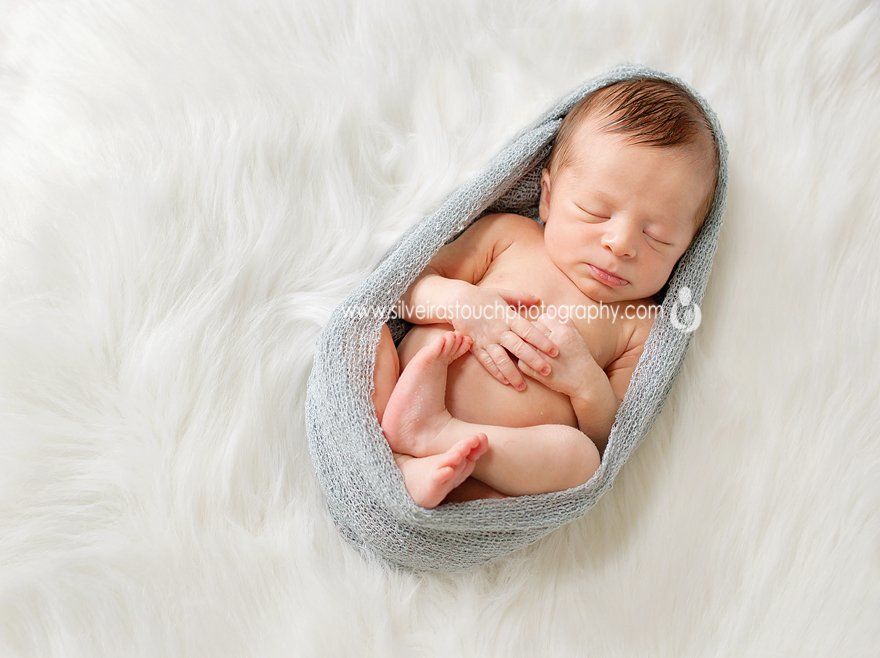 Silveira's Touch Photography is a Haledon NJ Newborn photographer based in Morris County NJ and travels to all surrounding areas in New Jersey. Follow my Facebook page for more sneak previews.