It's been two years since I saw this little curly haired doll. She has grown to such a little beauty. Mama sure knows how to keep her stylish too. Don't you just love her outfit? :)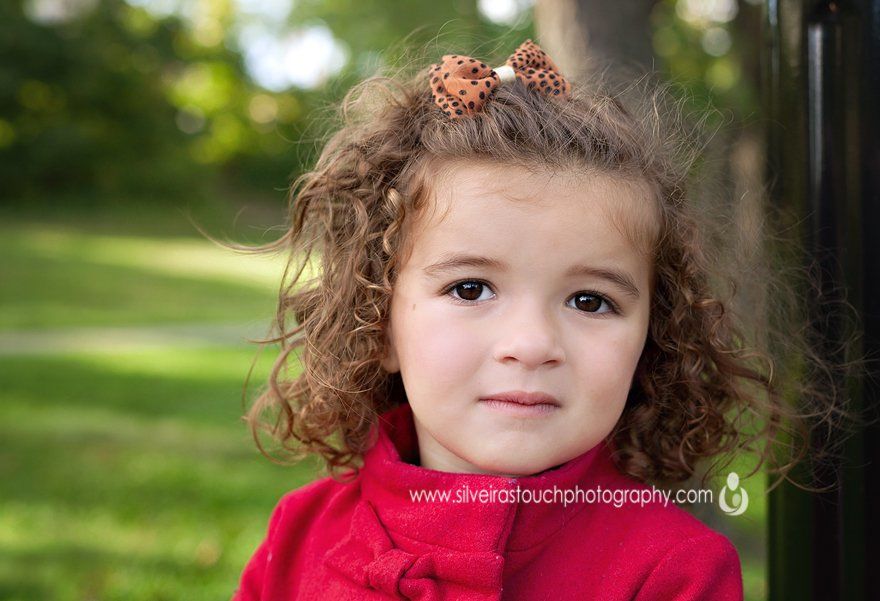 Maybe in Black and White, I couldn't decide, love both!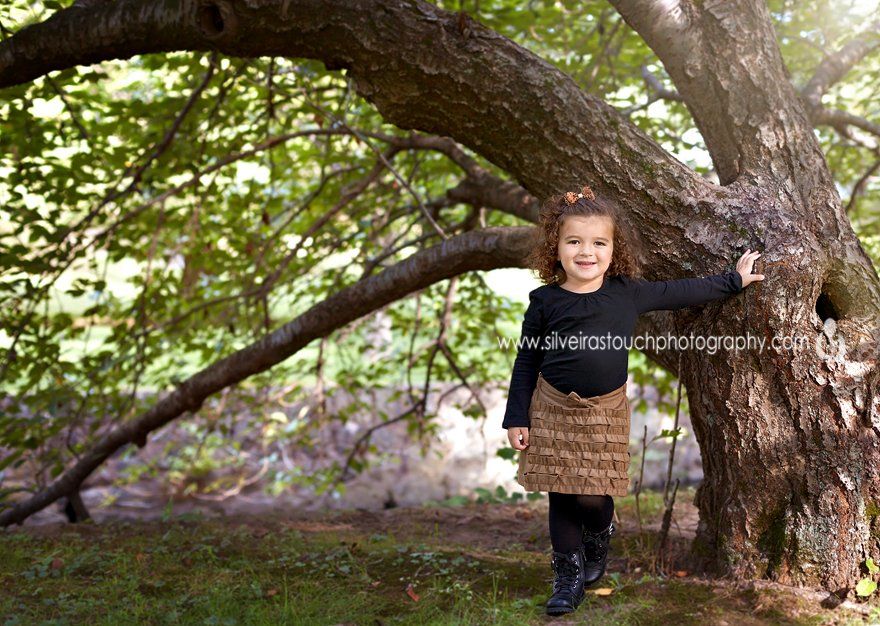 Loved Capturing the whole family too. They were so much fun!