Verona NJ maternity photographer
AS a Verona NJ Maternity photographer, I am prepared for whatever weather is on our path on the day of the session. It was a cold day this month, and the winter's glow on this mom to be was perfect to capture her maternity photo session. It's always fun to meet clients who are ready to let me capture the magic in their lives. A journey that is unique in every pregnancy you experience. Moments that are truly once in a lifetime frozen. The breath taking colors of the fall, at Verona Park NJ was unbelievably stunning and perfect! This couple are the sweetest people, and I already consider them as wonderful friends. I can't wait to meet their little bundle of joy in a month!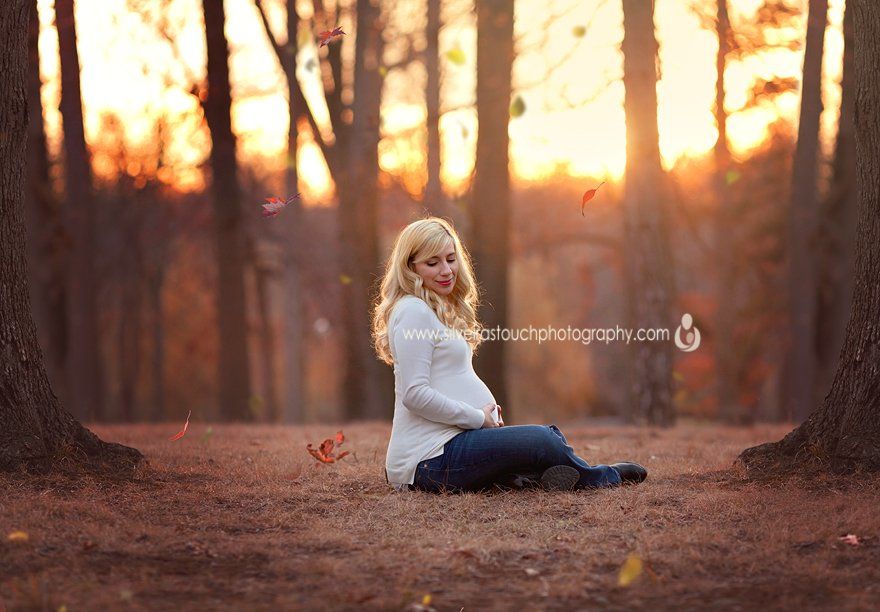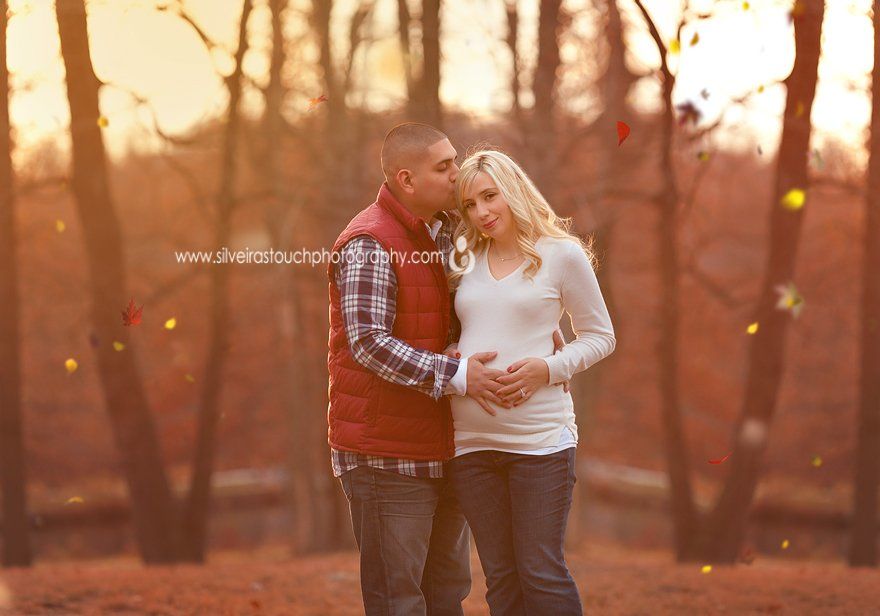 Silveiras Touch Photography is a Maternity and Newborn Northern NJ, Morris County Photographer. See more recent work on My Instagram Page, and contact me for details.