Twins Newborn photographer, capturing memorable tiny moments in New Jersey.
What a gorgeous pair these two months twins are.  They were so perfectly well behaved at 2-months old, and made their newborn session so easy to photograph. Mama was so worried that they wouldn't cooperate, but they proved us wrong. Mama was so sweet and so helpful, and so strong for these little ones. She moved all the way from Louisiana with them, and is a passionate writer! Because they were a little on the older side, I was a bit worried that they wouldn't cooperate for their photo shoot. But with a few tricks that I've come to master with my experience, they slept soundly through out the photo session. They were perfect little dolls! It was a pleasure, enjoy your sneak peek.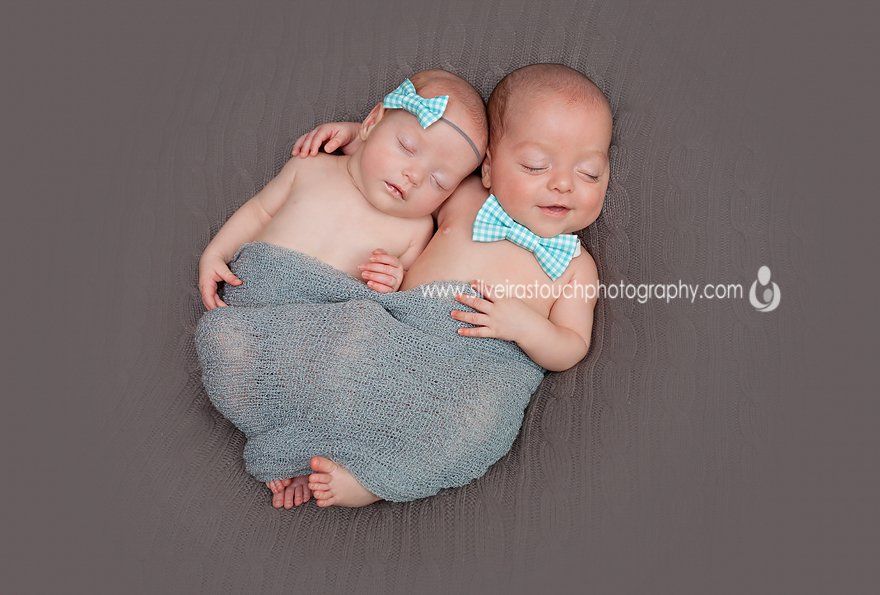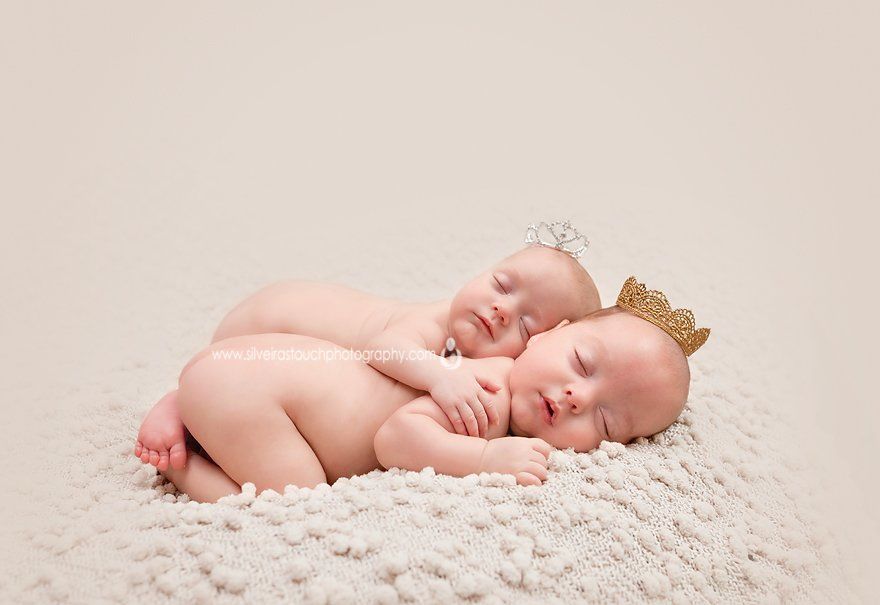 Sandy is a Rigdewood NJ Twins Newborn photographer based out of Morris County traveling to several areas in New Jersey. Contact us for details.