Montclair NJ maternity photographer beautiful mom to be at 35 weeks pregnant.
Beautiful mom to be is expecting her first child in a few weeks! She could not possibly look more fabulous in the gorgeous teal gown. We've been planning this session for a few months, and couldn't be happier with the way it all came together. She looked stunning.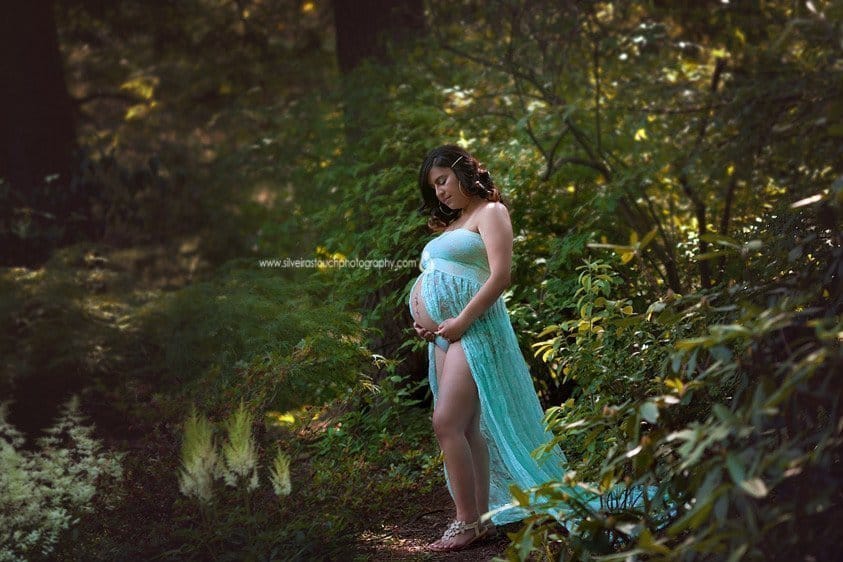 Thank you for such a lovely session, enjoy your sneak peek!