New Providence Newborn Photographer
Meet sweet, handsome 7-days-old baby boy that was a perfect angel for his newborn photography session. I could not have asked for a more adorable, sweet, calm, well behaved little one. Big brother is just as cute, but a little shy for the camera. Most big siblings are a little shy at first, but he warmed us and decided to take a picture with his little brother. What a sweet blessing these boys are for their amazing parents. It was a pleasure meeting you, enjoy your sneak peek!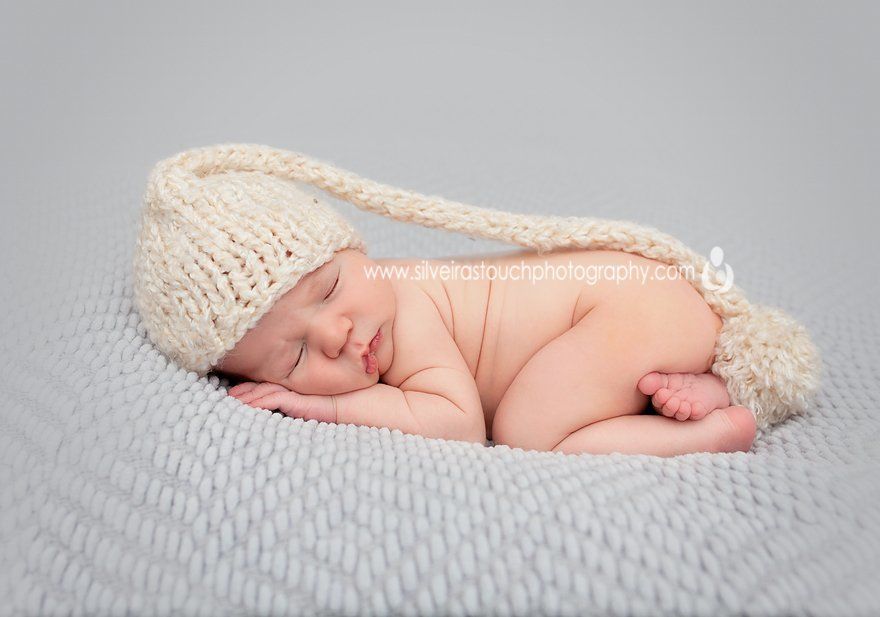 Looking for a New Providence Newborn photographer, Contact us to book your session and check out recent session on my Facebook page.