Newborn photoshoot of this little guy was perfect, like an angel for his in home session. He was so sleepy and so curly for his newborn photoshoot that i was able to capture him posing on Daddy's giants football. I could not have asked for a more adorable and well behaved little subject.
Thank you for being so adorable and perfect! Enjoy your sneak peek.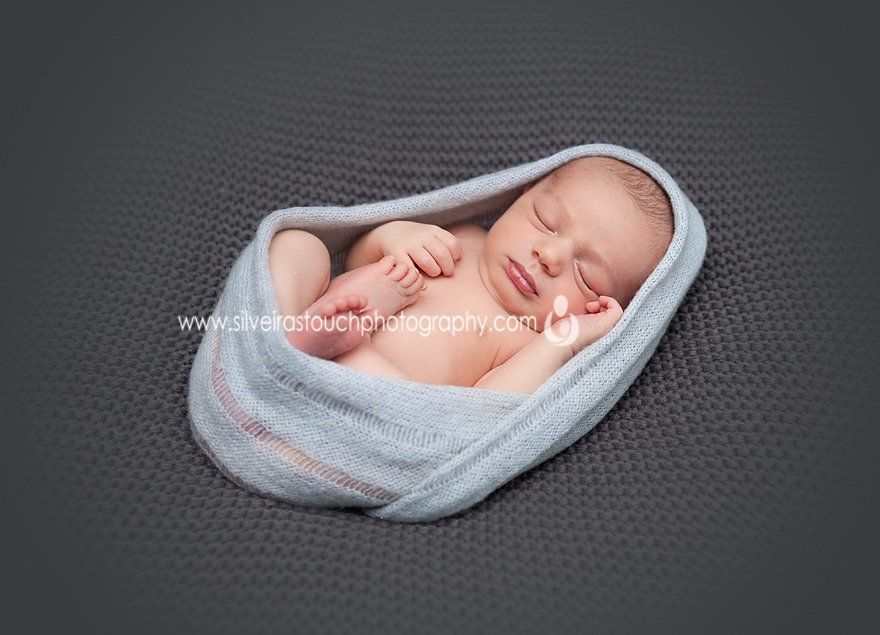 Looking for a Union NJ newborn photographer? Sandy is a Newborn photographer in Union county and surrounding areas.