First Birthday Cake Smash NJ
It was fabulous seeing this little birthday beauty again for her first birthday cake smash session, since capturing her newborn session. She was a darling, and picture perfect! I still remember her sweet little sleepy face from her newborn session. They sure do grow too fast and these milestone session are perfect to freeze these times! Enjoy your sneak peek.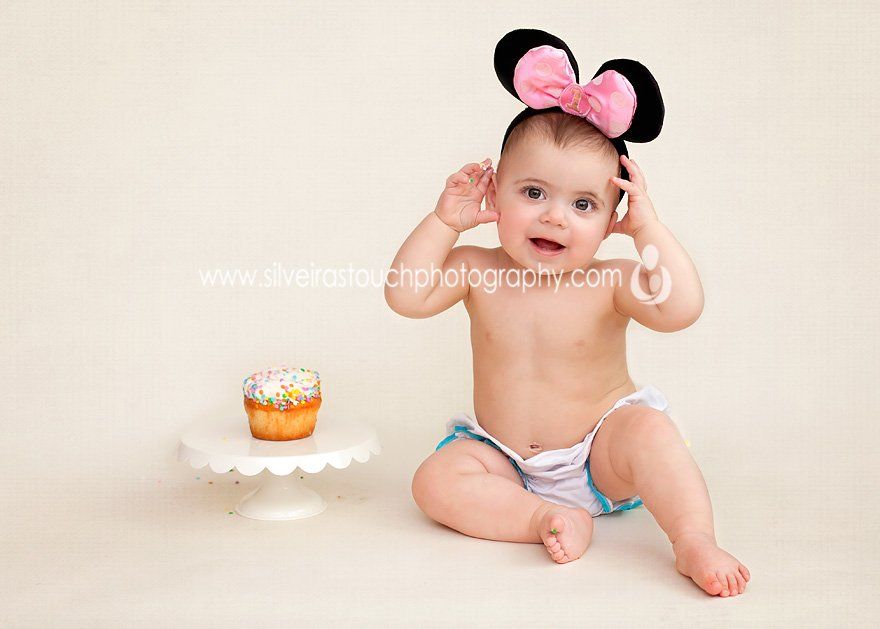 Birthday Milestone Photography
Birthday or milestone sessions are scheduled a week or two before or a week after their birthday. See more of my recent work on Facebook and connect with me. Silveira's Touch Photography is a professional newborn Baby photographer in the Northern NJ and Morris County New Jersey area.