Newborn Photographer Oak Ridge NJ
I was so excited to meet this sleepy baby boy, and see his family again for their new addition. I photographed big brother's newborn session a little over three years ago. He was the sweetest little guy, just like big brother was at his newborn photo session. Their bond is already unbreakable, they will have each others back no matter what. Just look at them together. It was such a pleasure capturing your beautiful family again!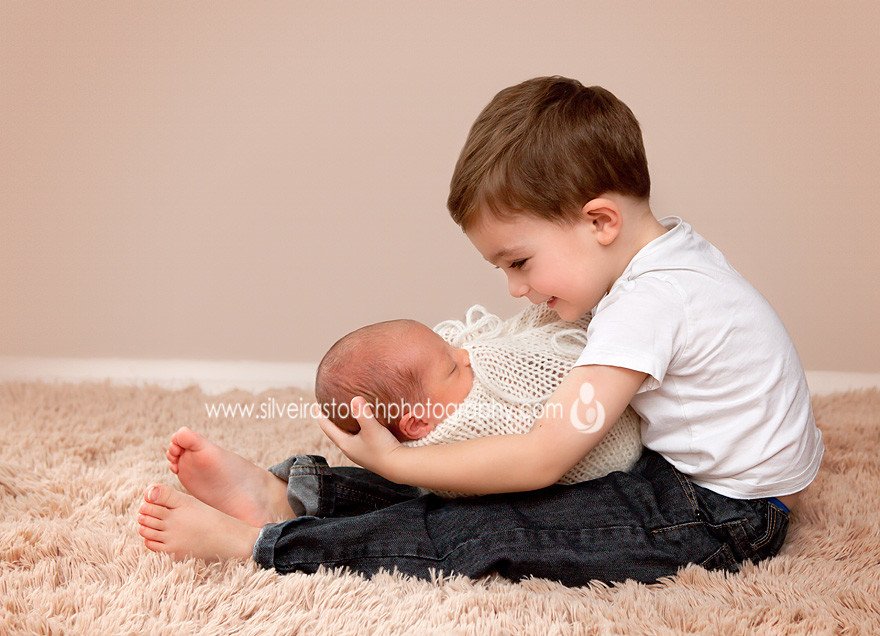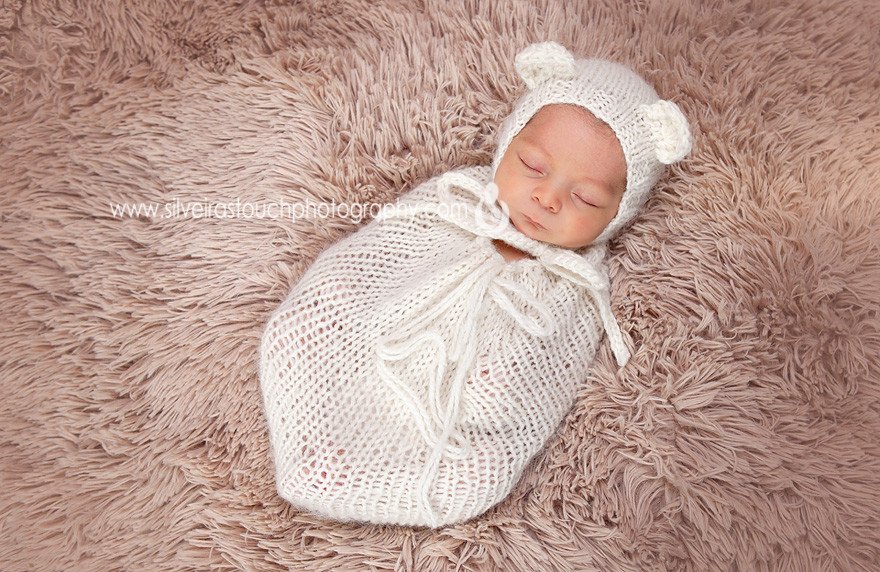 Looking for a Newborn photographer Oak Ridge NJ area? Silveira's Touch Photography specializes in newborn and children photography in the New Jersey area.  Contact us to get full information.