Union NJ Multiples Newborn Photographer
These beautiful twin miracle babies are my newest little cousins. What an honor it was to meet and capture their newborn photos in their home. I loved cuddling them as well, they were so tiny. They are the sweetest things, I can't wait to watch them grow and all the adventures they will have. I know how it seems hard when they are this little, but let me warn you that the adventures will be so fulfilling. As a parent, you will always have worries, they will bring so much joy overcoming all the sleepless nights of now. I'm so happy for my cousins, Congratulations! Enjoy your sneak peek.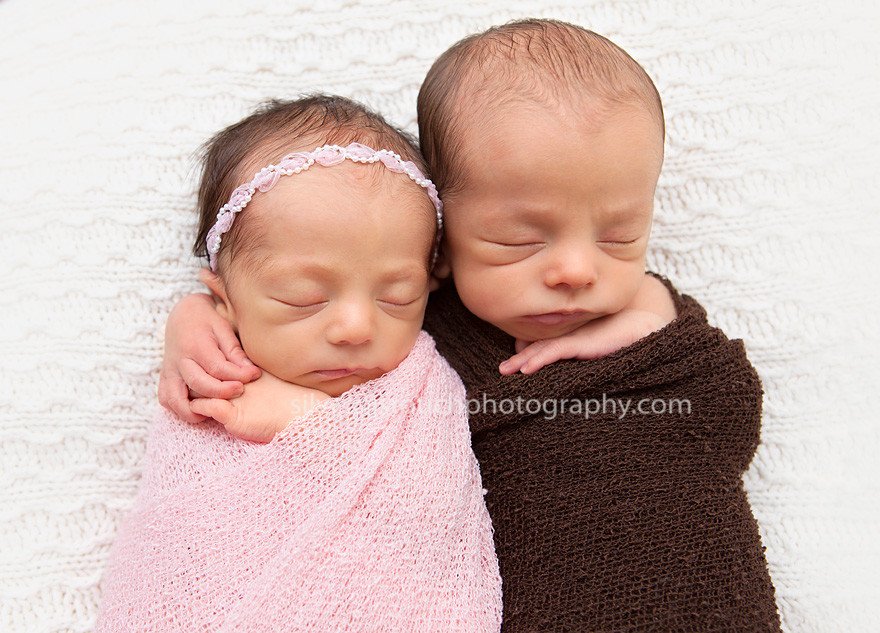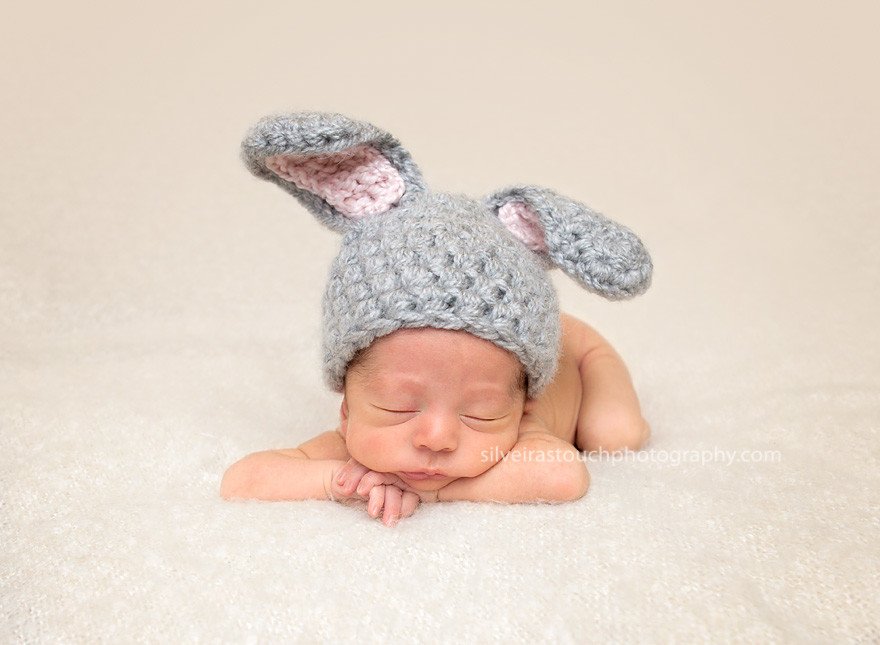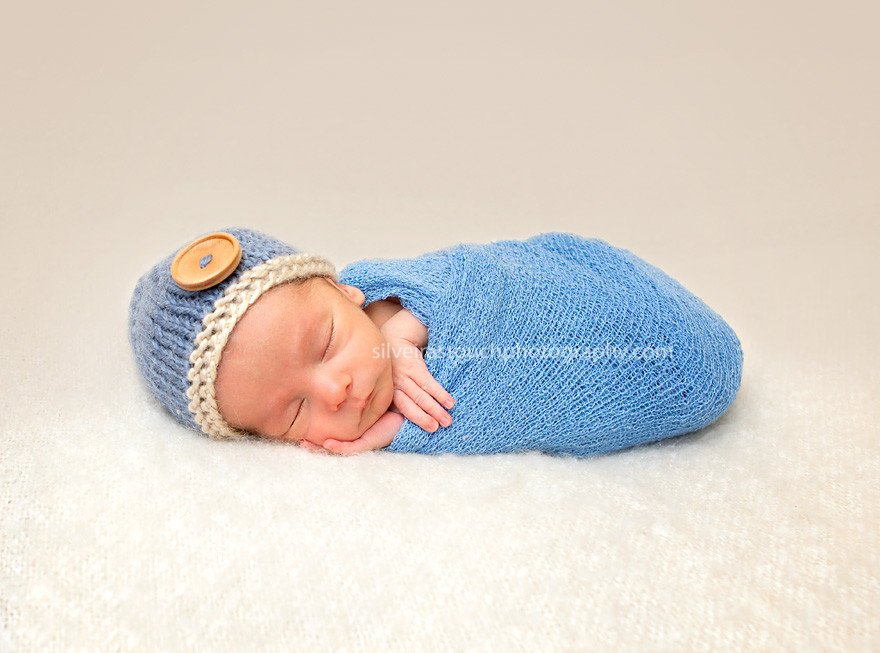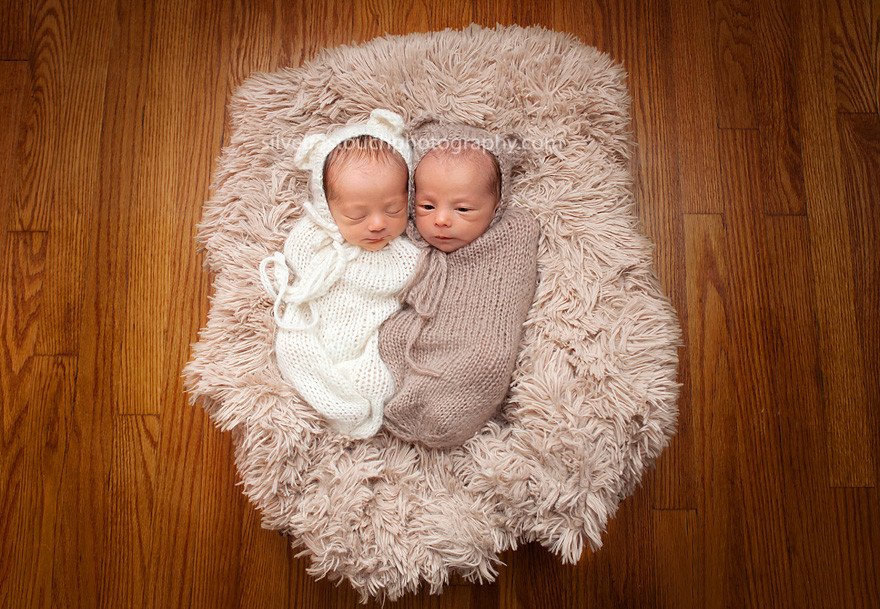 Are you expecting Twins and looking for a NJ photographer?
I call it miracle babies when you're having multiples. Some things to know when looking for a photographer for your newborn session. Hire an experienced newborn photographer that is trained in newborn safety handling and posing. Book your newborn session in advance. Multiples are always born early, so having the session scheduled, guarantees your slot in the schedule even if they arrive early. Ask your photographer if they have an assistant to help, it's very important that extra hands are there to help. Ask if they offer in home sessions or just studio session and how long have they been a photographer. Don't be shy in asking these questions, as your new bundle is the most precious to you and deserves the very best. I would love to chat with you and answer many more questions for you. Feel free to contact me and see more of my work on my Facebook page.
Silveira's Touch Photography is a professional NJ Newborn photographer. Top rated photographer based out of Budd Lake NJ, offering in home lifestyle session and studio portrait session in all county's in New Jerey.