Livingston NJ newborn photography
This sweet baby girl was so good for her in home Livingston NJ newborn photography session. Just two weeks old, she perfected being a little newborn model. I started her newborn portrait session capturing her on beautiful pink and cream backdrops using delicate photo props. She has the most adorable tiny features, long lashes, chunky cheeks, and gorgeous creamy skin. Welcomed by her beautiful big sister and proud mommy and daddy. It was an honor to be their newborn photographer and capture this memorable photo shoot for them.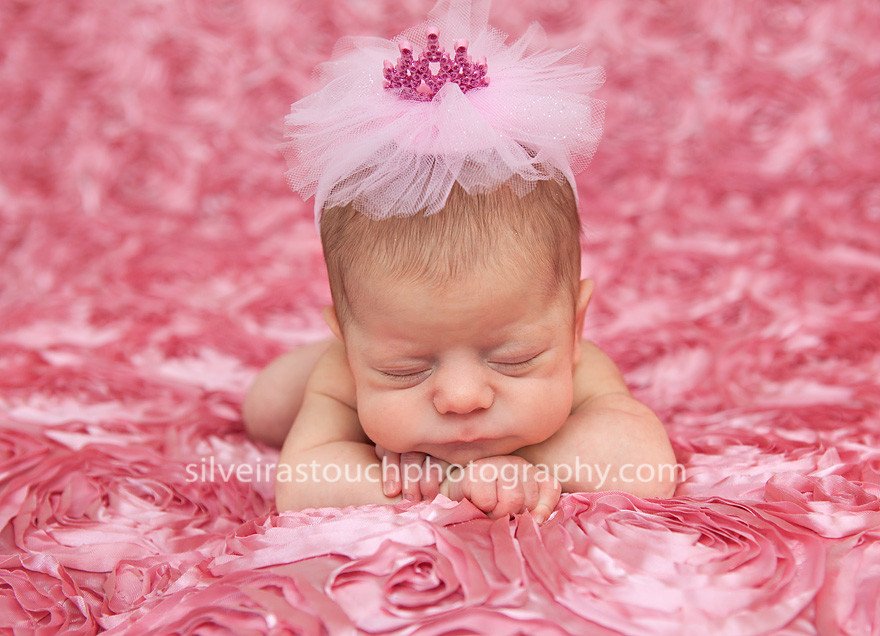 I had so much fun creating a portrait of baby with bagel, requested by Daddy whom is a Bagel shop owner in the downtown area of Livingston in Essex County.