Bergen County Newborn Photographer
Hello! I am a New Jersey Bergen County Newborn Photographer and have been photographing Newborns since 2009. I travel to homes, providing props and creating lifestyle images for families.
This little guy was so cute to photograph. He was so calm and had the sweetest temperament. He slept through out his newborn session, I was happy when he woke up and gave me amazing awake shots. Look at his beautiful eyes. It was a pleasure meeting you.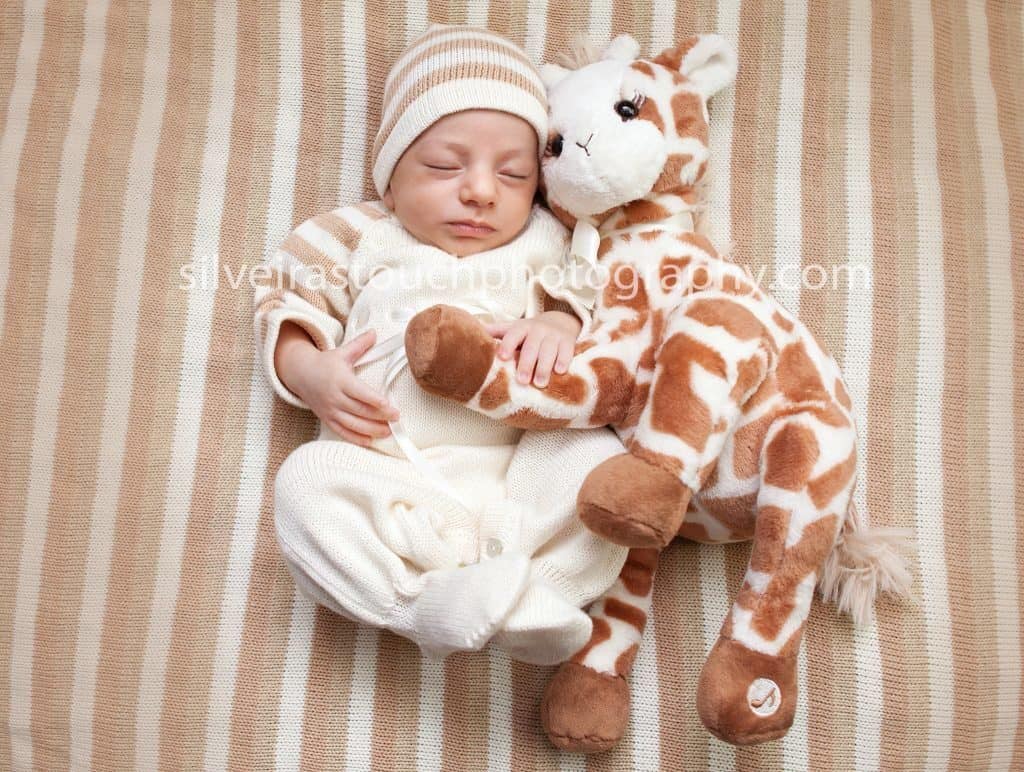 Newborn Photography
Looking for Newborn photography? Silveira's Touch Photography is based out of Morris County NJ. Serving locations in New Jersey including Northern NJ, Bergen County, Passaic County, Warren County, Sussex County, Essex County, Hudson County, Union County and surrounding areas. Contact for full details or Check out my Facebook Page.