Fall Photos NJ
This month, the adorable Tori turned two, it was perfect for capturing her milestone as well as fall photos. She is growing too fast! We ventured to Kips Castle in Verona and had a blast playing in the leaves and running the beautiful grounds. She had so much fun just throwing the leaves up int he air and watch it fall. I love watching her grow and photographing these fun milestones. These memories will last a lifetime for sure.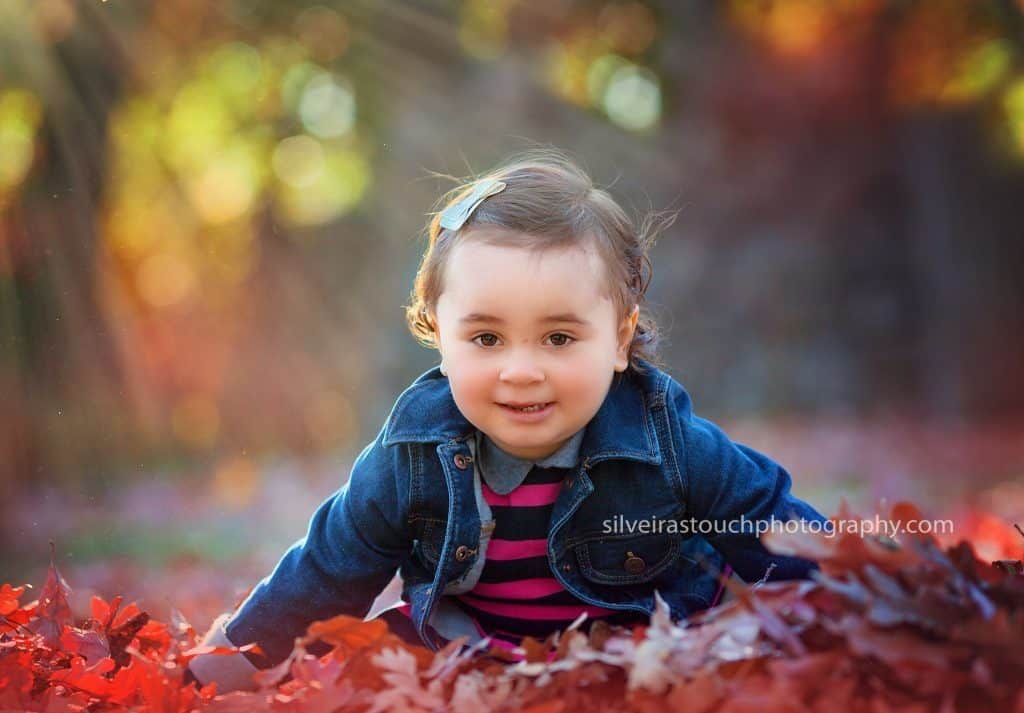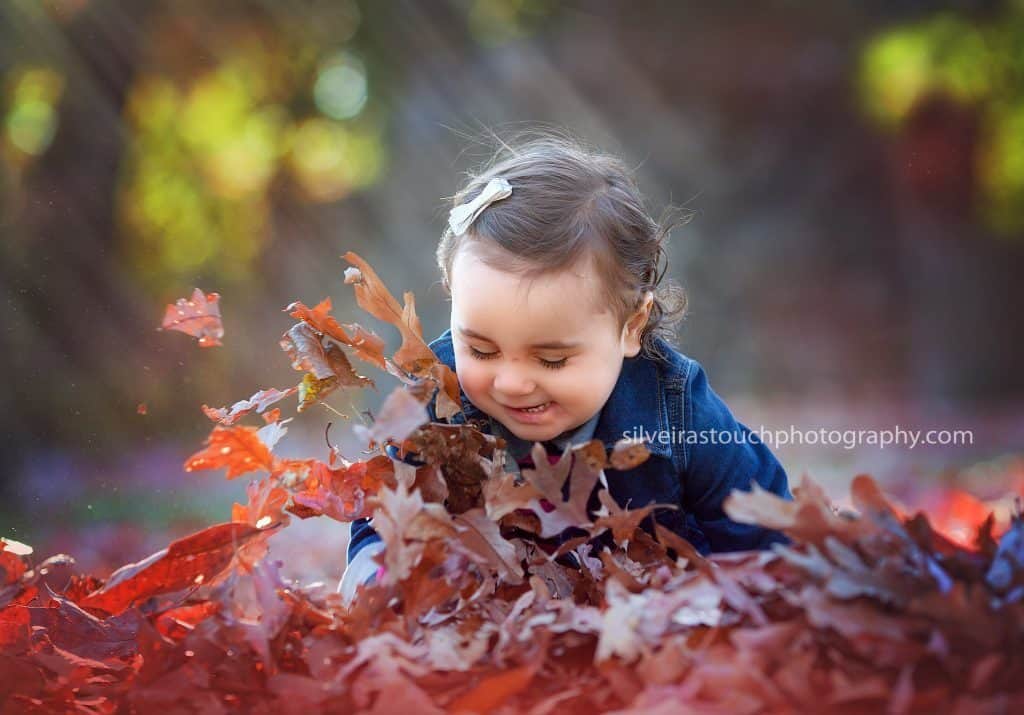 Why Photography in the Fall?
The Fall brings out the beautiful colors of the tree leaves. You can find orange, yellow, red, brown leaves beautifully displaying through out New Jersey. Updating family portraits are very popular this time of the year and Tori is so lucky to celebrate her birthday this time of the year.