Verona NJ Baby Photographer
As a Verona NJ baby photographer, seeing my newborn clients grow, fills  my heart. This sweet happy girl is turning two soon. It seems like yesterday, I was photographing her newborn photos. We met at Kips Castle in Verona NJ for a fun Fall morning shoot. The weather was perfect, the leaves had vivid colors and the ground was cover in them. It was a perfect morning to explore with this little beauty and capture her birthday photos. I could not have asked for a better session.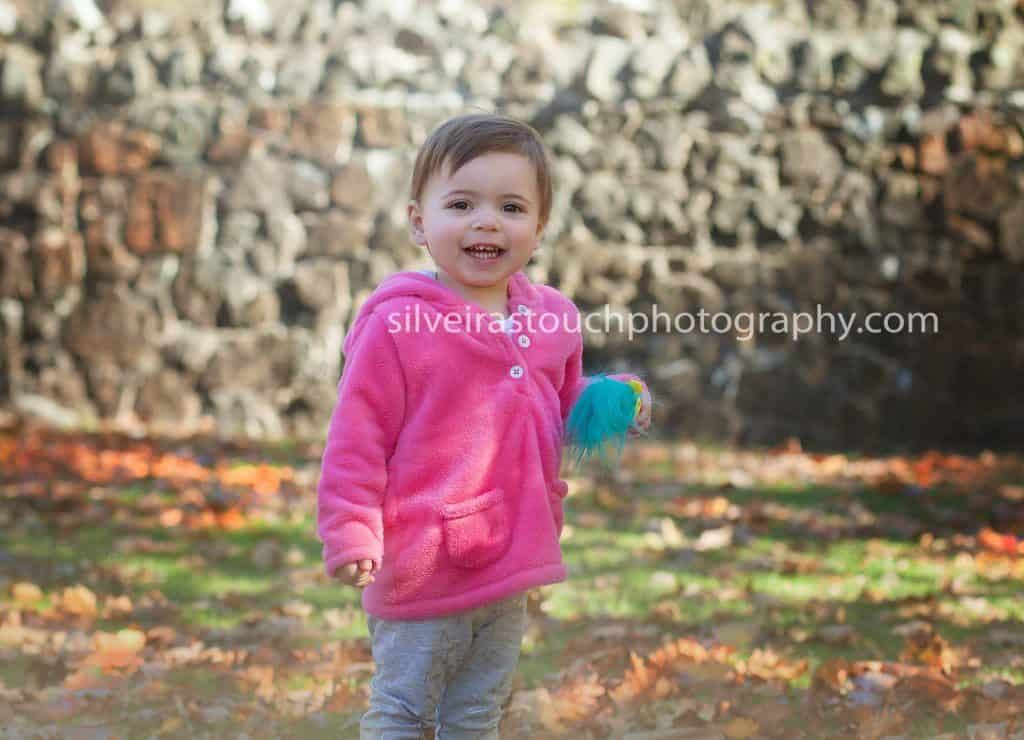 Silveira's Touch Photography is a baby photographer based in Northern NJ. Capturing milestone and growing stages of your family's journey. Contact us for full details.