Family photo session Sparta NJ
This family photo session always gives me something to look forward to in the summer.  They are gorgeous, a fun family that I adore, and honored to be their photographer for the last 5 years. It's been an amazing few years of documenting their life's moments, and be their photographer and friend. The boys are as sweet as ever, and have the funniest, adventurous personality. This photo session took place in their amazing back yard, that had a lot of trees and paths to be explored. It is a great honor to be their professional photographer! And to have their trust in capturing their most precious moments that will forever be a treasure!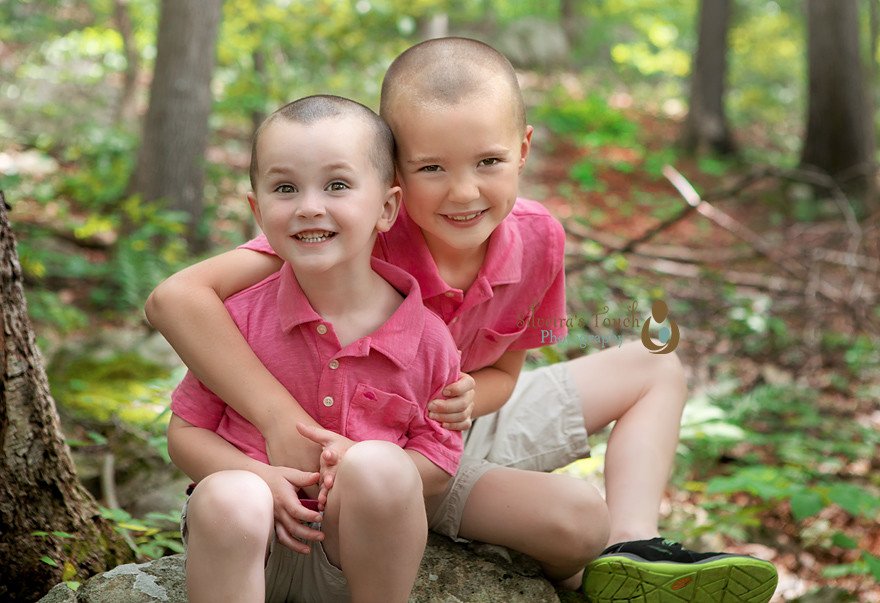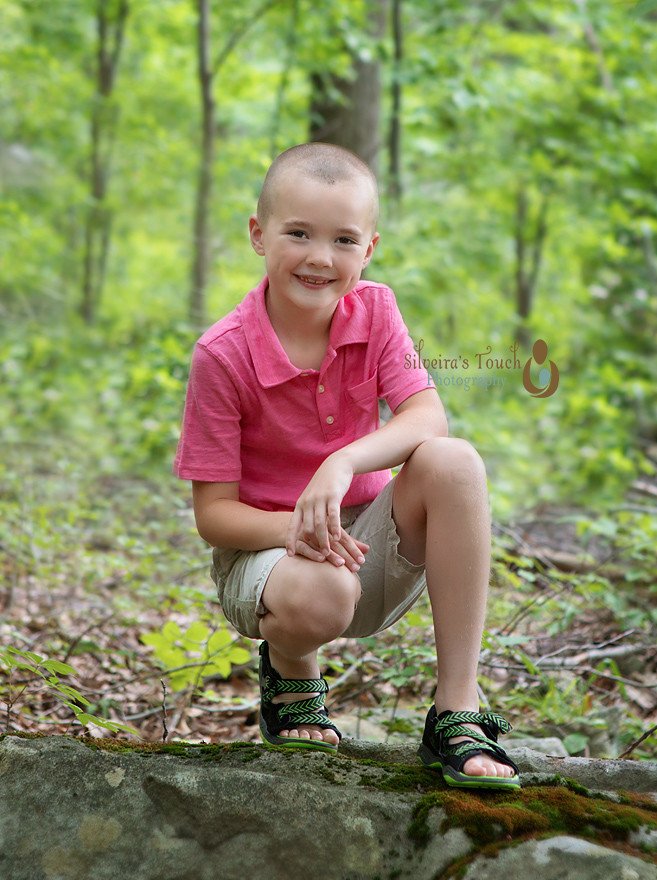 Silveira's Touch Photography is a Sparta NJ professional portrait photographer capturing moments in your photo shoot. Whether it be in my Mount Olive New Jersey portrait studio, or at an outdoor location, your session will be memorable.