Pompton Plains NJ Child Photographer
This adorable little doll's mama was searching for a Pompton Plains NJ Child Photographer when she found me. We talked about how she wanted to capture some milestone photos of her beautiful girl. Her sweet girl is such a beauty, with the most infectious smile she gave through out her photo session. At first, She was a bit shy about me taking her photos, but you can't tell with the smiles in her images. She has gorgeous eyes, a beautiful little face, and a fun personality that I see in the many three year old I photograph. What a pleasure it was to photograph such a fun milestone.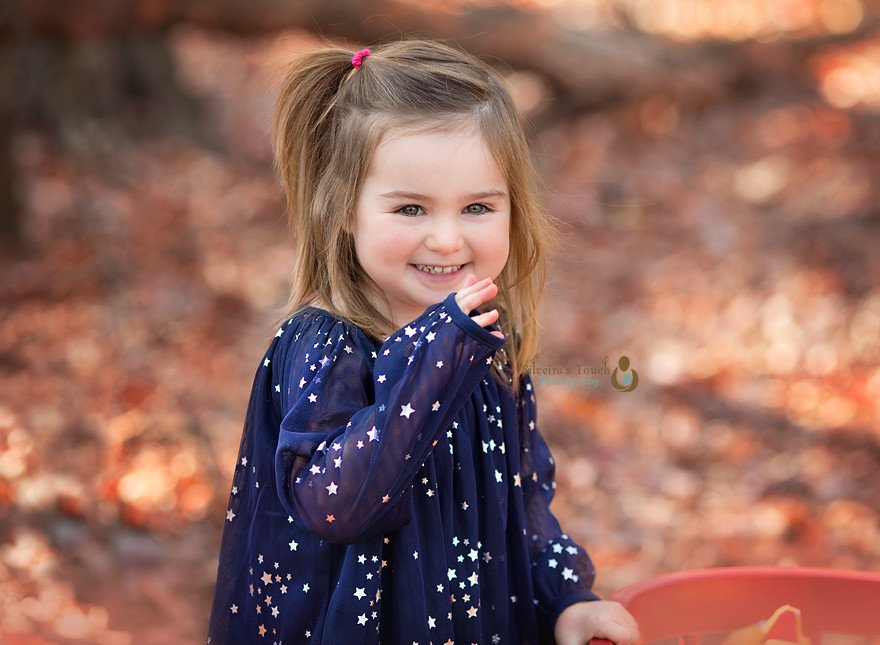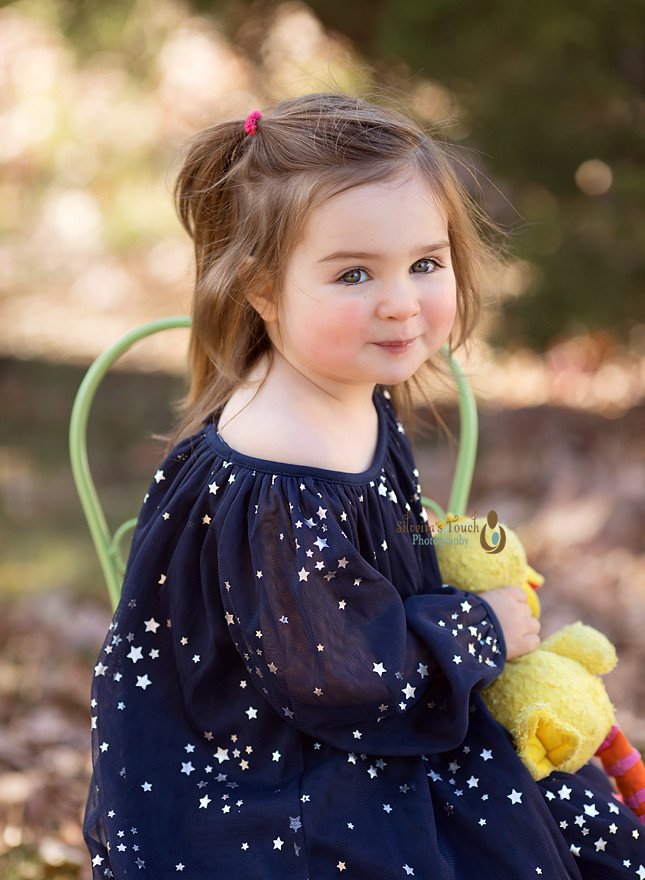 NJ Children Photography in Pompton Plains
Silveira's Touch Photography studio is located about 30 minutes from Pompton Plains NJ in Mount Olive New Jersey. A beautiful drive with gorgeous scenery. Feel free to contact me to get complete details. Follow my Instagram to see recent work.