Newborn photography Nutley NJ
Baby C photography session, was a dream to capture! Only 3 weeks old at the time of her session, she was the sweetest baby girl! We got to photograph her in several different outfits and props, incorporating very special items for mom and dad. As a newborn photographer with 8 years of capturing lovely families, I know too well the meaning of freezing these moments. Providing every photography session a very custom special touch. One of the many photos gorgeous baby C modeled, was of her on her late grandma's Saree, and her beautiful mom's stunning wedding dress. Not only did it bring a lot of emotion to her parents, It also froze this very special moment  that she will carry as she grows.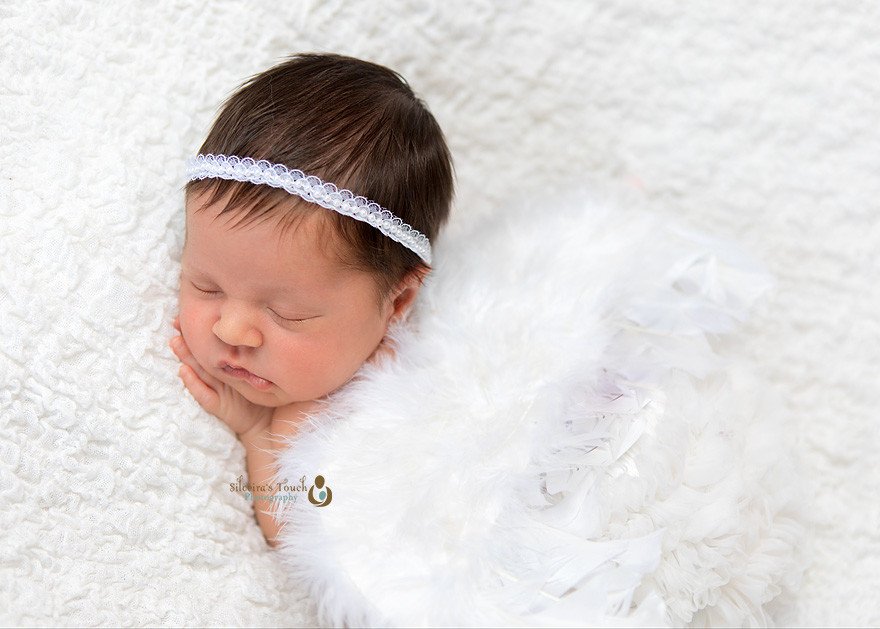 Mom's wedding dress is simply gorgeous, and photographed beautifully! A beautiful keepsake that will stand the test of time.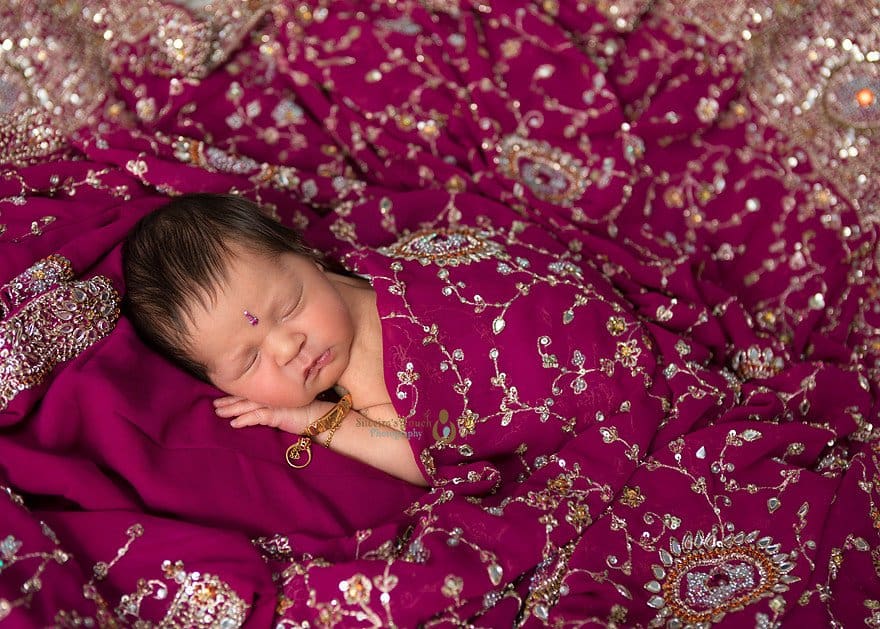 Placed on her grandmother's gorgeous Saree and smiling. Her grandma must have been giving her an angel kiss at this precise moment.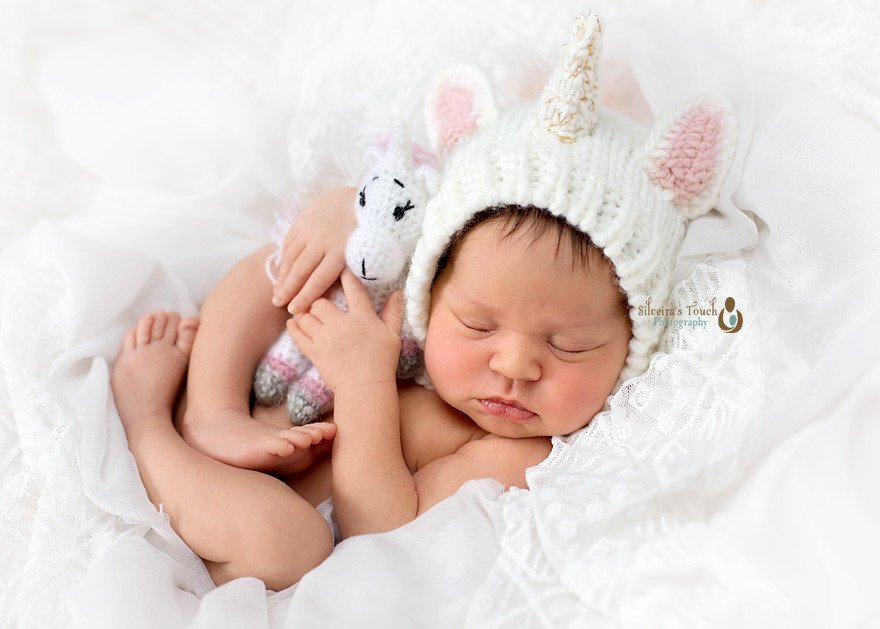 Are you looking for Newborn photography in Nutley NJ? Check out more sessions from Nutley NJ. See more of my recent work on my Instagram page