In Home Morris County NJ Photography
Sweet baby Emma was a little doll for her in home newborn Parsippany NJ photography session. The hair, the cheeks, the perfect round little lips, you could not, not fall in love with her!  I first met her family for their maternity session a few months ago. It was a beautiful outdoor fall session. For Emma's session, I met them in their home with tons of props to choose from, it was absolutely perfect. She has the most beautiful, coolest hair ever for a 12 days old baby, here. Do you agree? Congratulations Mom and dad!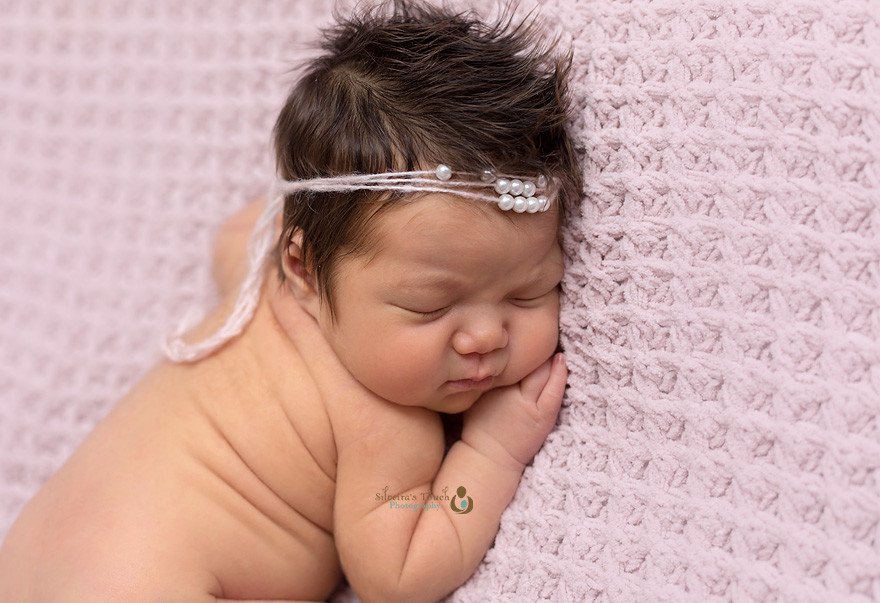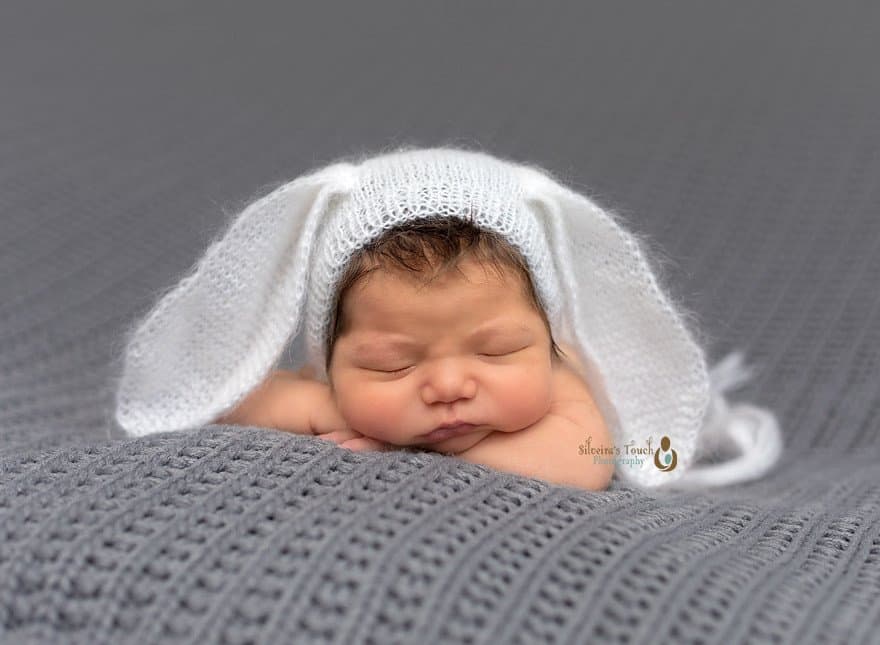 All this gorgeous hair she has, and perfect baby features, she is stunning!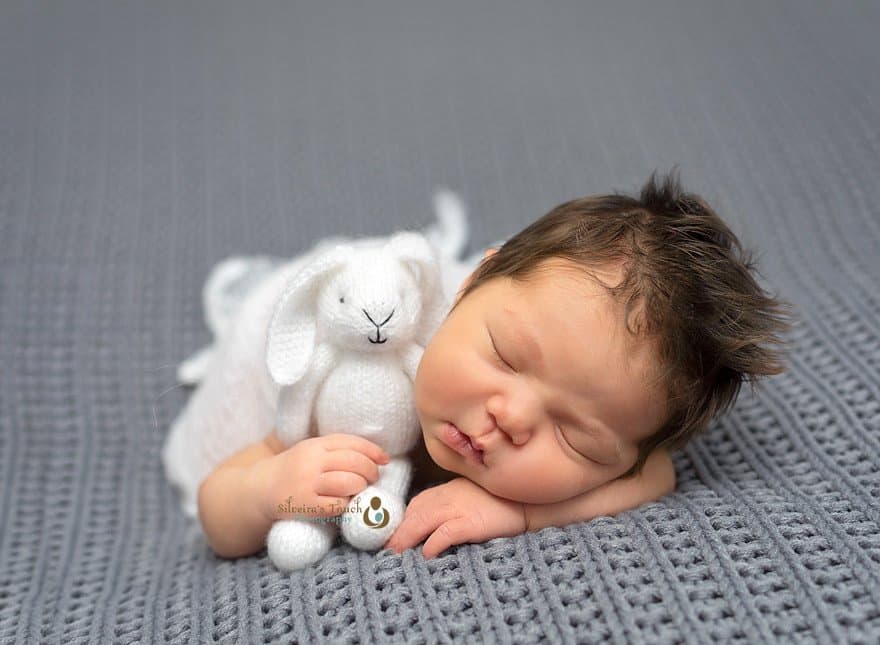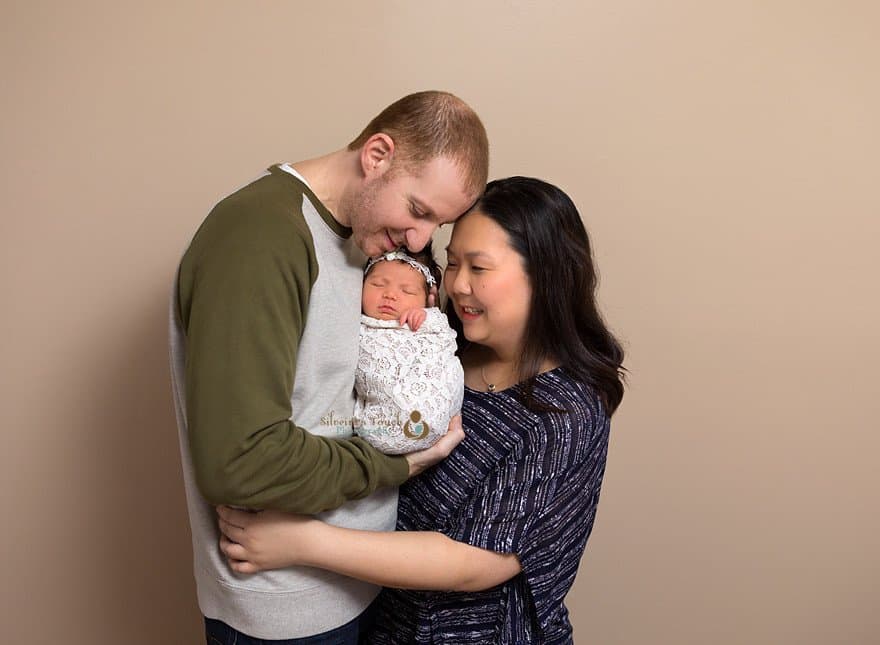 Silveira's Touch Photography is a Parsippany NJ Newborn photographer specializing in in-home portrait session and studio based out of Mount Olive NJ.