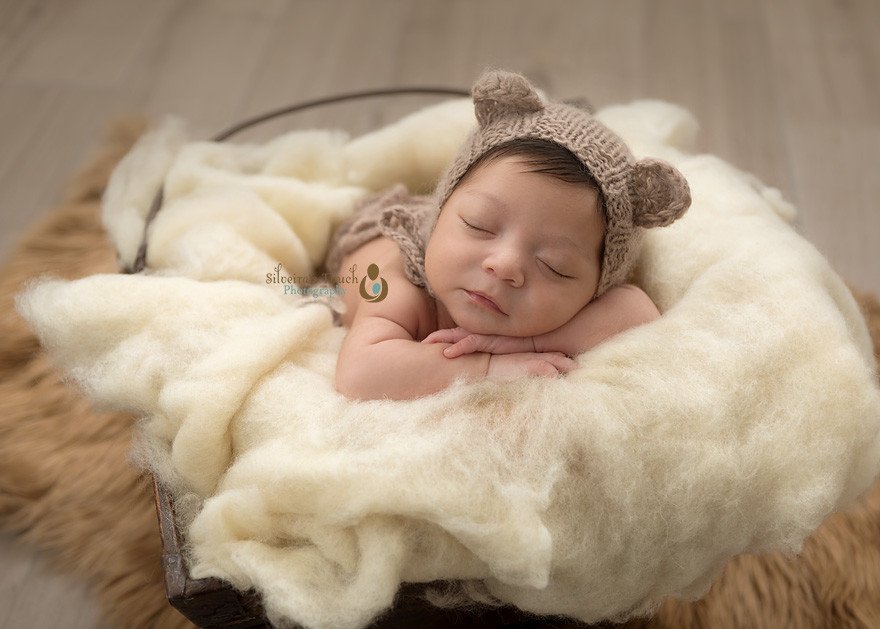 Love like no other. " There is a destiny which makes us brothers; none goes his way alone. All that we send into the lives of others comes back into our own."
Oh how these boys have a special place in my heart. I photographed Lucas for his newborn session about 5 years ago. His daddy was so proud to hold him, as we incorporated his military uniform into the photos. For this session, daddy was so very missed. Losing Henry was a great big loss for this beautiful family. They had a love like no other. It was an unexpected loss, but he left a beautiful seed that would carry his legacy with their older child.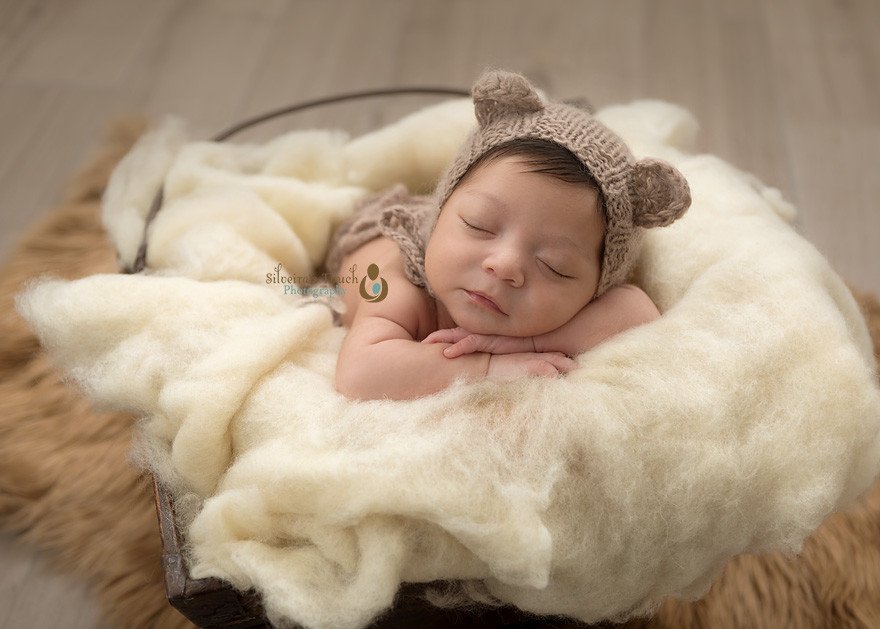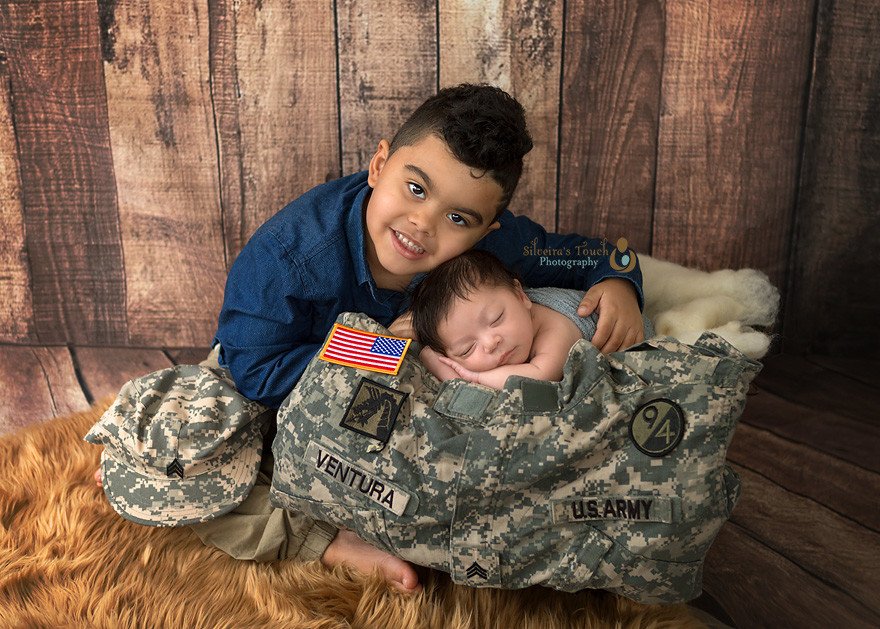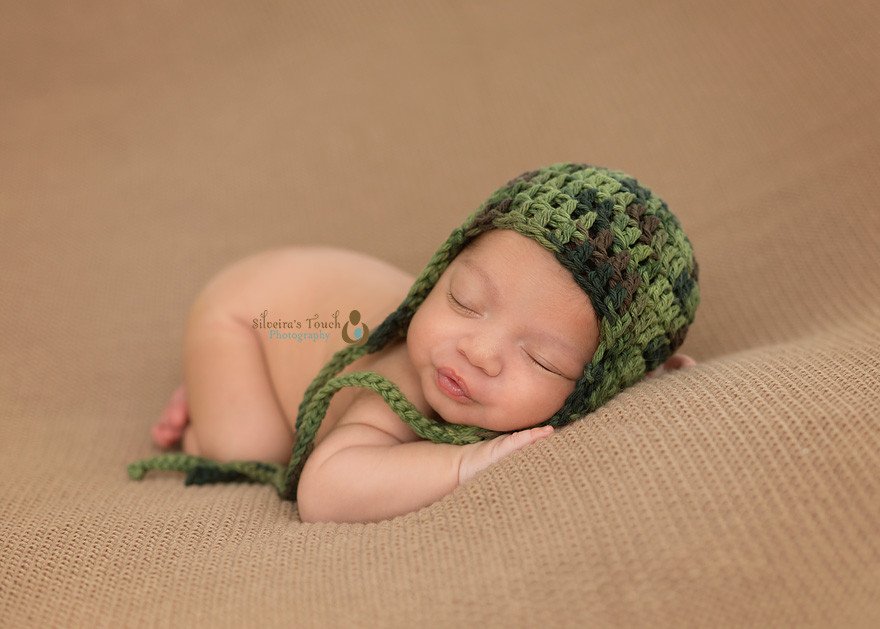 I was so touched by their story, I wanted to gift a beautiful keepsake that will forever remind them of daddy. As their newborn photographer, I incorporated Henry photos from Lucas newborn session into Gio's newborn photos creating a memorable moment. Lucas, the great big brother he is, cradled Giovanni, and made these images so much more special. I know these boys are keeping mommy strong, and making daddy proud from up above.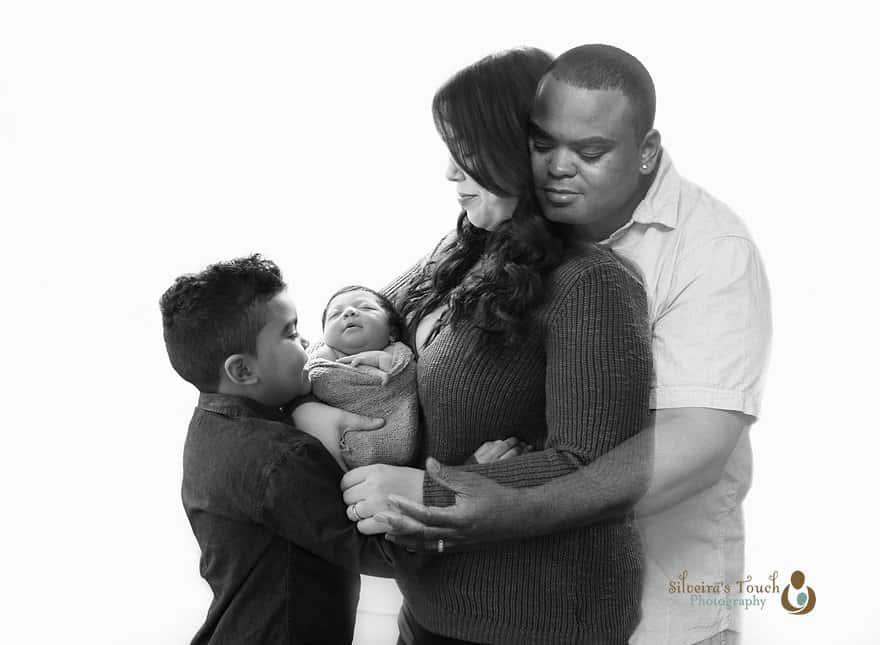 Silveira's Touch Photography is a Clifton NJ Newborn photographer based out of Morris County NJ. Serving Essex, Passaic, Warren, Sussex County NJ.