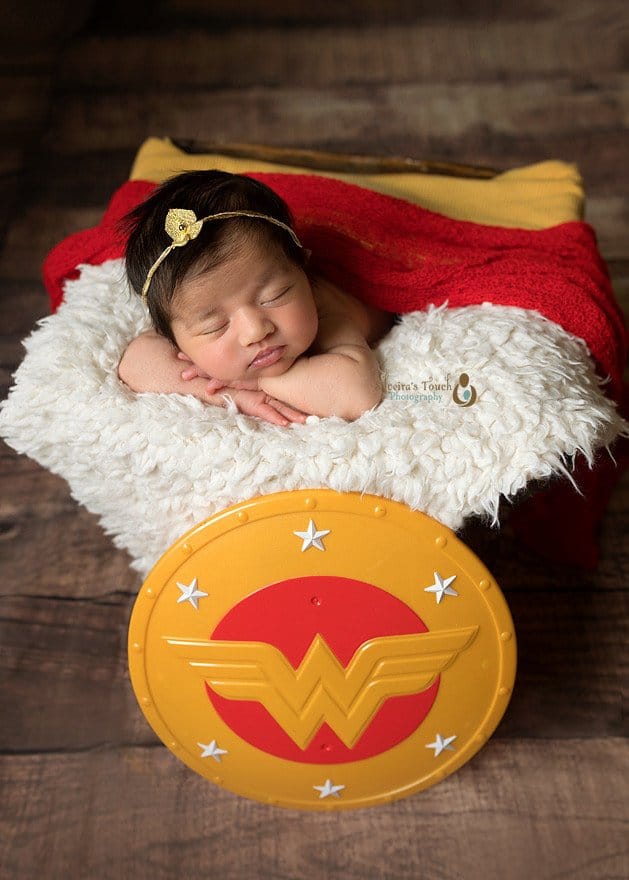 If I could share all of this newborn baby girl session photos, I absolutely would. She was a dream to photograph her newborn session. I last met her parents four years ago when their first born's newborn session was photographed by me. Just like big brother, she was a superstar. Her beautiful hair, was perfect for all the fun headbands I brought for her session. I also had fun being creative in her newborn session, incorporating ideas that her parents had. There were quite a few ideas photographed! I would have loved sharing them all with you, But only a few for now.
Gorgeous baby face and hair! Her pouty lips are perfectly shaped!
Wonder-woman baby, following her big brother's footstep as he was Superman Baby! :)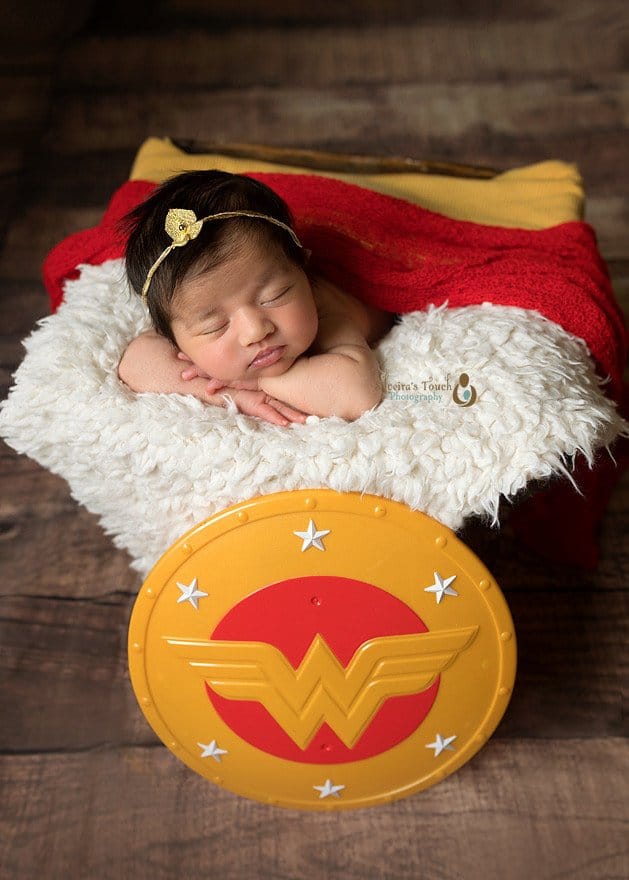 Big Brother, her protector and best friends for life.
Newborn baby girl session in South Orange NJ, could have not been anymore perfect! If you're looking to book your newborn photography session, contact me silveirastouch@gmail.com