Just 3 weeks old, baby boy was the most perfect and content for his NJ newborn photos. He slept the whole time, just like big brother did on his newborn session, 1 1/2 years ago!  The planning process of his newborn session was so much fun. His session included a mix of rustic backdrops, patriotic props, and neutral/grey colors. We began the session with him wrapped, which he loved, and Coordinating each color wrap with the different prop sets I brought. Big Brother also enjoyed being a part of his little brother's newborn photo session, He loved giving kissing and smiling his little brother. Who can blame him, he is super cute! Creating these special memories for mom and dad, fills my heart, as I enjoy every minute of it. Newborn baby boy is a perfect addition to this already beautiful family.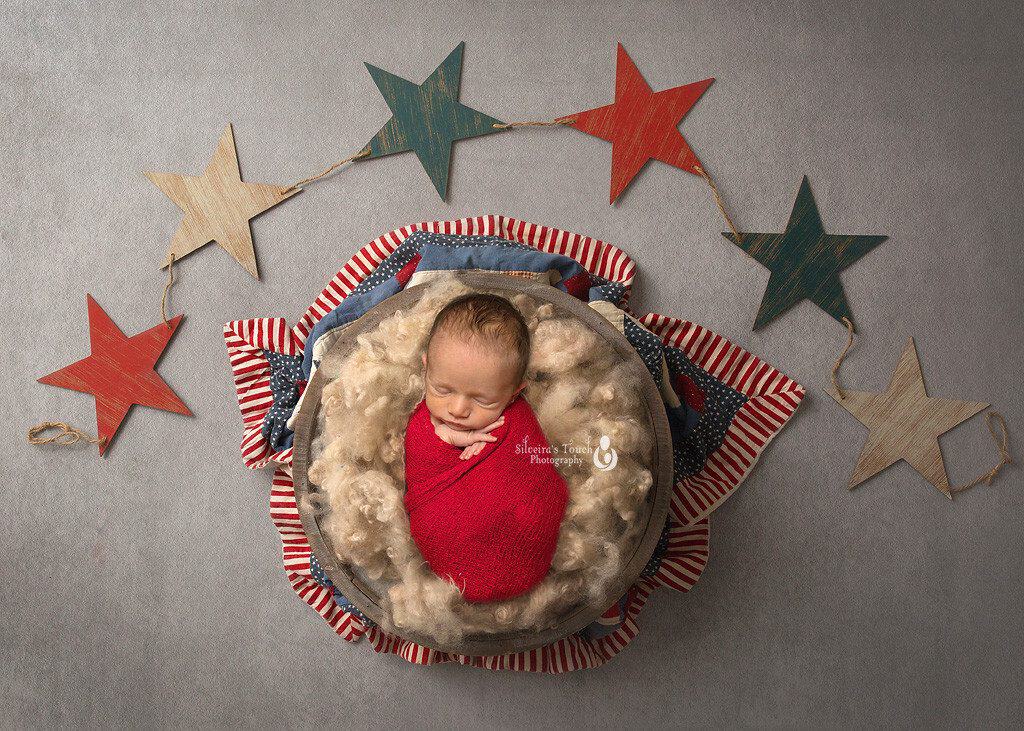 He's a perfect little guy, don't you think?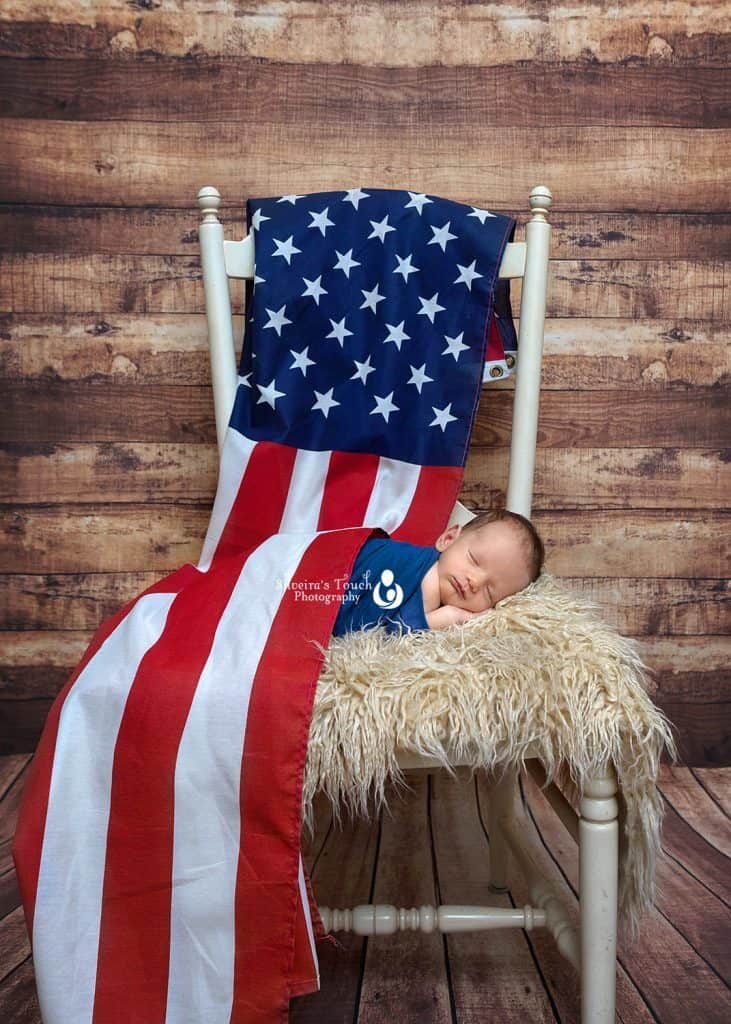 Beautiful family photo of four!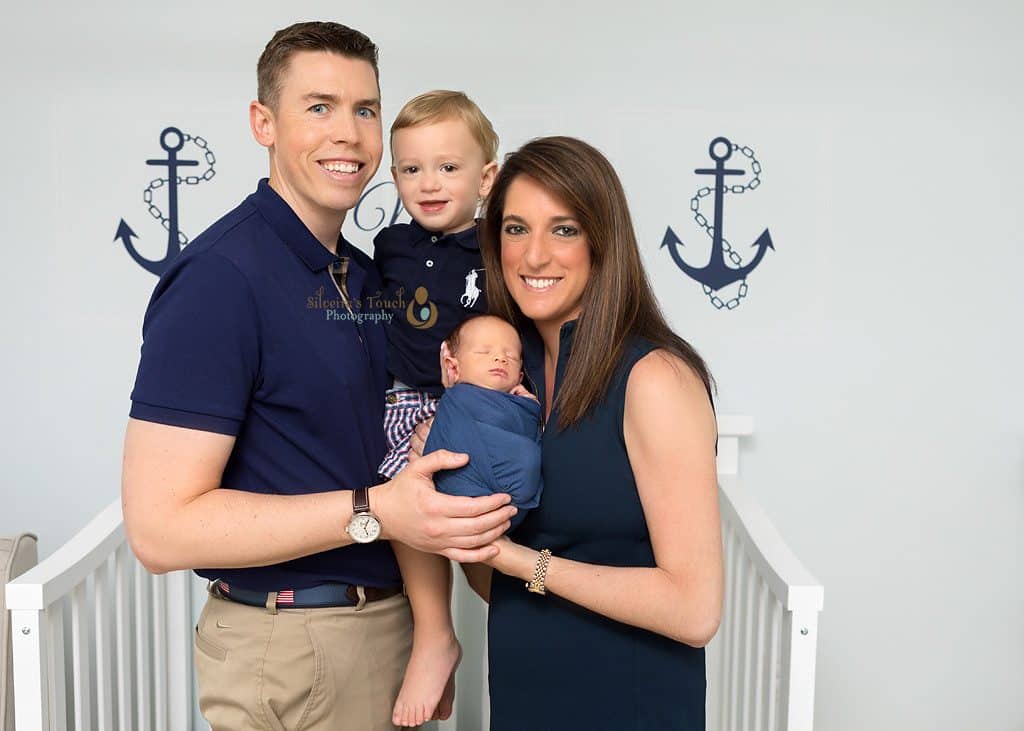 His little smile, says how much he loved being wrapped for his session!
On this shot, big brother gave Baby M tons of kisses, and repeated, "he's so sweet"! The cutest thing, ever!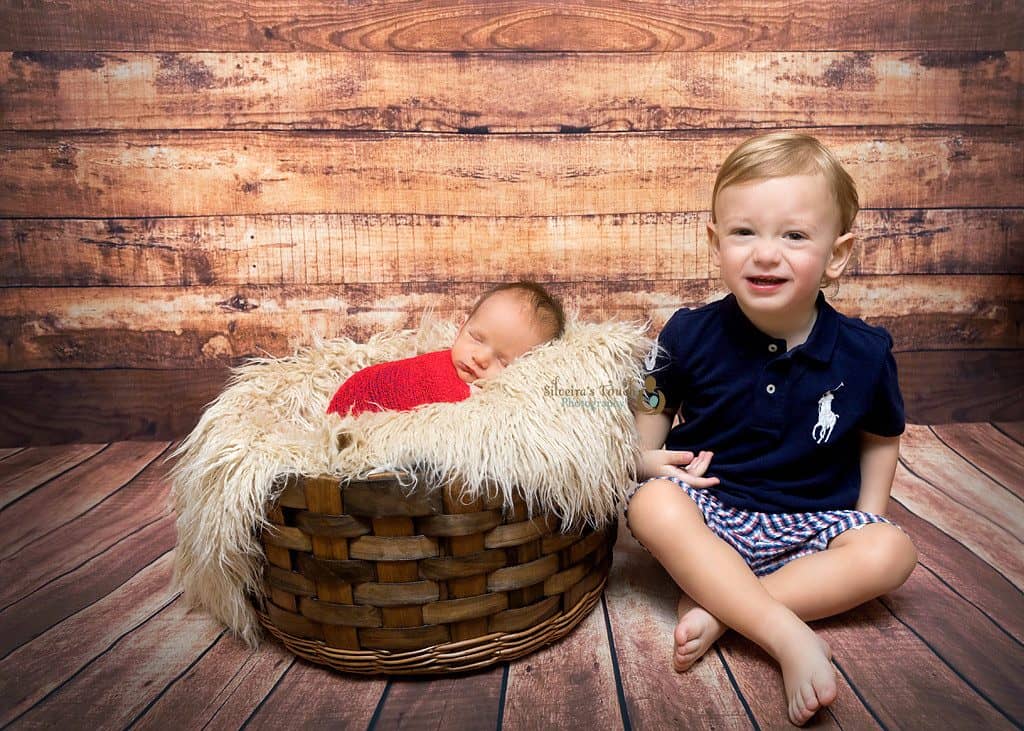 Silveira's Touch Photography provides Professional NJ Newborn photos in your home or Studio, based out of Mt. Olive NJ.  Serving all the surrounding areas including but not limited to Morris County, Warren County, Essex County, Sussex County, Somerset County, New Jersey. Looking to capture your very special newborn session? Please click to Inquire  Visit my Facebook page for additional sneak peeks.