Birthday sessions are so much fun to photograph. The best part of my job, is seeing my newborn clients again, and creating images that brings to life to your memories. For this little beauty's first birthday session, mom wanted a flowered theme session. It fit perfectly with the beautiful sign that mom had made for her, and her blooming personality. The sweet spring colors and her gorgeous bright eyes, blended perfectly for her milestone session. Having a studio located in Mt. Olive NJ, is perfect for all these amazing little ones on my schedule.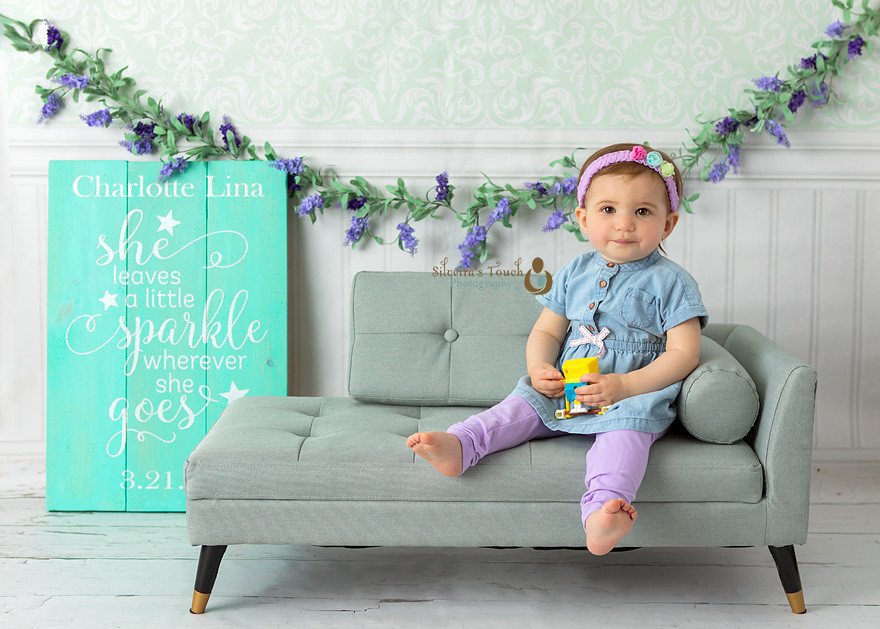 Her sweet smile melts my heart. I can't wait to see her again, and the little lady she's becoming.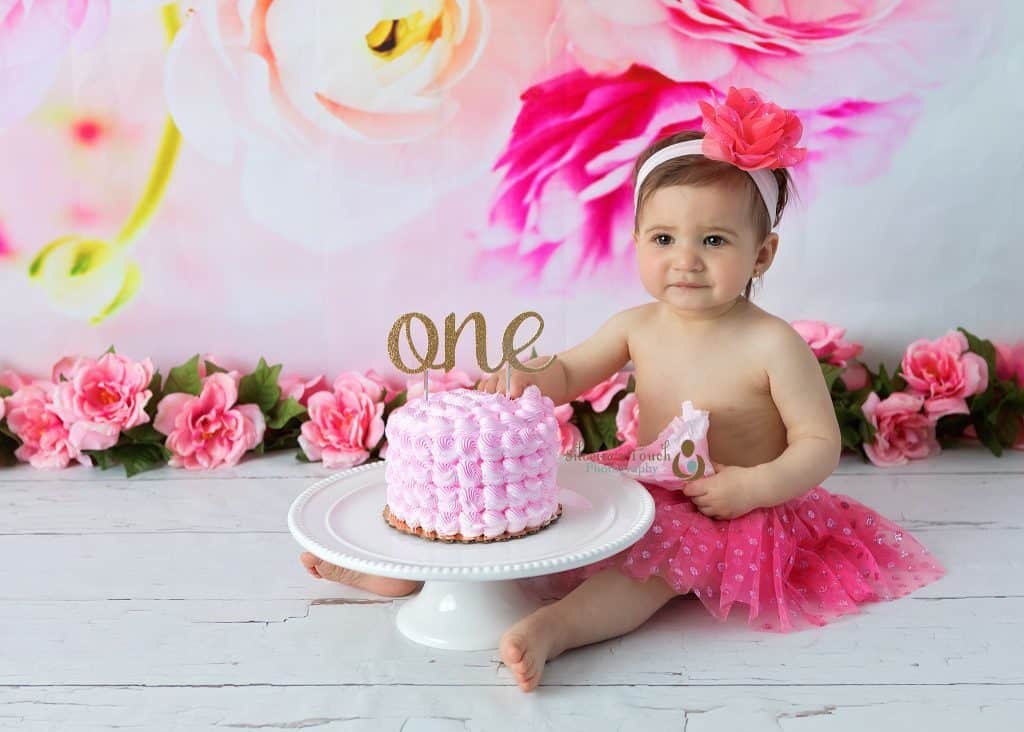 Milesone sessions are available for all ages, 3 months and up in studio. I have a large selection of props to use for your special baby. Because we all know that they are only little this once, I offer a special package for these milestone sessions.