Special Mommy Photos
Mommy and me sessions are one of my favorites to photograph. This year's family sessions was wonderful for so many reasons. We met at the beautiful Horseshoe Lake In Succasunna NJ, and It was perfect! I saw several of my adorable little clients again, and their beautiful moms whom I adore. One of my most recent newborn client baby G made it to my session, and it's always so wonderful to see them again. She has grown so much since then. Preserving this very moment is absolutely beautiful for families. Here are a few favorites from their session.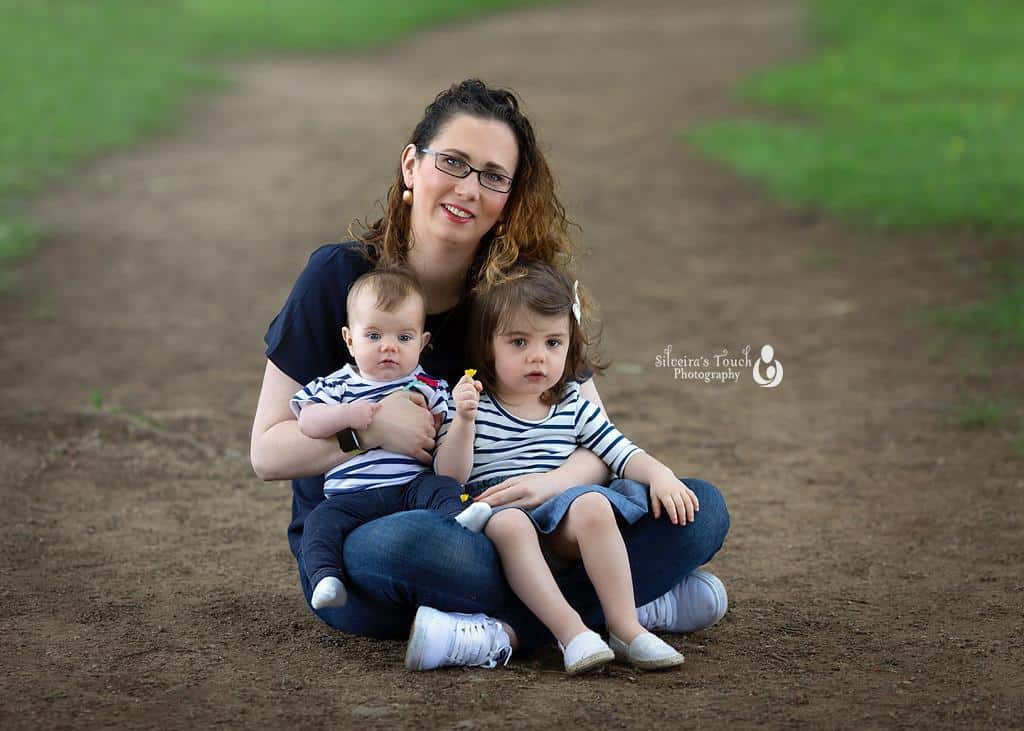 When was your last Mommy and Me Portrait Sessions?
Why schedule Mommy photos? Your children are growing way to fast and these little moments pass by too quickly. Looking to do a Mommy and Me session in Morris County, Northern NJ areas? Silveira's Touch Photography offers a few specials every few month, perfect for capturing the little moments with your sweet children. Stay connected on my Facebook page to view specials or Click the contact tab to get full details.