How do you feel about having maternity photo session done? I ask this question to several moms to be, and the response is not surprising. Some answers are; uncomfortable, don't feel pretty, nothing fits them like they wish it did, or too stressed to schedule a session. If these are your response, then you're missing out on capturing the most amazing journey that will soon be over.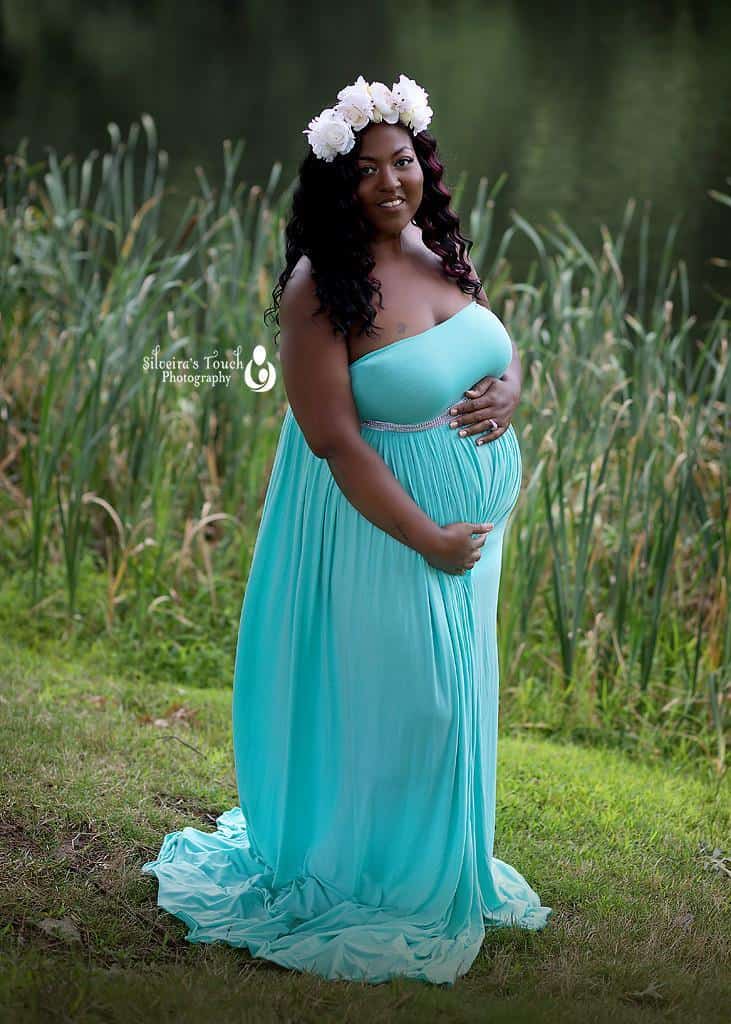 Mrs. T said she can't believe how beautiful she felt and looked on her session day. I work for you, and my job is to make you feel the very best while capturing these amazing photos of you.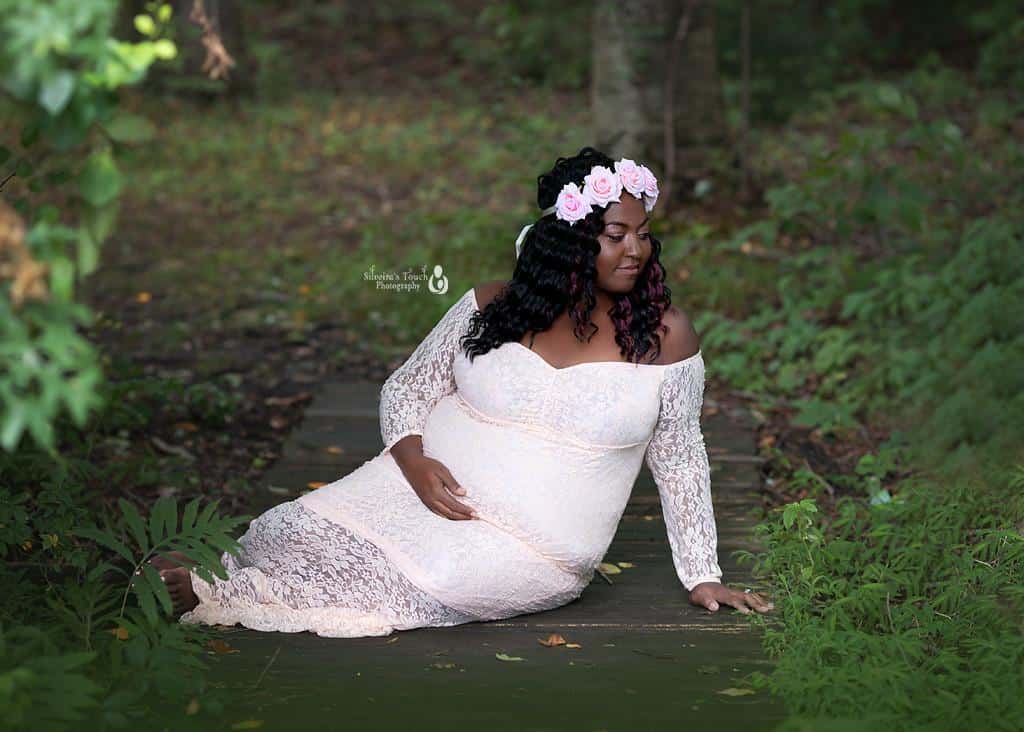 From the beginning of scheduling your session to the end, when you view all your amazing photos, I am there for you. Providing ideas, style, beautiful maternity gowns to choose from, and location like this one in Denville NJ.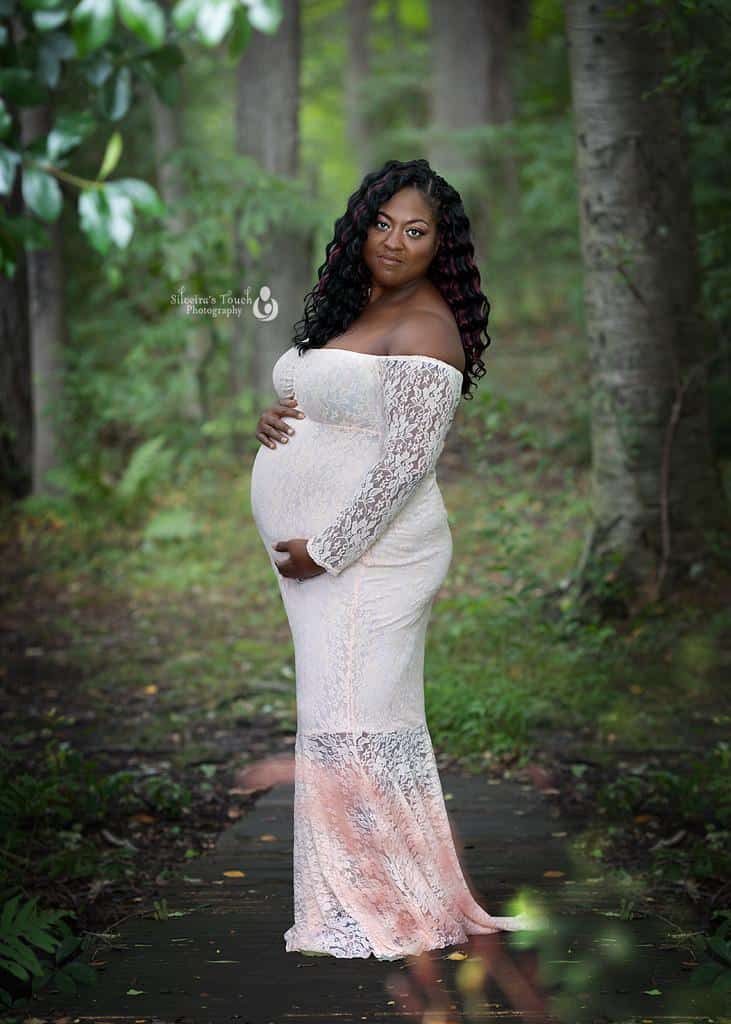 The story told of your amazing pregnancy journey, will be one that you will share with your family and friends, as well as your little bundle that will grow, and love seeing that they once were in your tummy. 
I can not wait to create beautiful newborn photos of her as a mommy in a few short weeks.