The sweet tenderness of a newborn in your home brings so much love, joy as well as an overwhelming feeling of becoming a new parent. The what ifs cross our mind a thousand times, just to make sure everything is in order and on schedule for your newborn baby. I remember so well that feeling. I also remember the feeling of love for this new baby i've never felt before.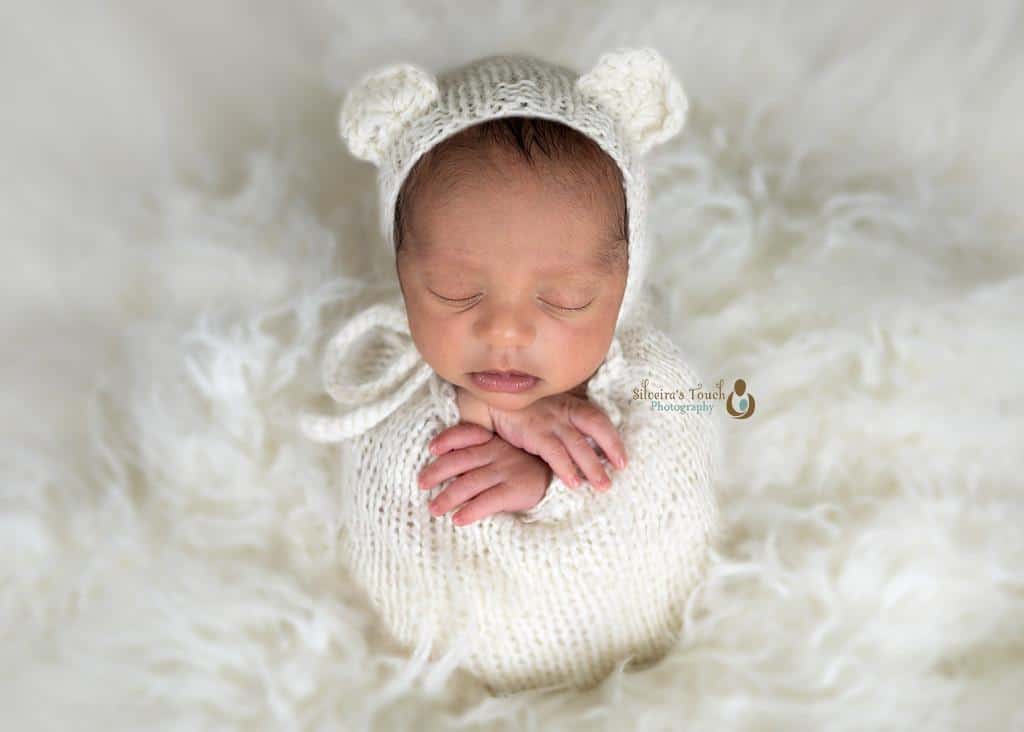 All the warm feelings we felt in the beginning, becomes a distant memory as life becomes busy, and our brand new baby becomes a toddler and older.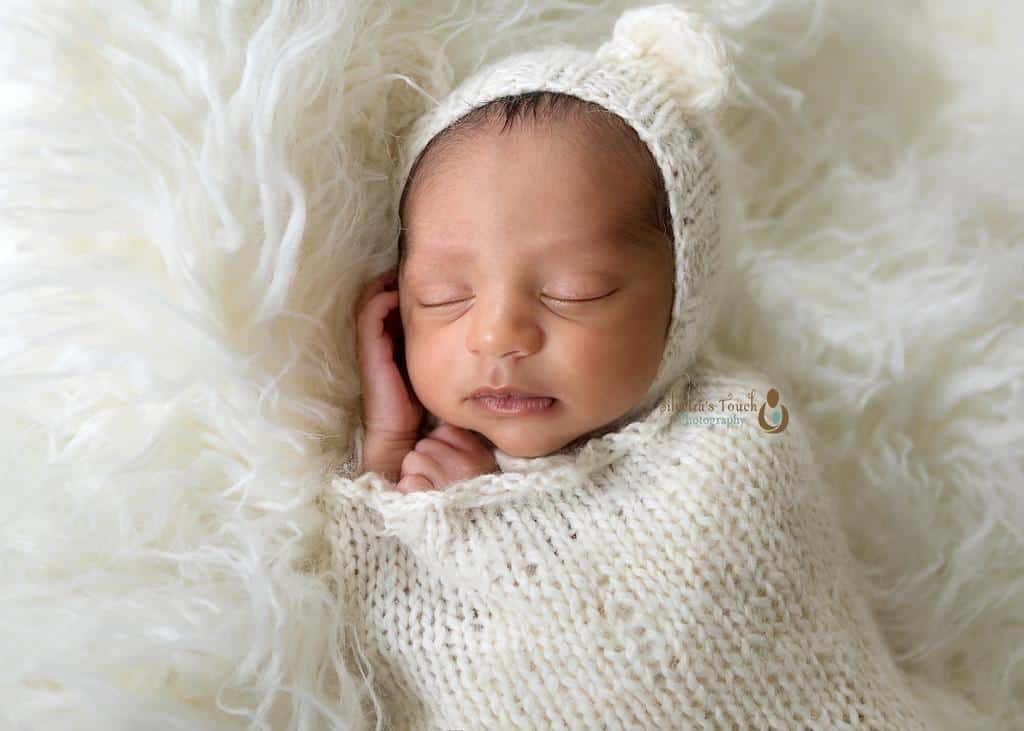 I promise you that, that feeling you can hold on to through your newborn photos. I often look back at my baby's photos, and get all that overwhelming feeling again, remembering the scent of his brand new skin, his tiny little fingers that would wrap around my pinky and all the details of his face.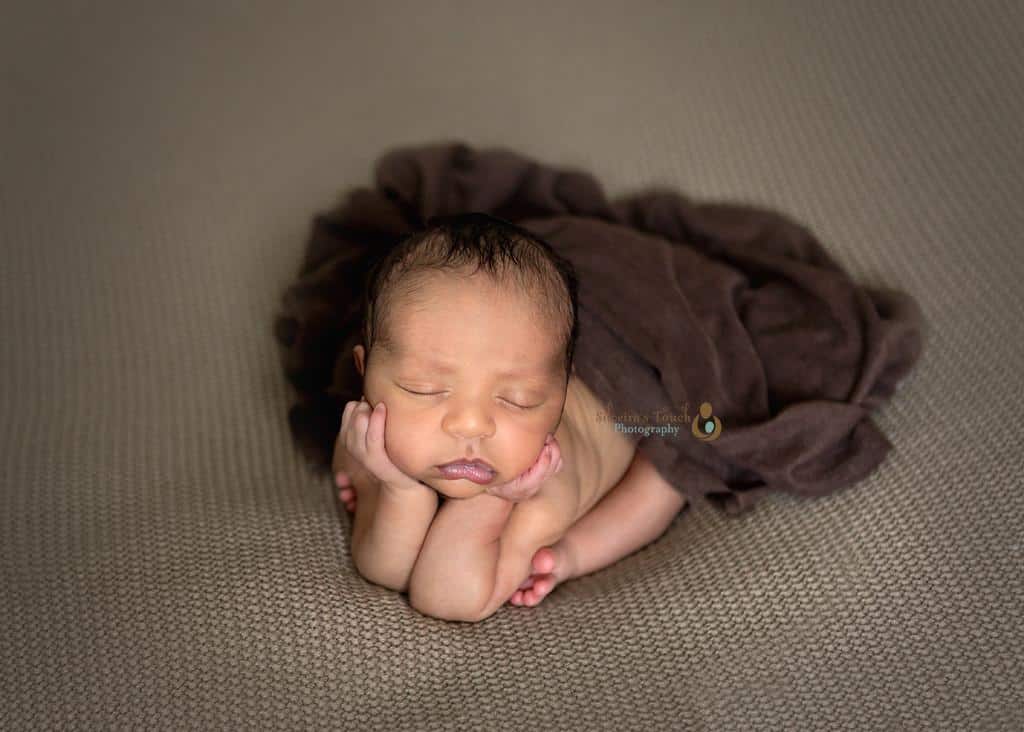 It's such an amazing keepsake that every parent should have of their newborns. And even in the moments that you see that they have grown so fast, your newborn photos will be there for you to always remind you of how little they once were and had you to create who they become one day.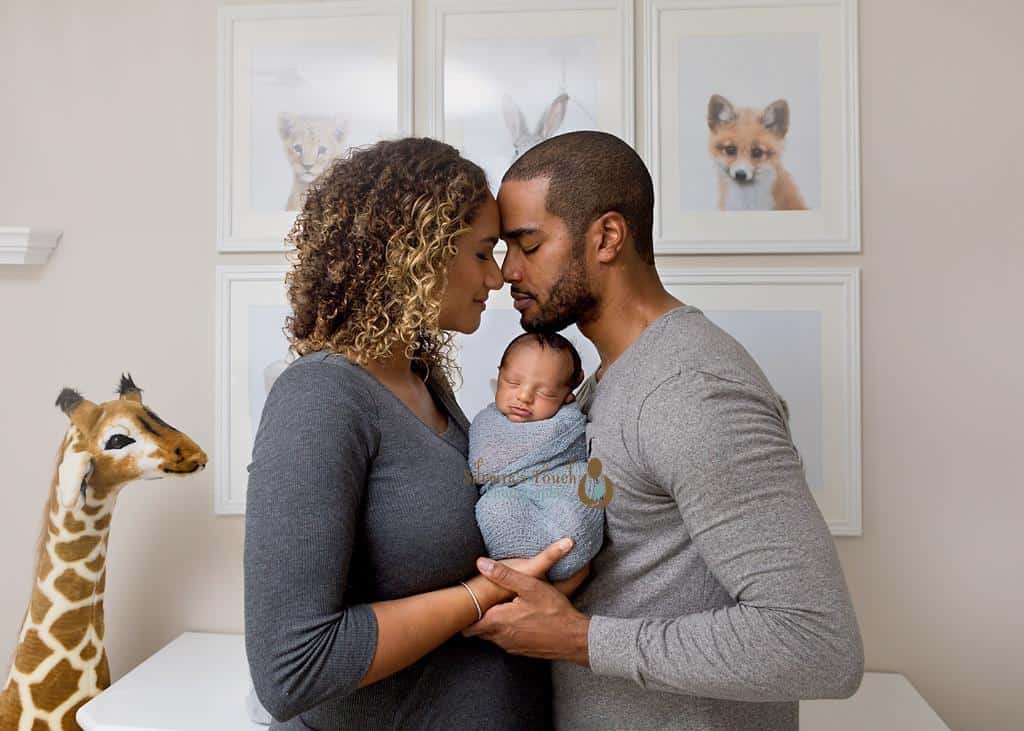 As a professional Mount Olive NJ, newborn and family photographer, capturing and preserving these special tiny moments is my specialty. Moments you will cherish for a lifetime.