NJ Maternity photography, captures love!
The joy of being pregnant and the wonder of the miracle growing inside you, is an amazing journey! The months of carrying this little person you're creating can be nerve wracking, and at the same time powerful. Every inch of your soul is bonding with your little baby. The indescribable feeling will soon come to an understanding when you meet your baby. Maternity photography captures your glow, and the love you are feeling before you meet your baby. This couple is glowing with so much love, anxiously awaiting their baby boy.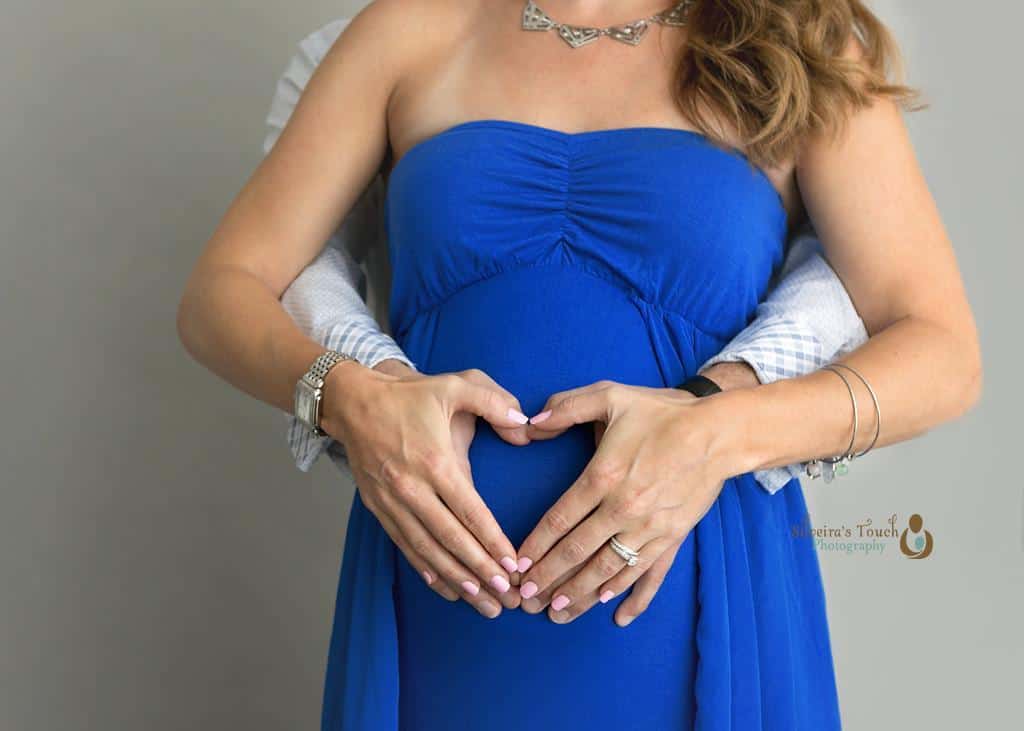 NJ Maternity photography by Silveira's Touch Photography.