Rainbow baby newborn photos, Miracles do happen! Wondering what a A Rainbow baby is? It is a baby welcomed into a family after there has been a previous loss/struggle. This baby girl is an answered prayer to an amazing family I met a few months ago. All the emotional moments that they have endured will be a distant memory now that they hold their miracle baby girl.
As a mom that struggled with infertility, I remember the journey it took me to have my very own rainbow baby. This is why Rainbow baby newborn photos are so special for parents.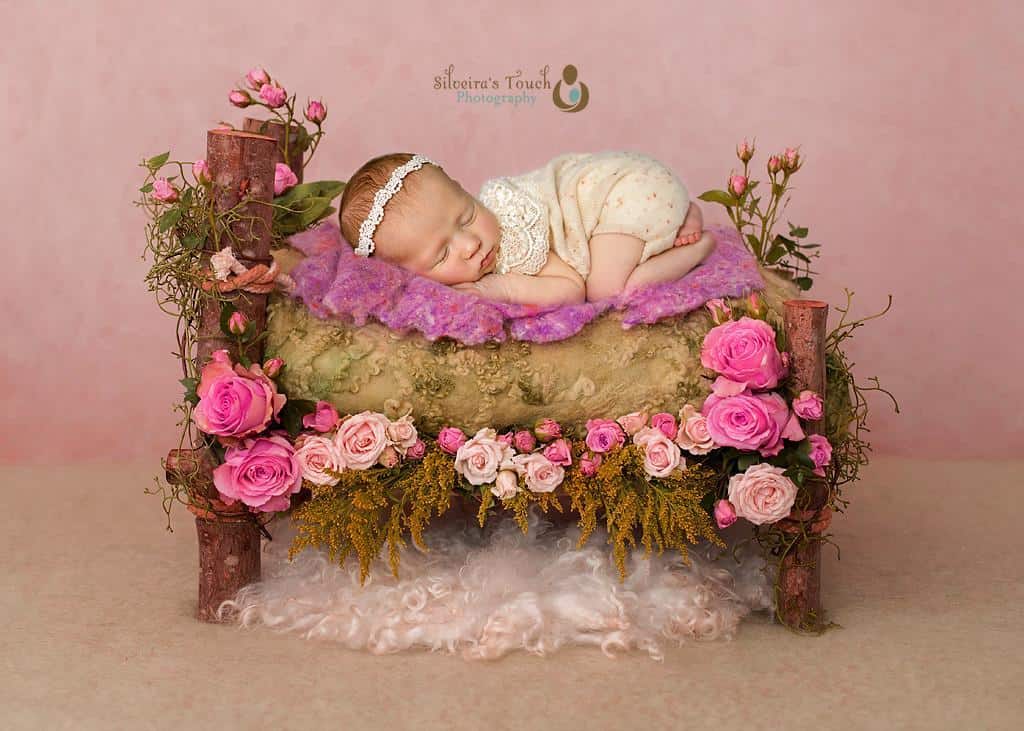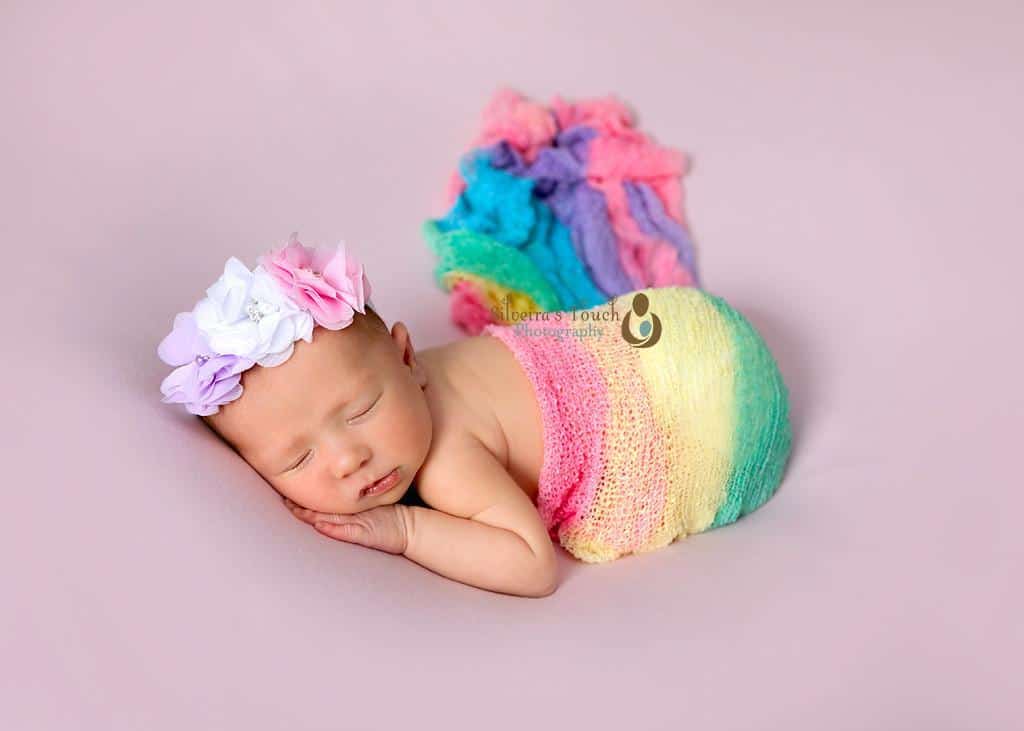 Are you Searching for a Huntington NJ Newborn photographer? We are based in Morris County NJ, and provide photography services in NJ and PA.