Baby Photographer in Hackettstown NJ
Through the years of being a newborn photographer, I meet so many newborns and families that captures my heart. Baby boy, although so alert for his newborn session, was one of the easiest to photograph. Just 10 days old, he posed so naturally staring right into the camera. He melted my heart with his gorgeous eyes, and sweet little face. Big brother was just as handsome, and so caring for his little brother. This session goes in the books, for my most alert baby session and easiest. Congratulations!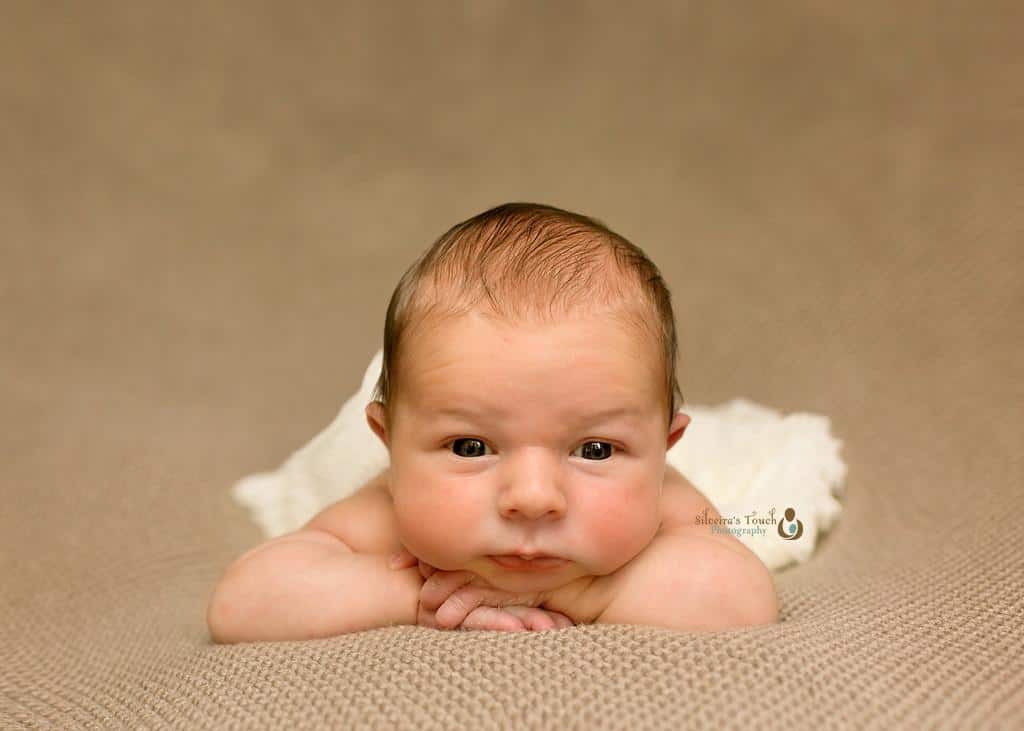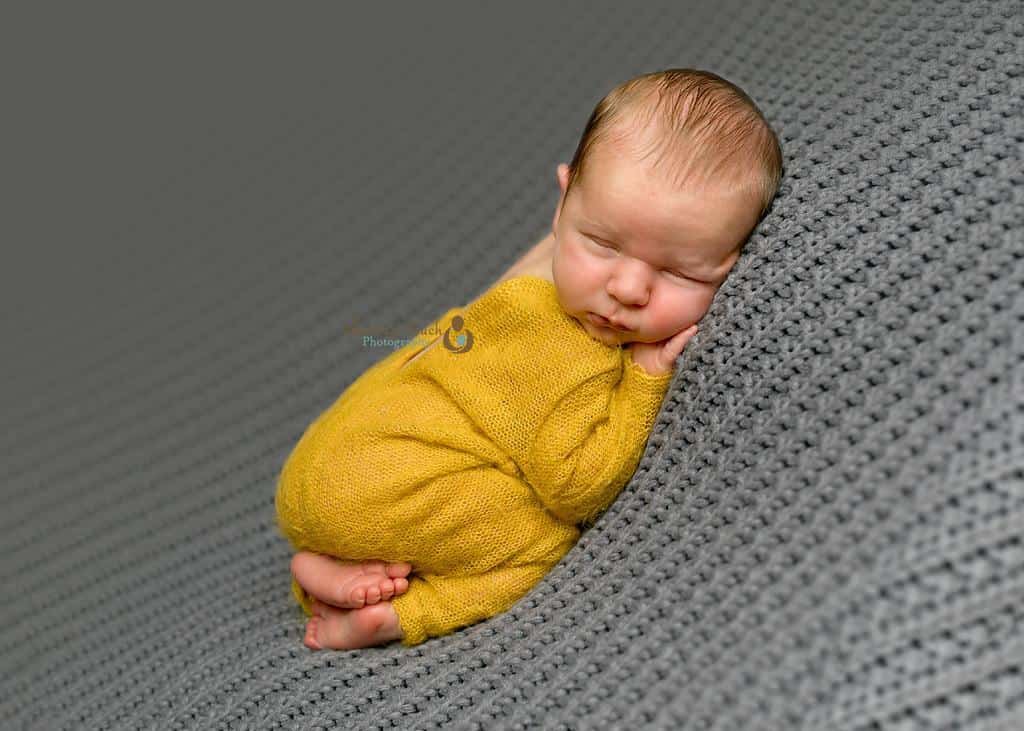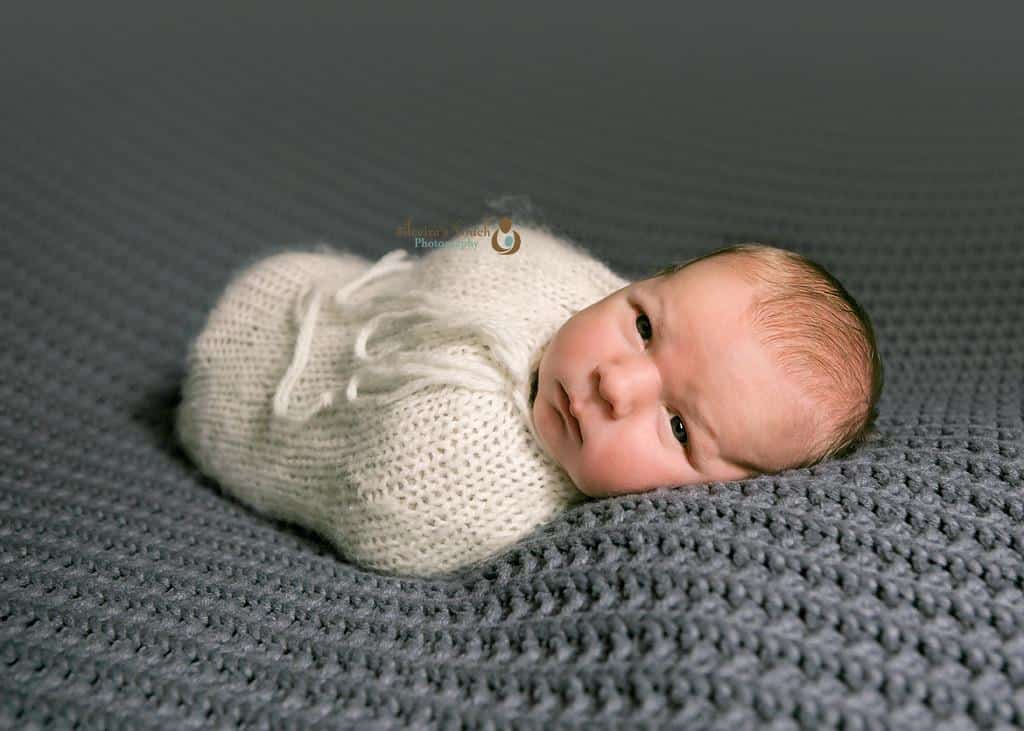 Are you looking for a Baby photographer in Hackettstown NJ? We are conveniently located in Mt. Olive NJ and travel for in home sessions.