Twin photography newborn session
These twin girls loved being cheek to cheek, comforting each other. At just two weeks old, they were a dream to photograph. Big brother was just as amazing, cuddling his little sisters with so much joy. He's gotten so big since his newborn session a few years ago. It amazes me how miraculous identical babies are, and how hard it is to tell them apart when so little.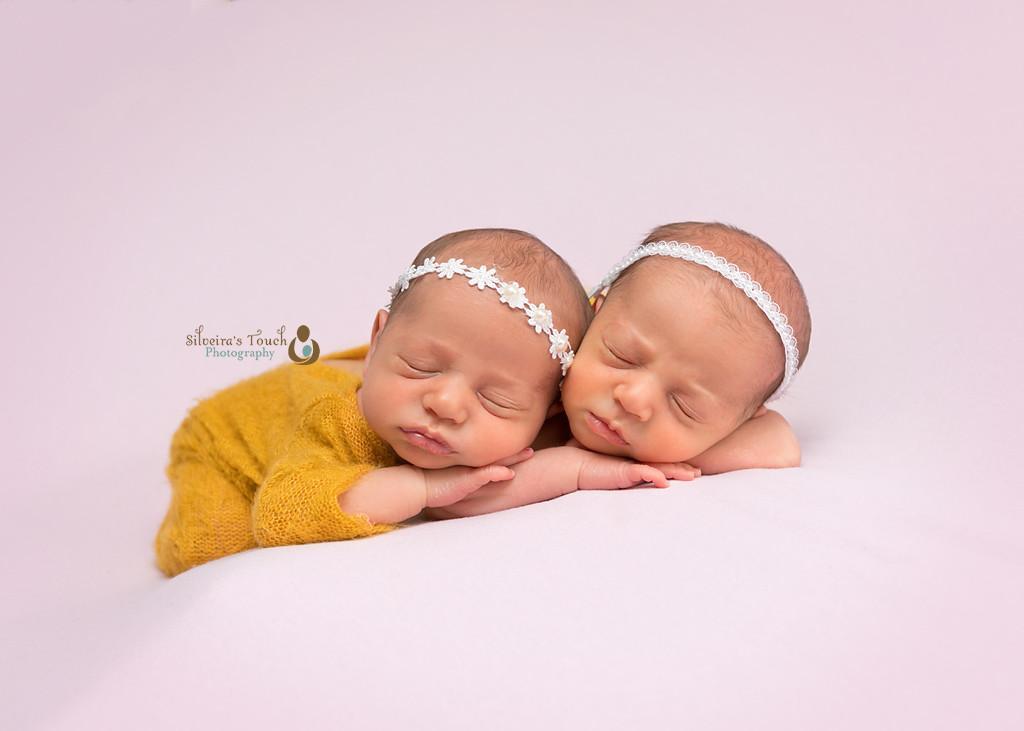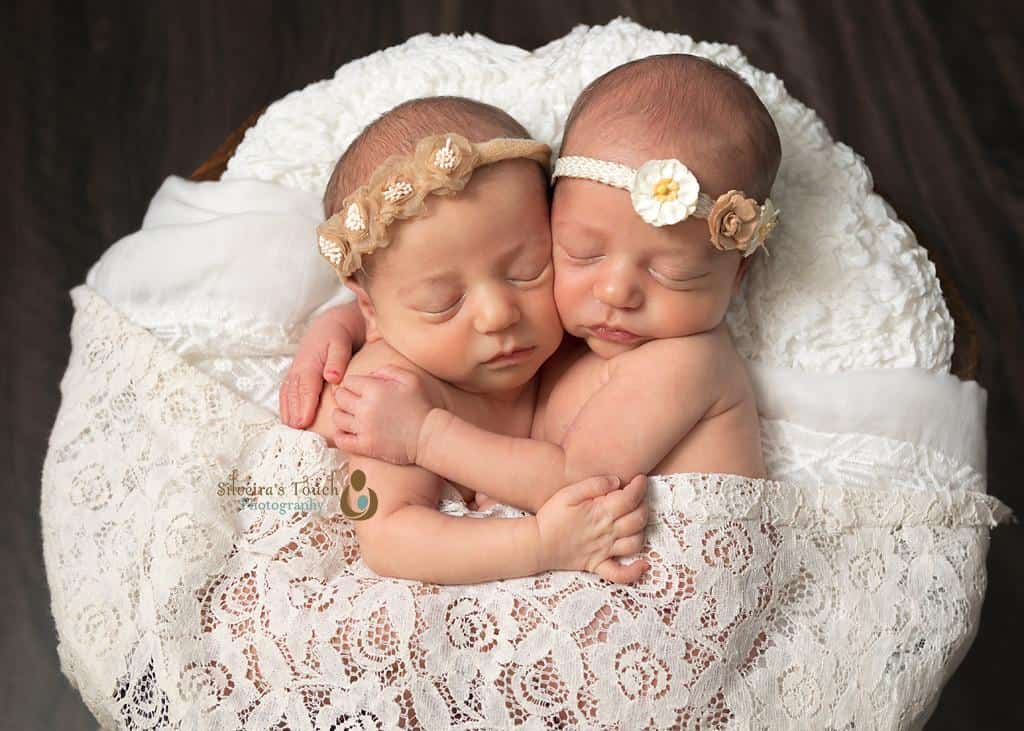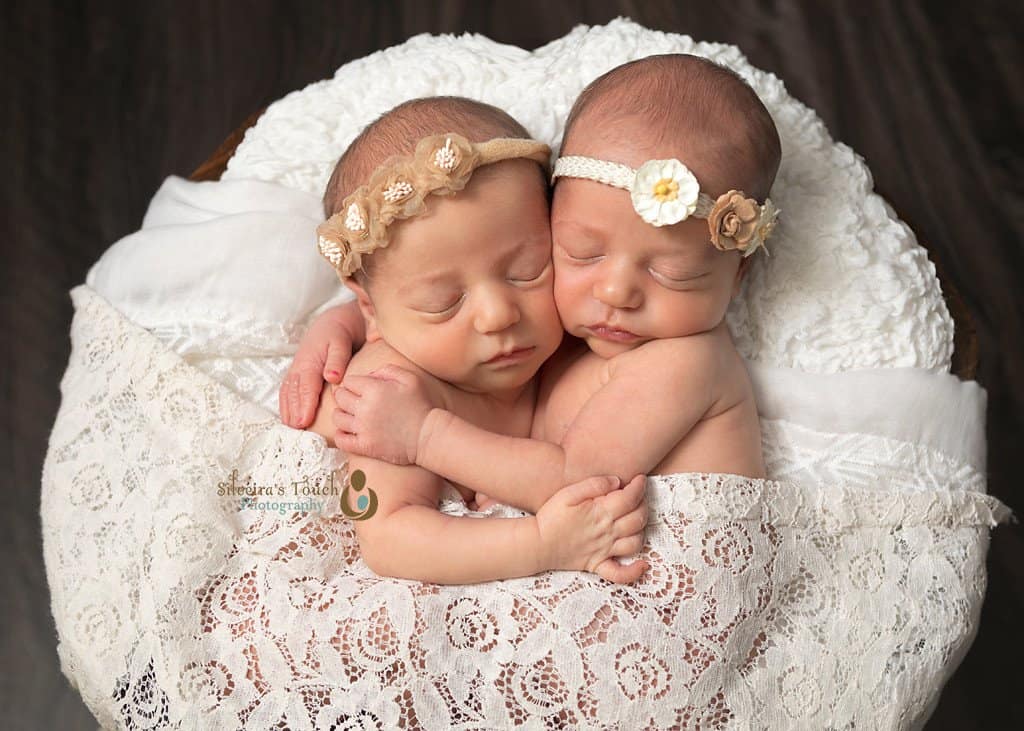 We dressed them in pink and Purple to be able to tell them apart. In twin photography the main focus is always to capture their beauty and the difference in them.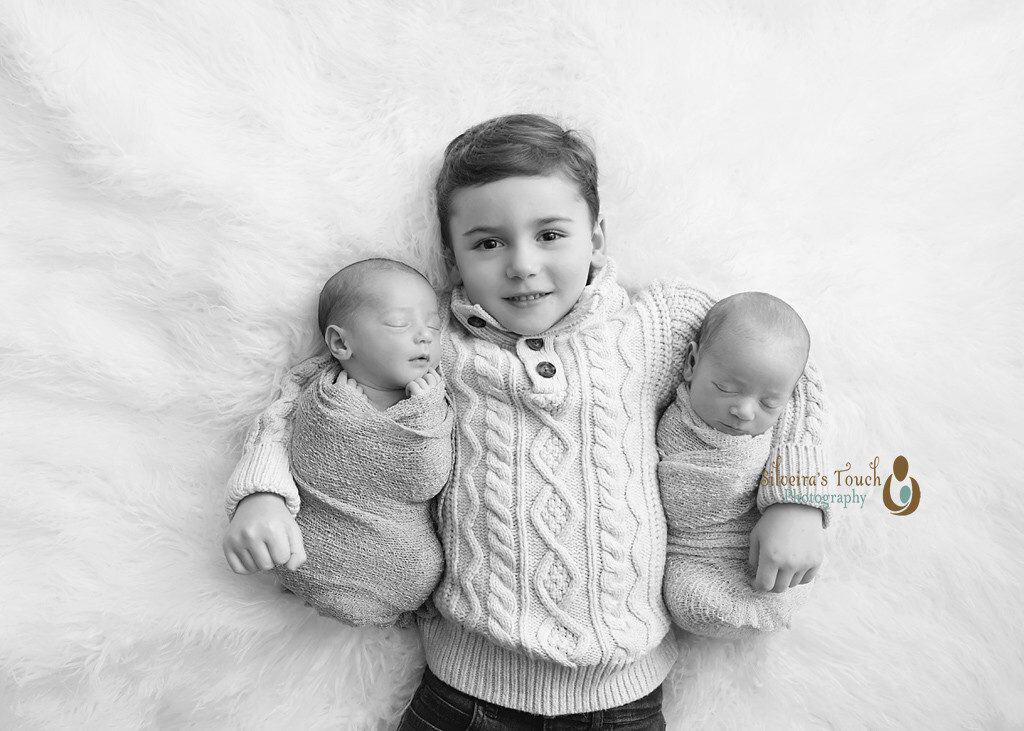 It's amazing seeing my clients again for their growing family photo shoot.