Morris County NJ Newborn Photography
Hello gorgeous baby girl! She was in my studio last week, and so easy to photograph! She has the most amazing head of hair and precious newborn features. I just could not wait to meet her, after photographing her beautiful parents maternity session a few months ago. She loved to model, even placing her hands exactly where I wanted, without me having to put it there. She made this Morris County NJ newborn photographer fall in love with my job even more. How could that be possible?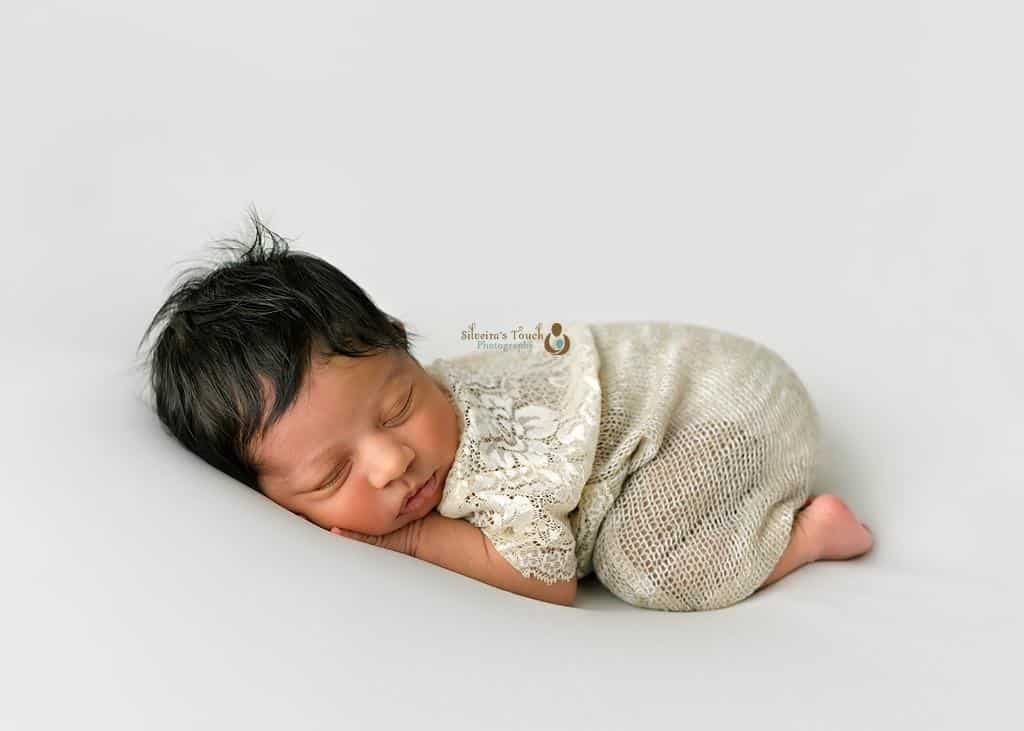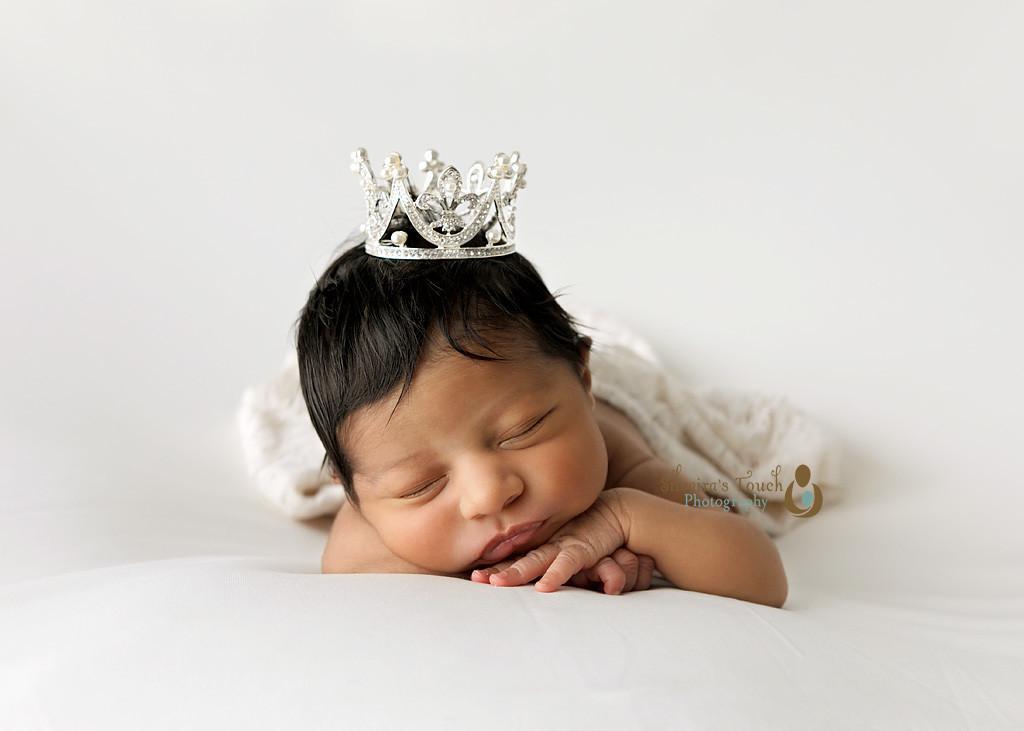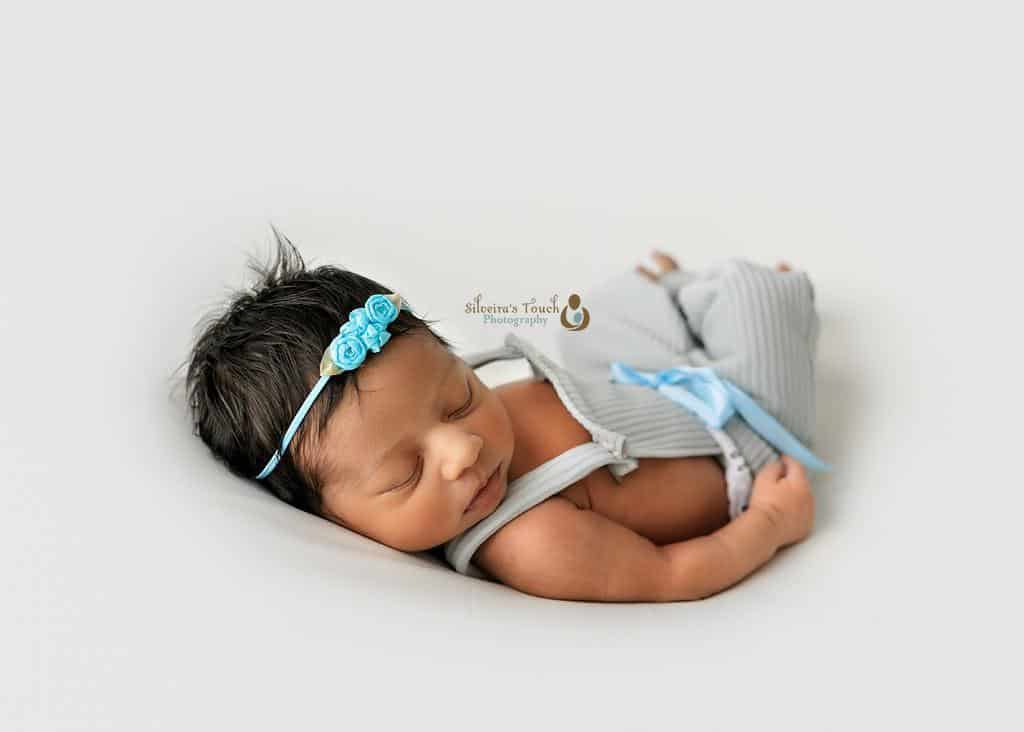 Newborn baby Photoshoot ideas
Ever get photoshoot ideas for your new baby, and wonder about beautiful unique props for your session? Well, as your newborn photographer, i have hundreds of props to choose from. My inventory are always being updated with new delicate outfits for your new bundle of joy. Like the beautiful outfits in these photos, perfectly made for your tiny one. Custom made by the amazing Vicky at Shooting Star props.