Baby girl photoshoot Randolph NJ
I met this beautiful family about 2 years ago, when their first baby was born. Big brother's newborn session was amazing, and as expected, baby girl photoshoot in home session was just as amazing. She was such a good baby, I could have photographed her all day. I'm so lucky to have this amazing job that I love, and see my client's family grow.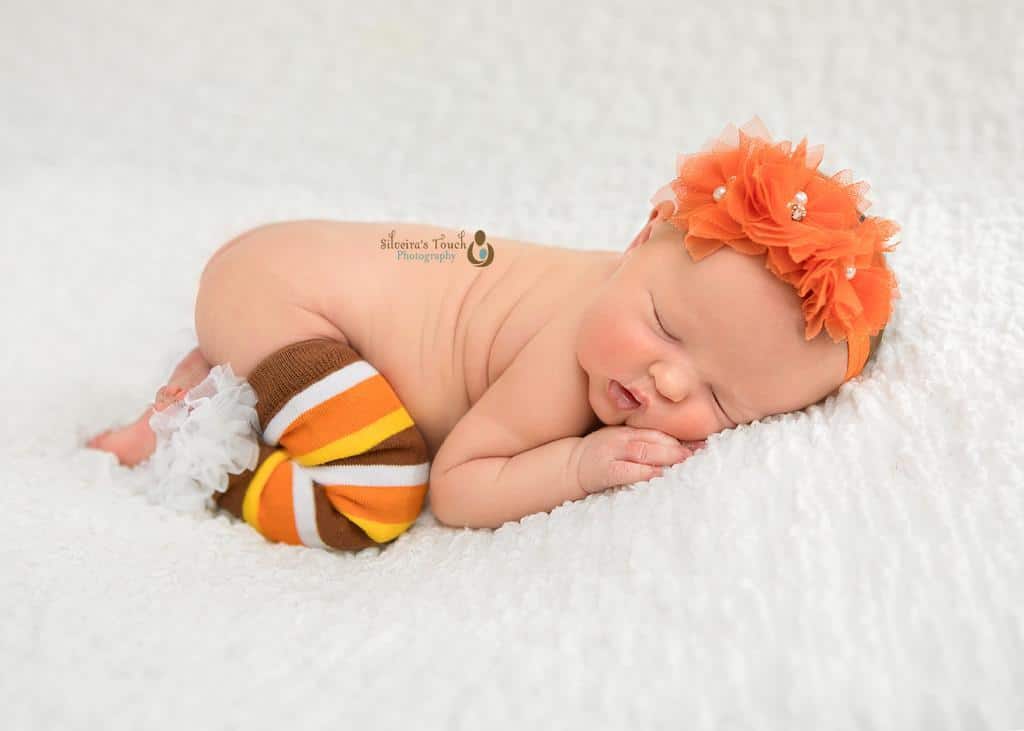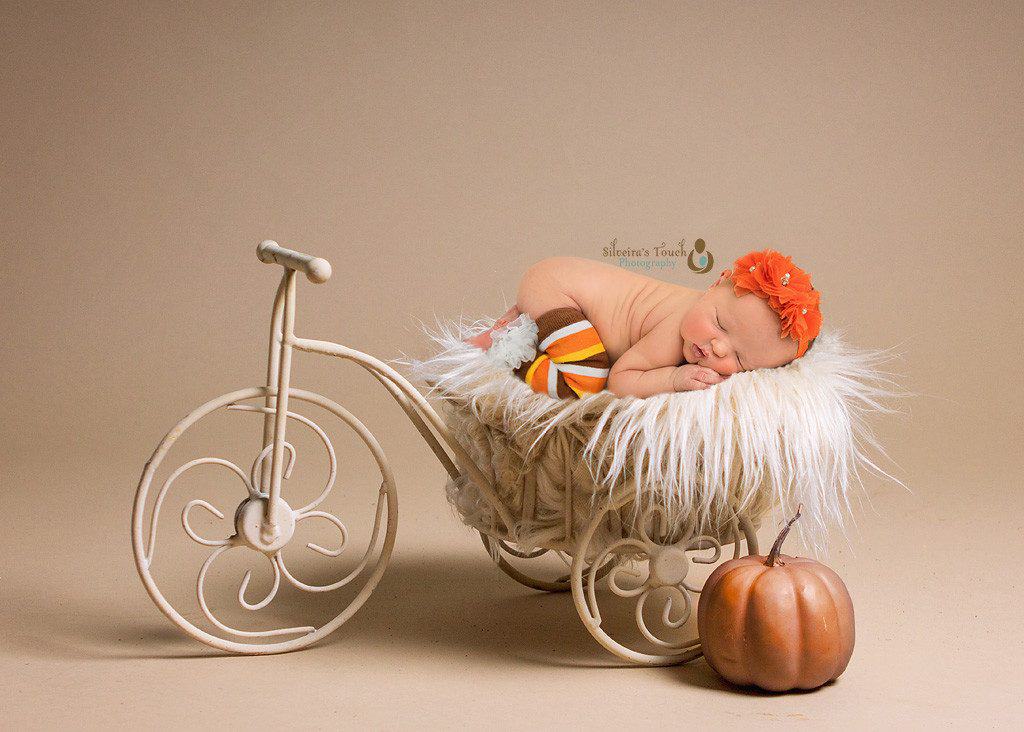 Photographing siblings together is so important for parents and it's an absolutely joy to give this gift to them. One of the tricks I use in every sibling and newborn shots, is capture the older sibling first. Showing them my camera friend always brings them to smile. 
Looking for a Randolph New Jersey Newborn photographer? Silveira's Touch Photography is a Randolph NJ photographer based in Morris County NJ specializing in classic newborn photography.