Maternity photography Denville NJ
In life, there are so many challenges and growth we experience. When love and want is strong, the fight for your dreams will be conquered. Meeting this beautiful couple for their maternity photography Denville NJ, is an example of being the strength for each other. The miracle that grows, will suddenly be their everything. I can't wait to meet their beautiful miracle.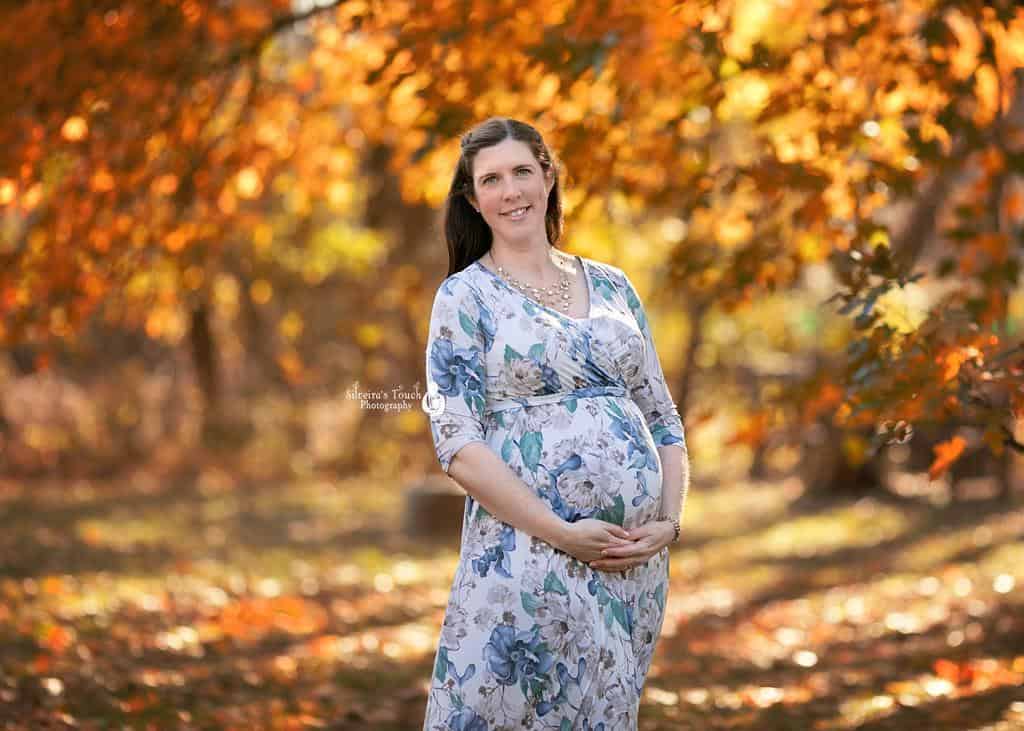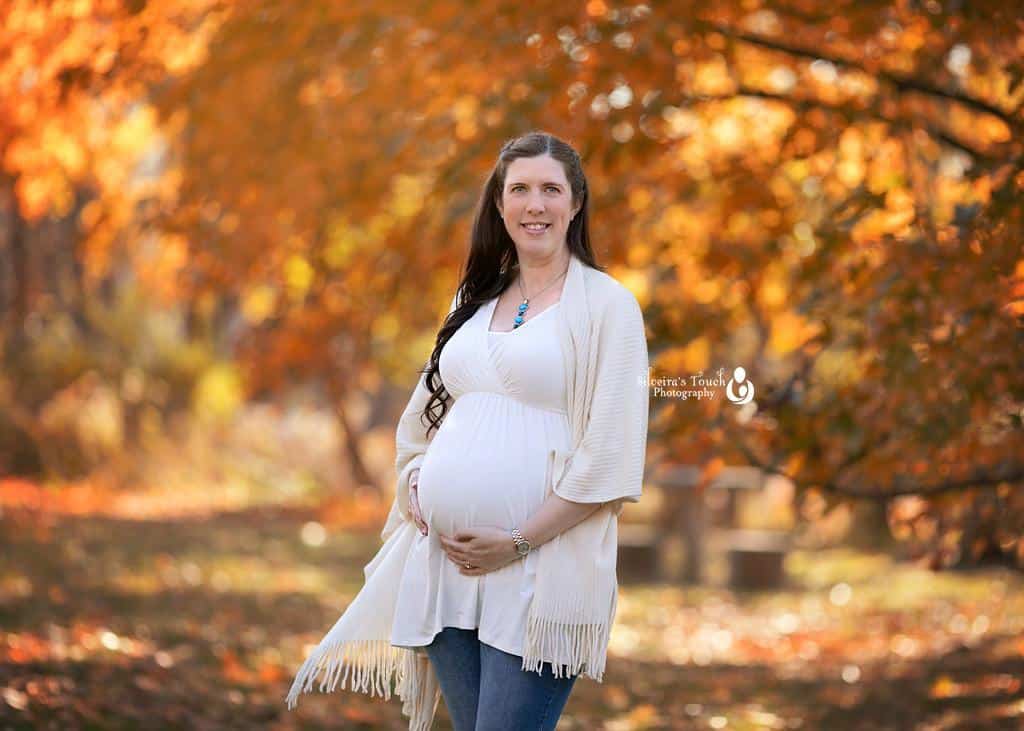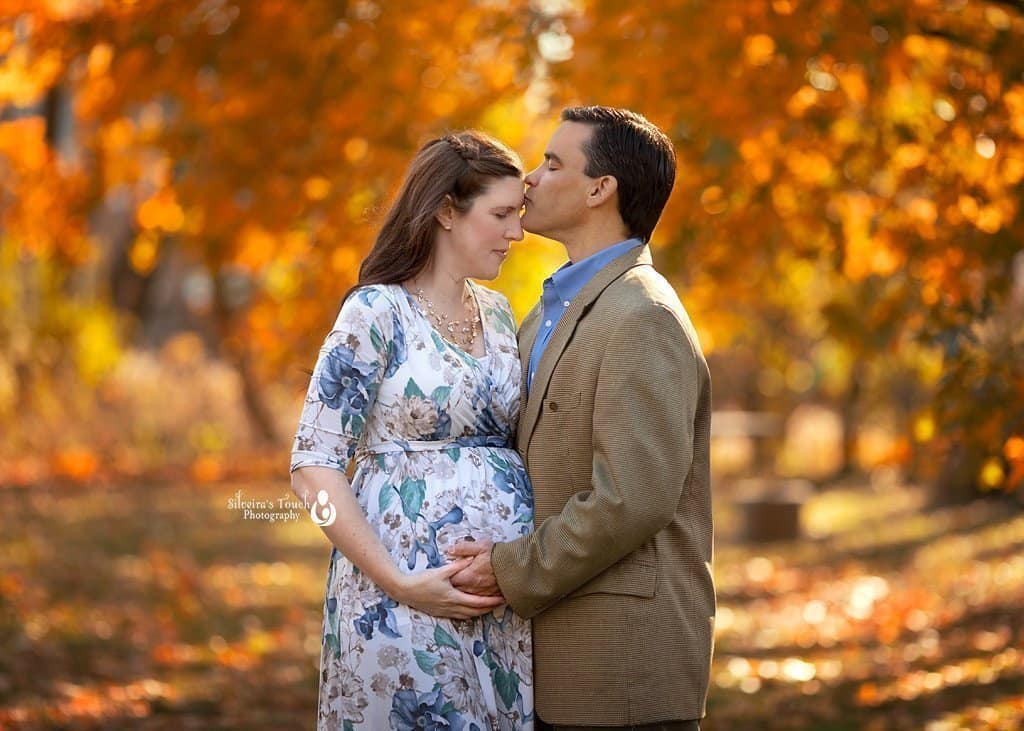 We found this beautiful Denville NJ location for this couple's maternity photoshoot by surprise. As their Maternity photographer, my goal was to capture memorable timeless photos that are the focus of their love.