Infant photography Denville NJ
As a professional newborn photographer in Denville NJ, my passion and love for this job reflects my work. My mission is to find that special something about every newborn I photograph. Newborns love to be in certain poses, most on their bellies at their session. Baby boy's preference was on his belly, sleeping peacefully through out his session. His gorgeous parents, were naturally easy to photograph as well. It's No wonder this little guy was so perfect for his newborn session. He is the perfect combo of mom and dad. Just beautiful in every way! It's always an honor being a part of capturing this wonderful milestone, that passes so quickly!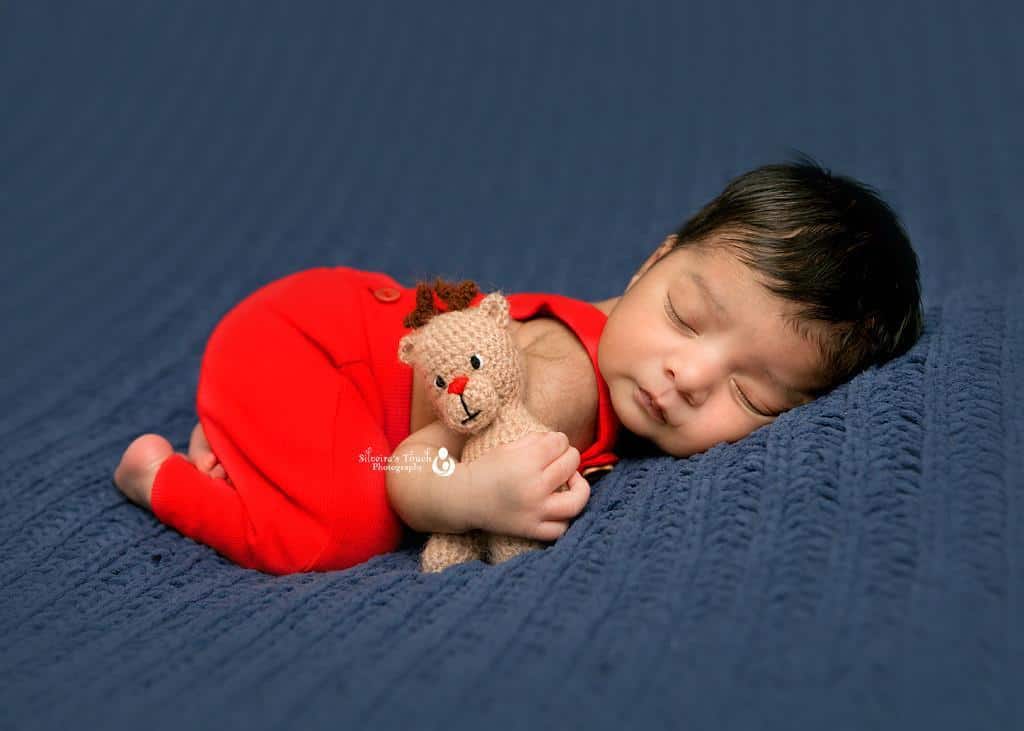 He's holding the cutest prop i especially got for this session from Etsy.

Infant Photography Denville NJ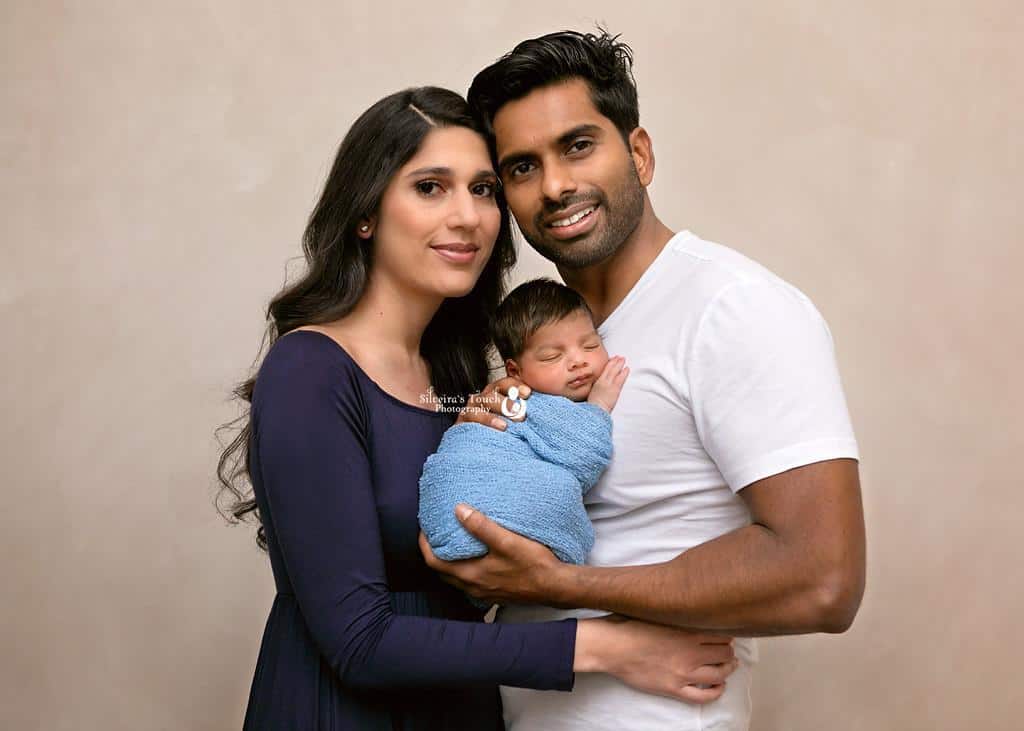 Silveira's Touch Photography offers newborn photography In Denville NJ and serves location in the surrounding NJ and PA areas. Contact us