Ilana's milestone photography session
I loved seeing Ilana for her 2 year milestone photography session and little sister Stella at my Morris County NJ studio. I've photographed both girls newborn session, and always look forward to seeing them. Ilana has a big personality and always makes the session fun. At her first birthday fall session, she was all smiles and cracking me up. So I knew that at her two years session we were going to have fun. Although she loves her baby sister, she didn't like sharing the spot light. That's Okay, because it was her day to shine, and she did.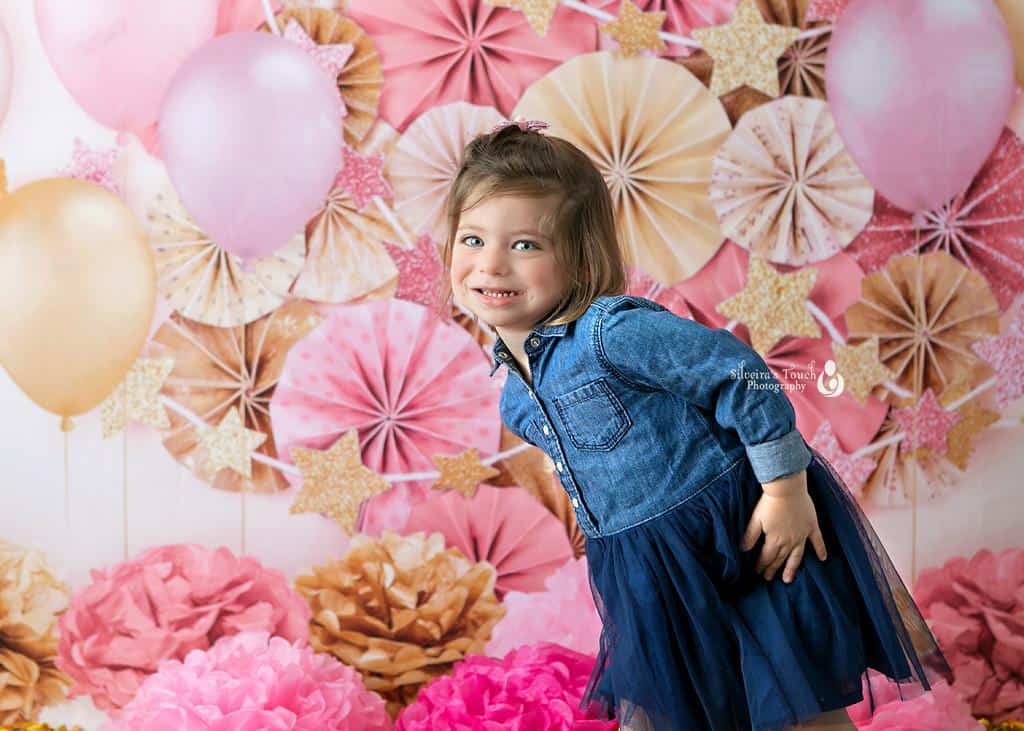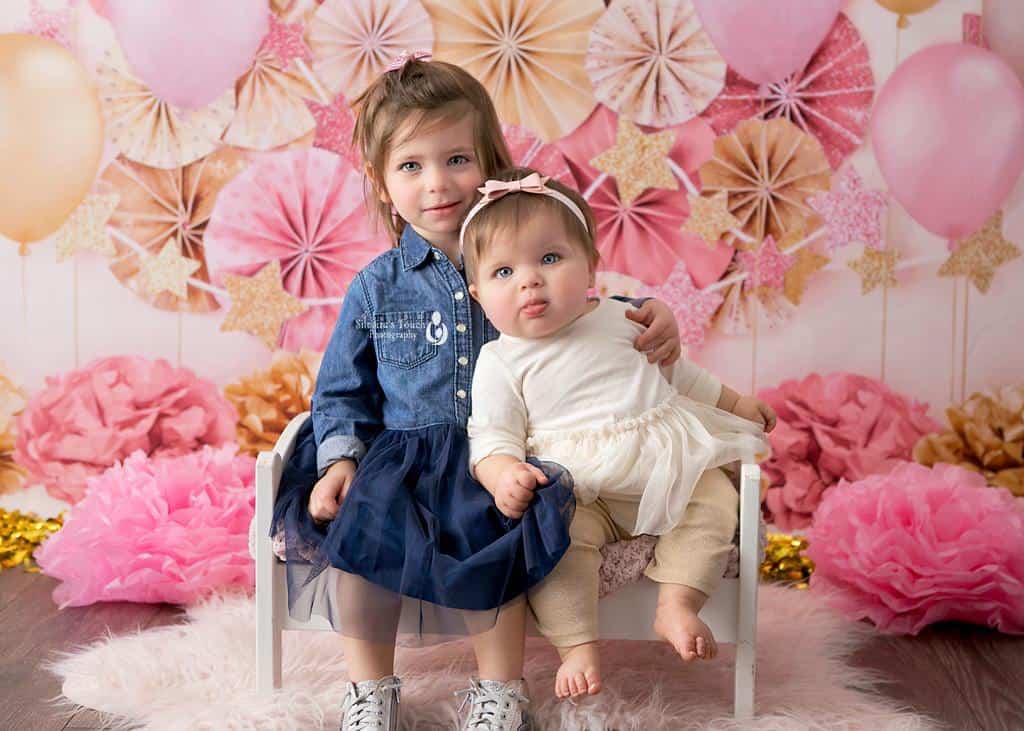 Stella you are so adorable, and look how big you got since your newborn session.