Newborn Photography Verona NJ
A smiling infant photos at any session always brightens my day.  From the moment we started his newborn session, he was a happy, content beautiful boy.  My goal for every newborn session is to  observe baby's cue and go with their flow. His flow was easy to follow, as he smiled and peeked one eye at me several times. He was one of the happiest newborn session I've done in a while. A dream session for sure!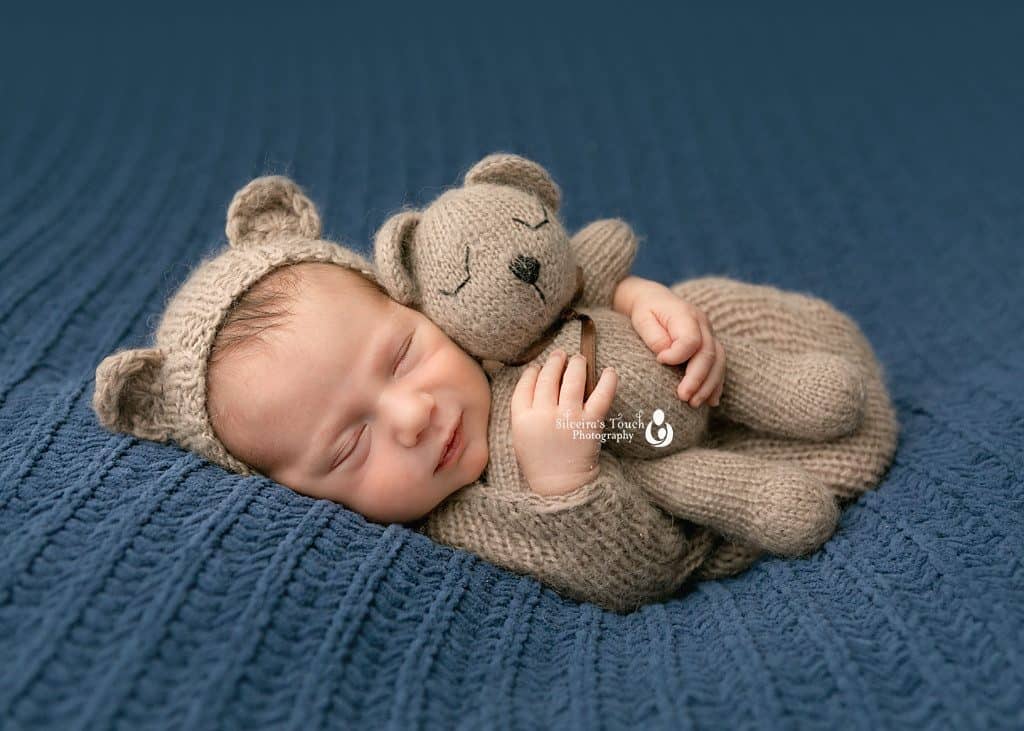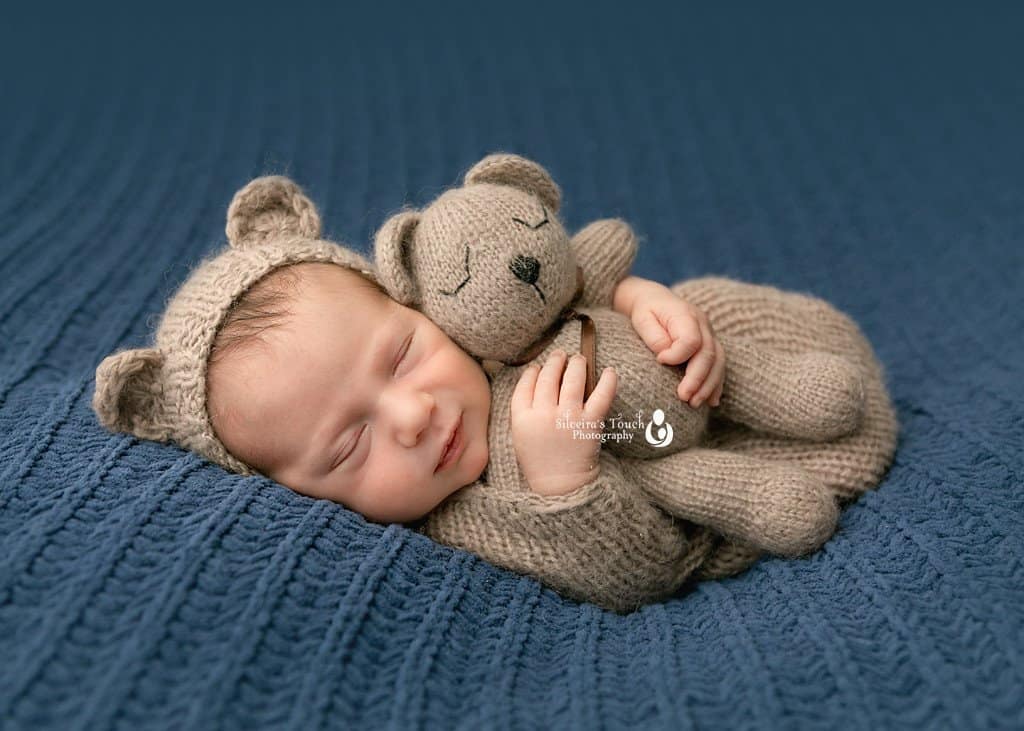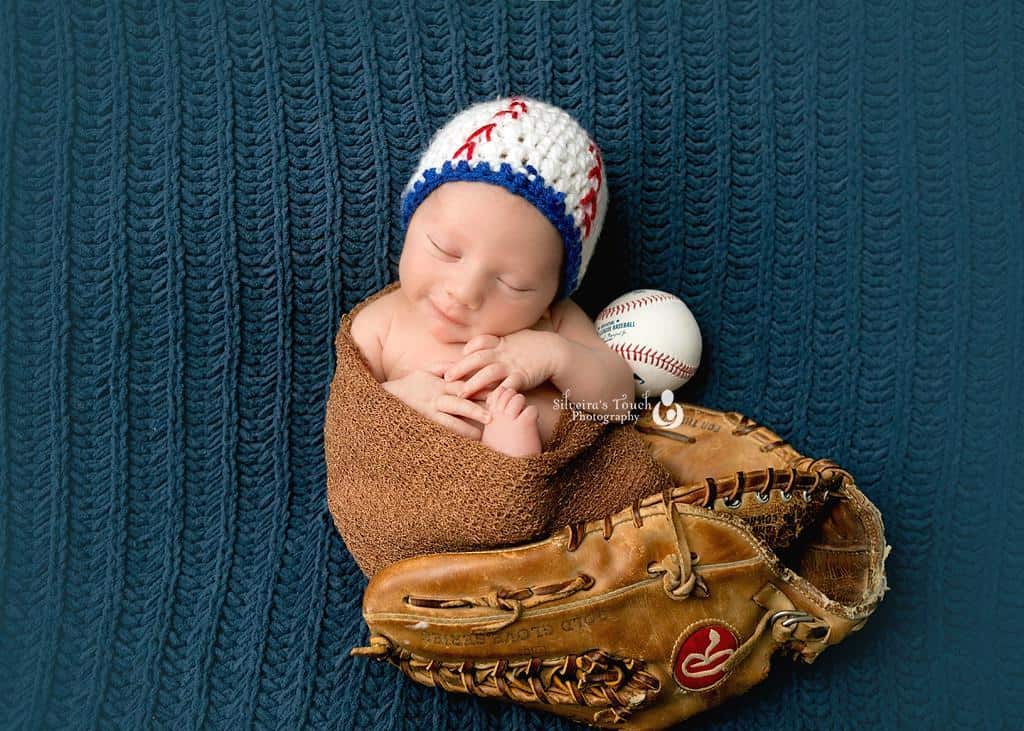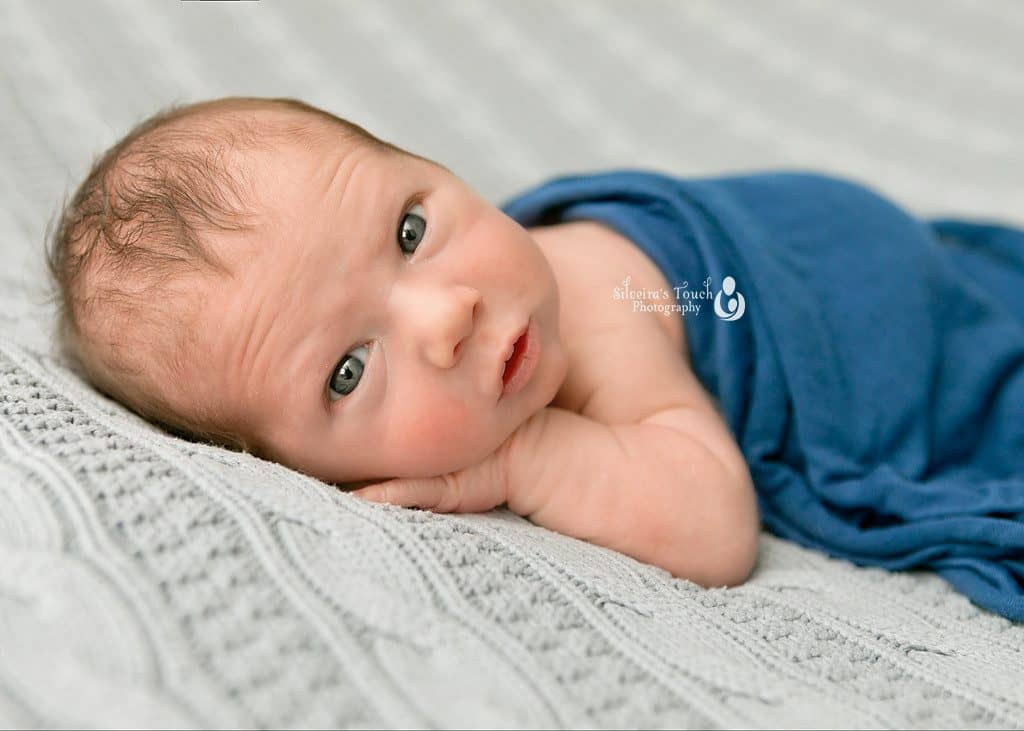 Silveira's Touch photography is a Verona New Jersey Newborn Photographer based in Morris County NJ. Looking to scheduled your in home or studio infant photos or newborn portrait session, contact us I look forward to hearing from you.