Looking for a photographer for your newborn baby pictures? Here is an important detail to ask during your search for a newborn photographer. Newborn photography looks easy in photos, but behind the scenes there is a lot more to it. Training in posing babies is a must. This training comes from taking courses with other trained professionals in the newborn photography industry. Capturing this family was a joy. They came to me after seeing their friends' newborn baby photos. It is always an honor to meet friends of past clients.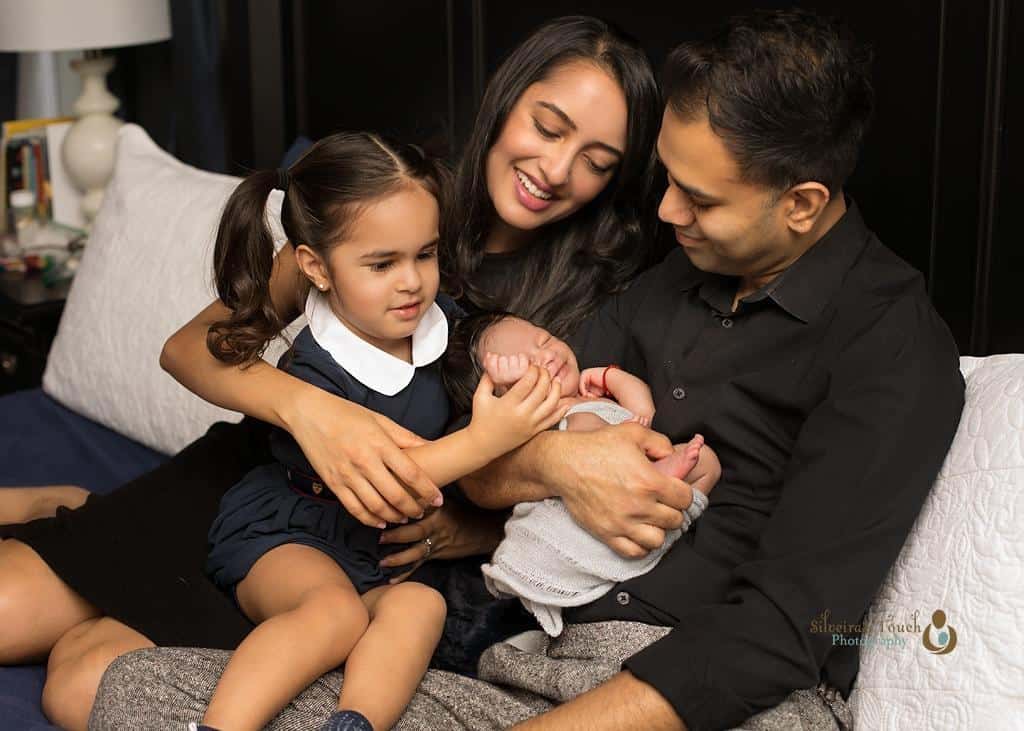 Part of capturing newborn baby pictures is to also capture the connection and love between the family. Sweet big sister loves her baby brother, and the adorable baby bed he was in that I got on Amazon.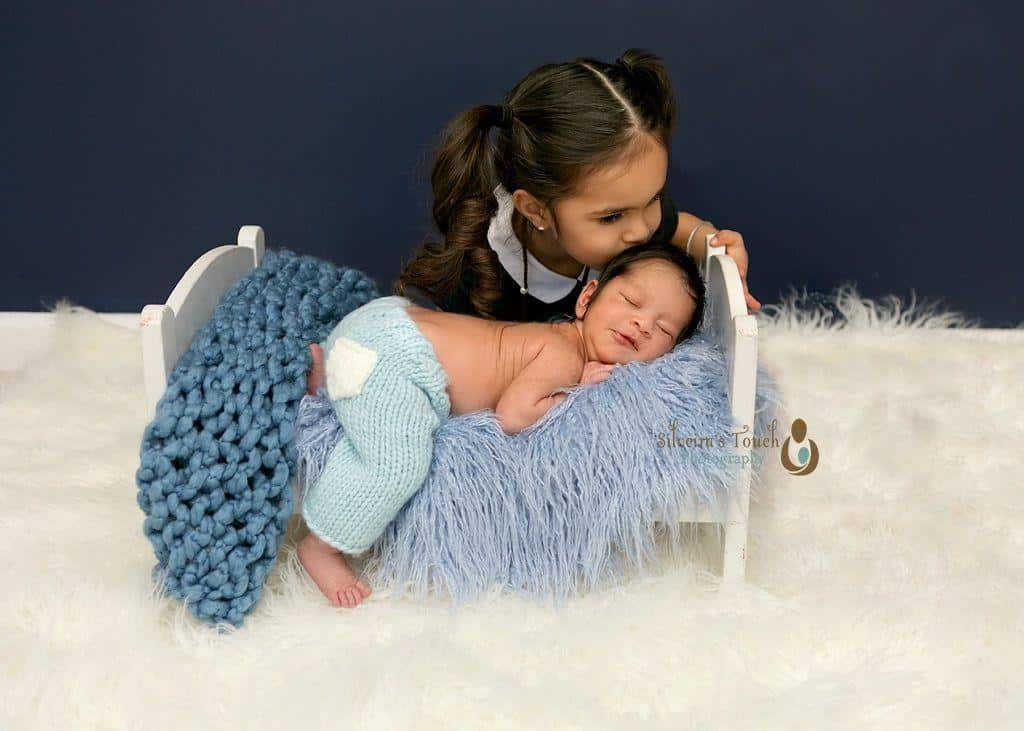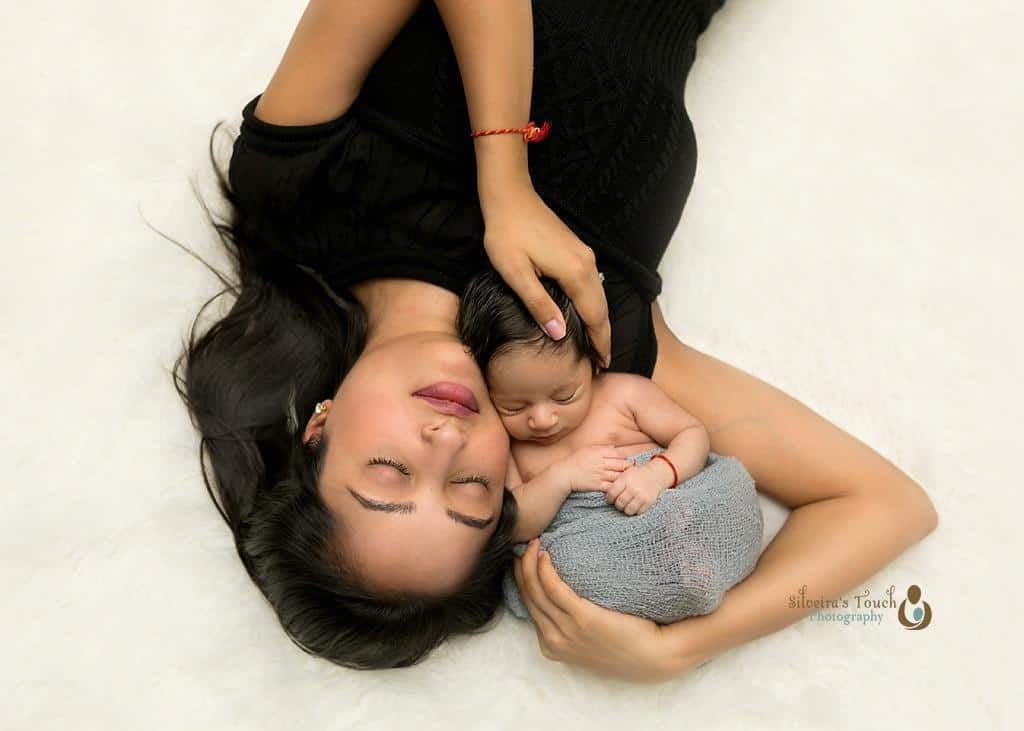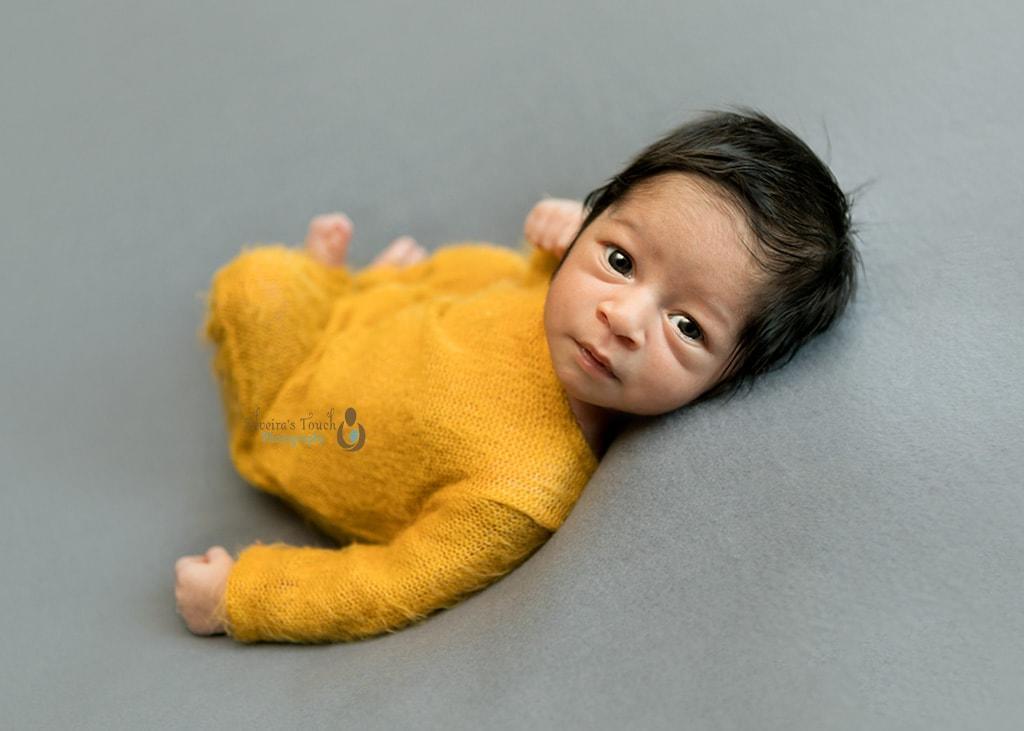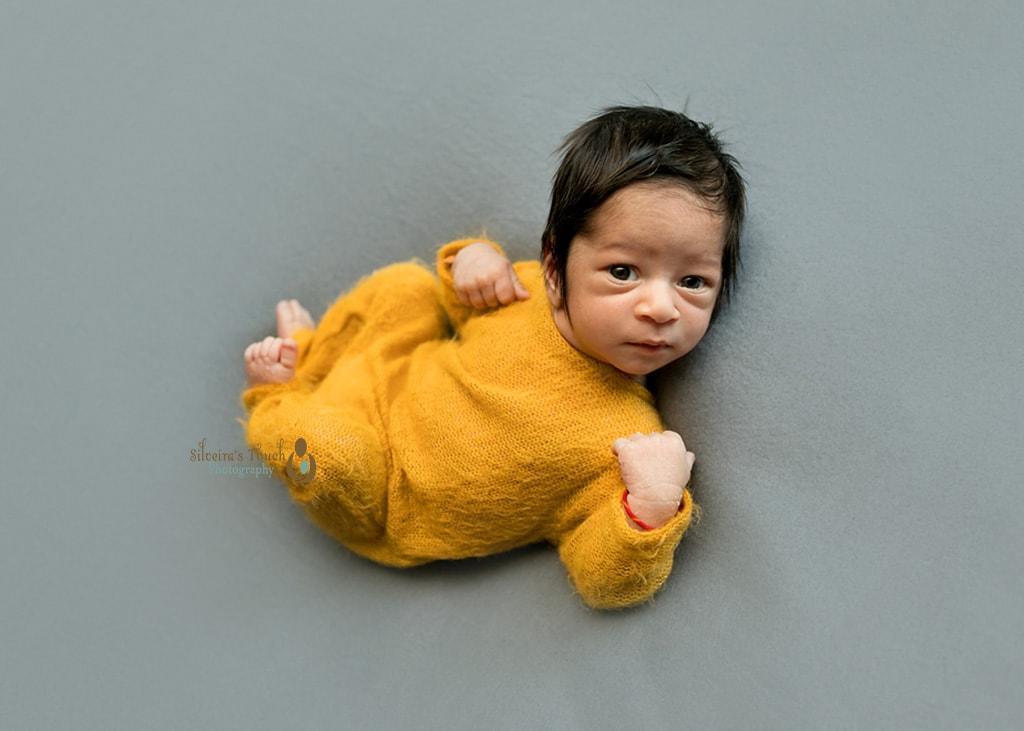 Silveira's Touch Photography is a Budd Lake NJ Newborn photographer, serving locations surrounding New Jersey & PA areas. Including but not limited to Warren County, Sussex County, Somerset County, Essex County, Union County, and Passaic County NJ. Looking for Newborn Baby pictures NJ, Contact us for more details.