Flanders NJ Newborn photography
Blake was such a sweetheart for her newborn photography session, arriving at the studio ready to model. Not only did she like sleeping, she is stunning! No matter what the many set-ups were, she was perfect! The flower bed set-up is a favorite. After finding out that her middle name has Rose, I knew I had to create this set-up. I went to Michaels choosing Pink flowers which is the perfect color against her beautiful baby newborn skin. She was perfect!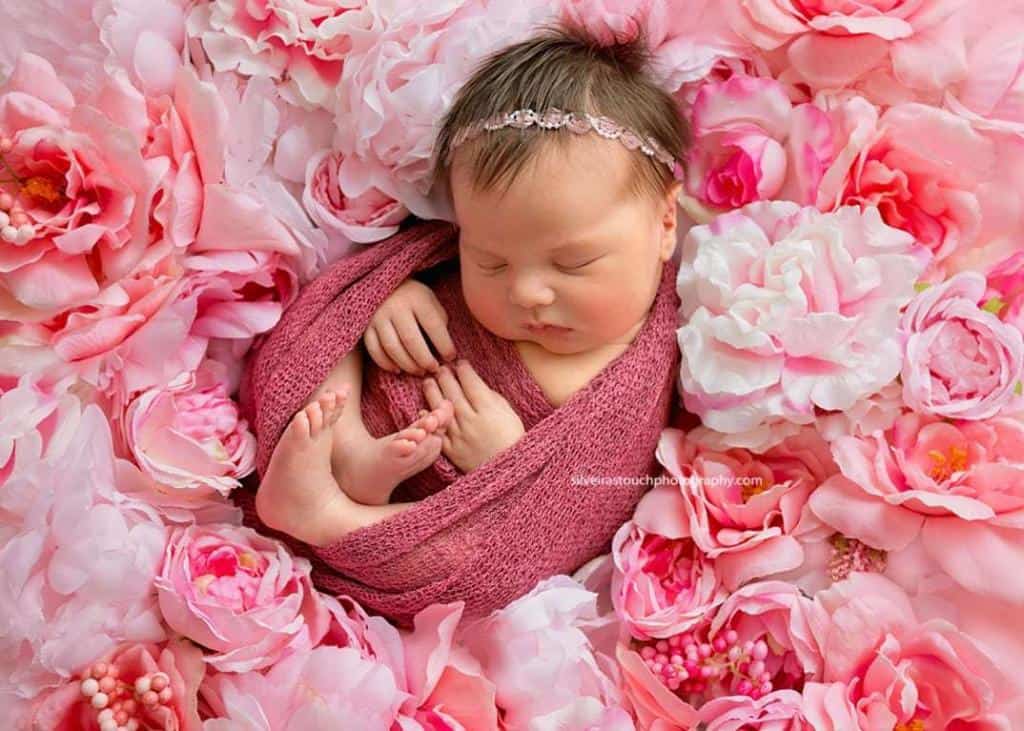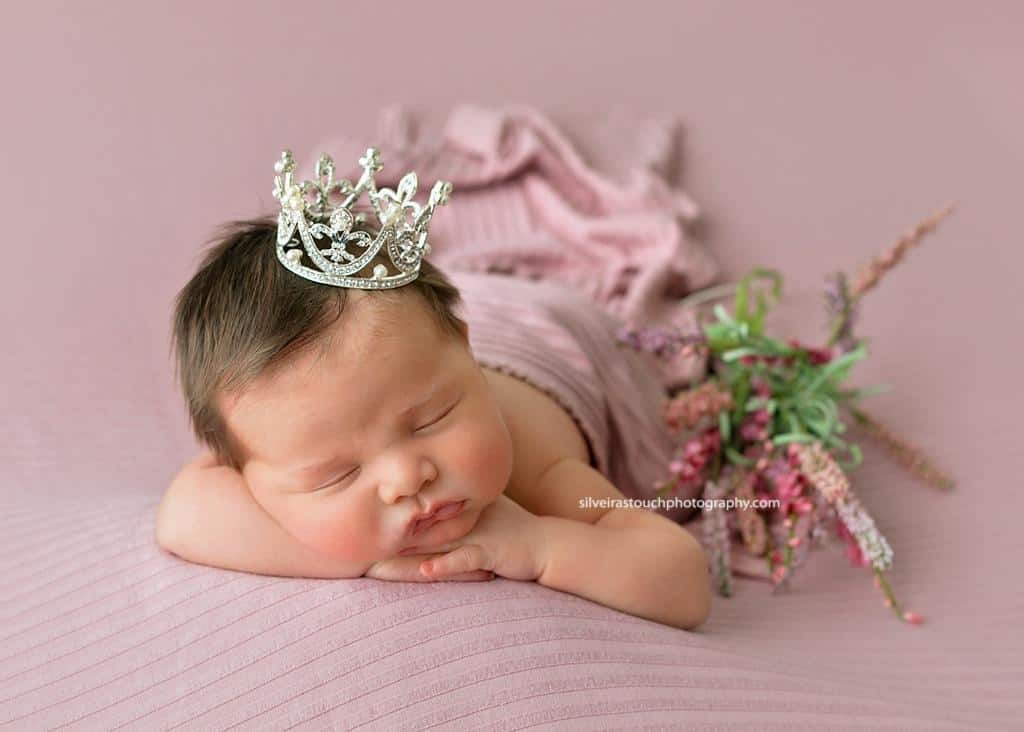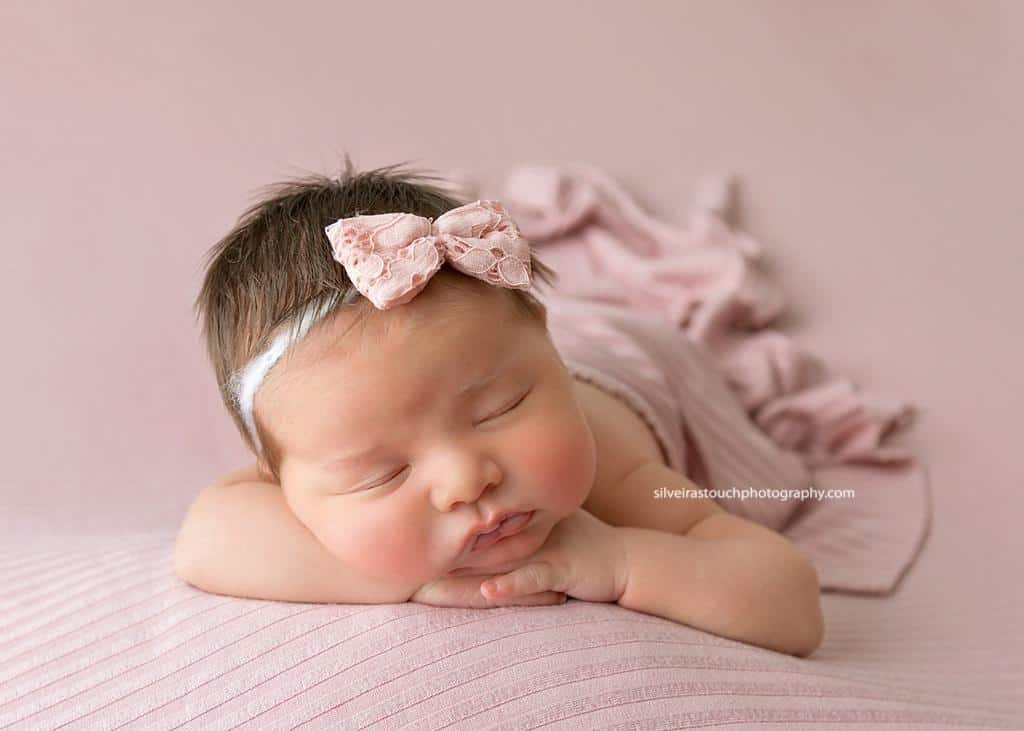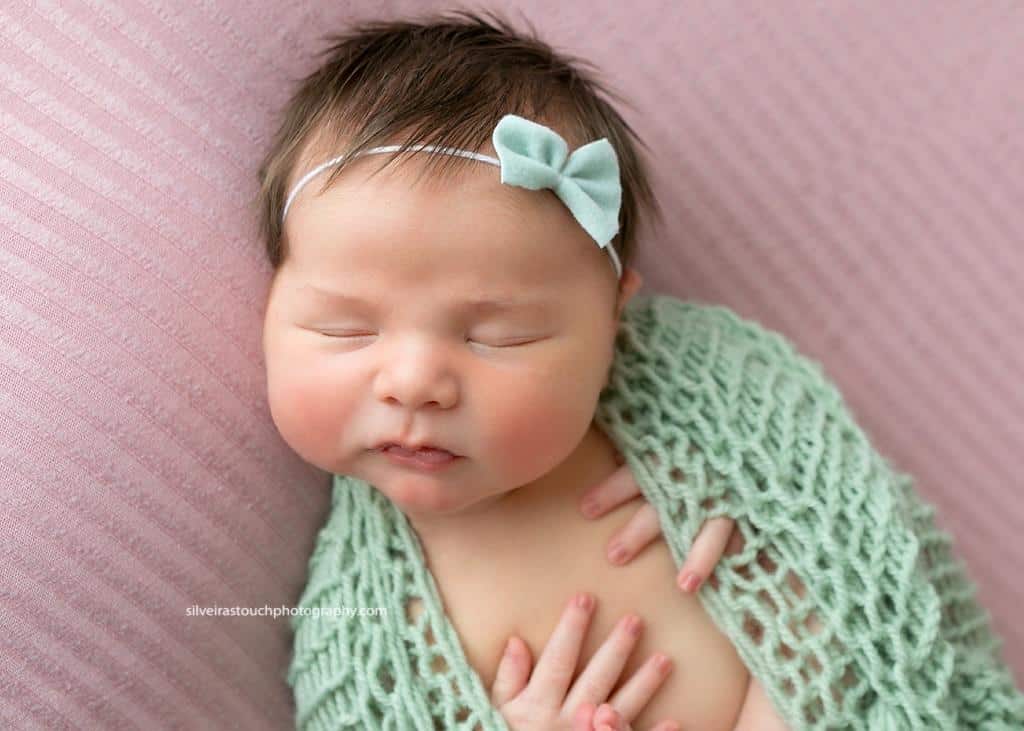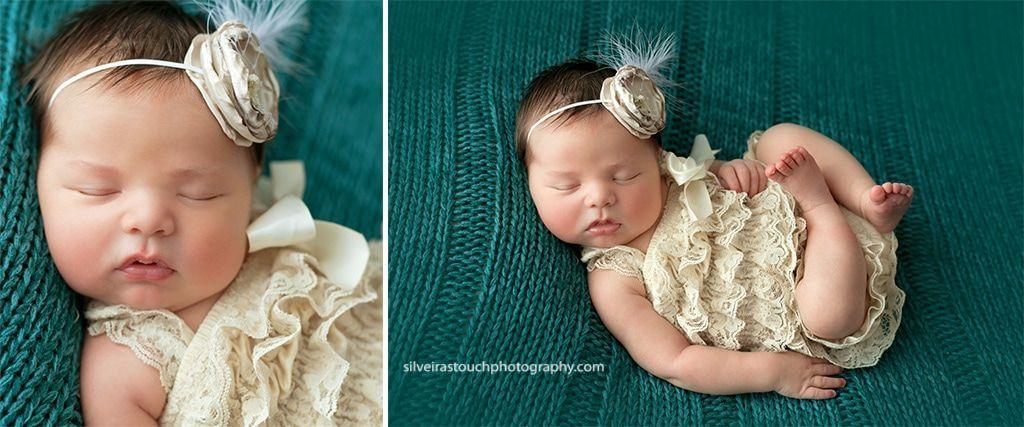 Sibling photos are extremely important for parents. It is always recommended as part of the newborn session. Big brother couldn't get enough of his little sister, you can see by his big smile
Silveira's Touch Photography is a Flanders NJ Newborn Photography portrait studio based out of Mt. Olive NJ, Creating timeless photos around NJ areas. Including Morris, Somerset, Essex, Hudson, Bergen, Passaic, Warren, Union, and Sussex County New Jersey. Click the contact tab for full details on scheduling a newborn photography session.