NJ Cake Smash photoshoot
Looking for children photographer, NJ cake smash photoshoot? Look no further than these precious photos of sweet Emma! She's a little star. I've been capturing Emma since she was in mommy's tummy. Through the first year of Emma's life, I've captured wonderful milestone memories for her and her parents. I've watched her grow to a fun, happy, smiley baby with the most infectious giggle. Emma is mommy's little star, so when we scheduled her first birthday photography session, the twinkle twinkle little Star theme was a must for mom.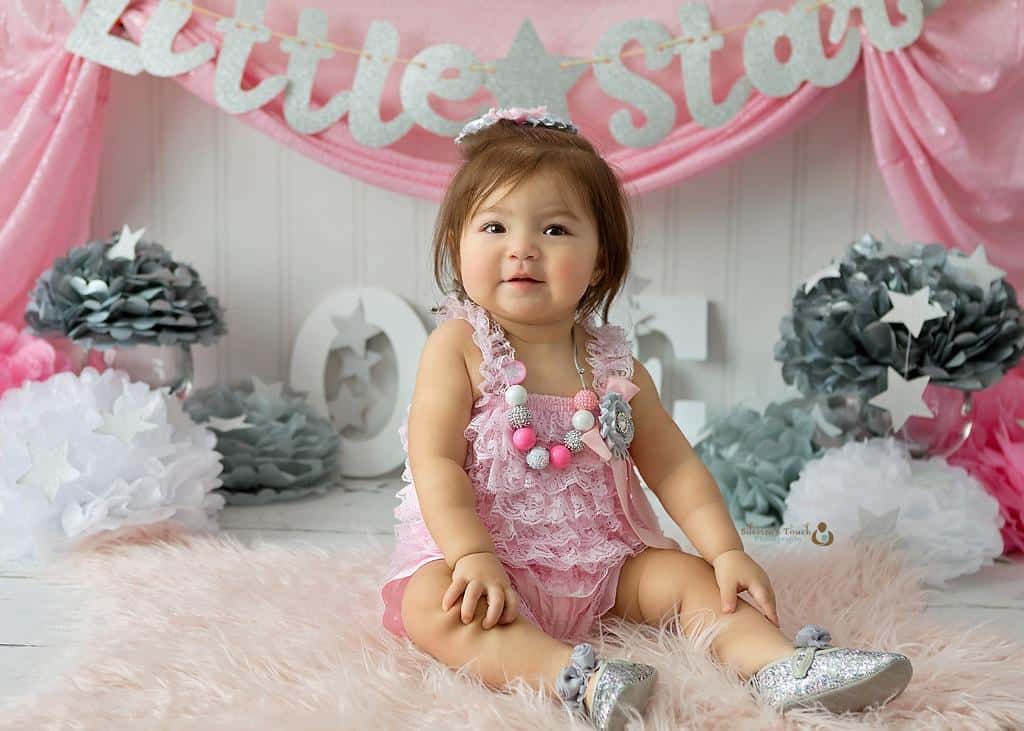 It was so much fun creating the Twinkle twinkle little Star theme for Emma's first birthday session. I purchased a lot of the decorations from Amazon. They have everything! Her outfit even coordinated with the theme, it's so cute! Do you agree?
Her cake was amazing! It was so tasty too. If you're looking for a baker in the Morris County NJ area, check out Maria from MSweetSavour, you will not regret it. Emma sure enjoyed it!
Towards the end of session, It was important to capture Emma in the traditional ethnic birthday dress. Emma was happy as can be in all the outfit changes, along with fishie snacks. I absolutely love the Korean tradition, and was so happy to be a part of freezing this photogenic moment for them. The last photo was the topping to a wonderful, fun photo shoot for Emma's first birthday!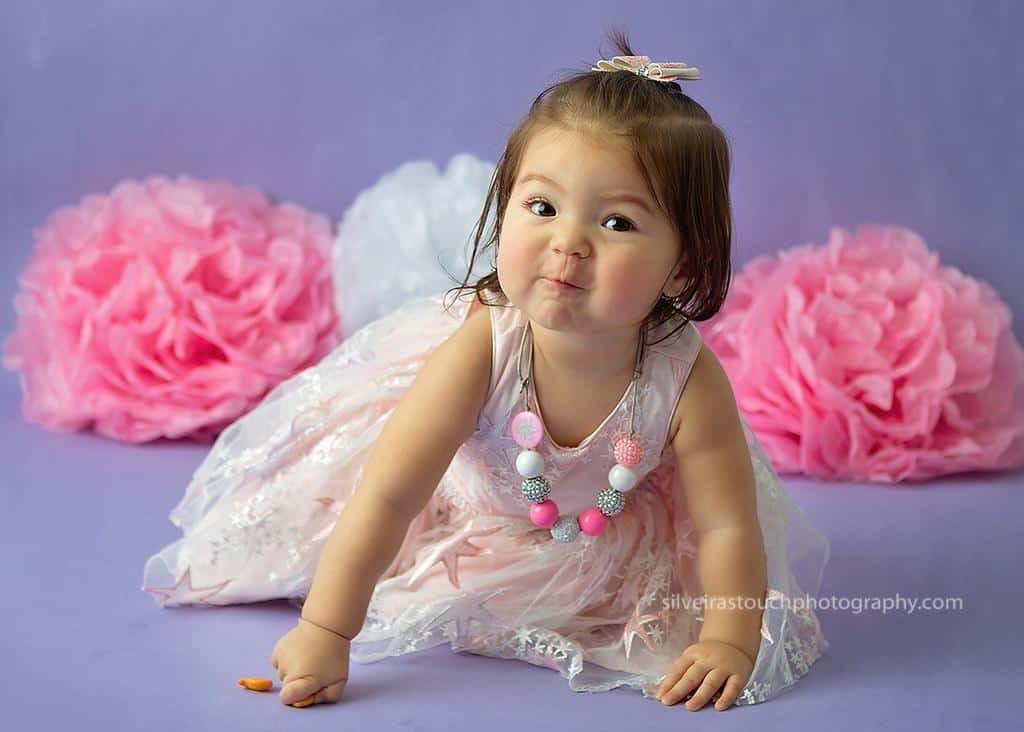 Silveira's Touch Photography is a NJ Baby photographer in the NJ area. Serving areas in Morris, Warren, Sussex, Essex, Bergen, Hudson, Passaic, Union, Somerset County NJ. Contact us for your next fun photoshoot.