Livingston NJ Newborn Picture
Baby boy was about two weeks old for his Livingston NJ newborn picture. He was so sleepy , curly and had the most adorable baby features. Sleeping the whole time during his session, only taking a break for a feeding. He also arrived just before big sister turned four. What an amazing gift for your fourth birthday. How cute is that?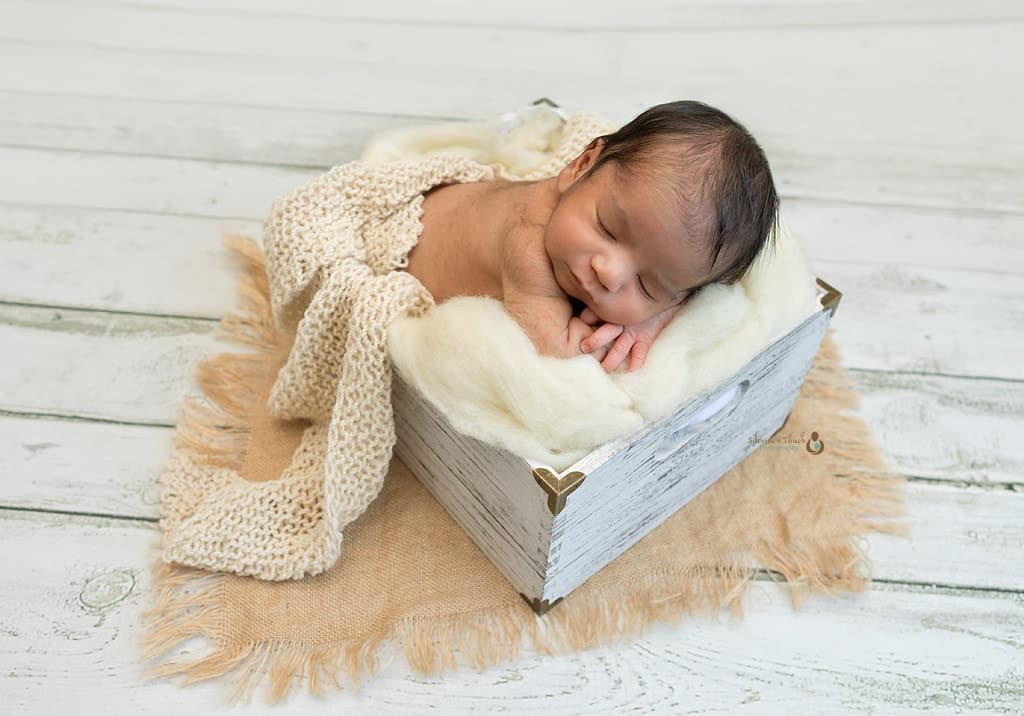 Newborn and Sibling Photos
Newborn and Sibling photos are my favorite to photograph. It's also one of parents favorites to hang on the wall. It's a moment captured that both mama and children will treasure as they grow.
NJ Newborn Family Photography
This beautiful family, while searching for a NJ newborn family photography found me. I'm so glad I was there to photograph this beautiful time in their lives.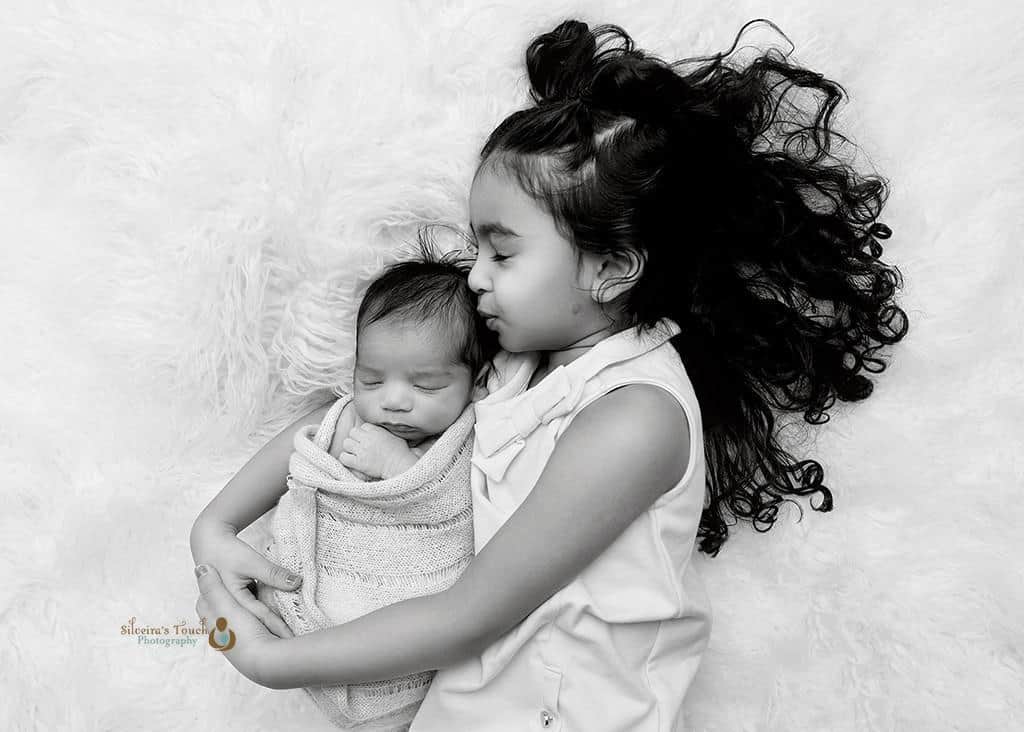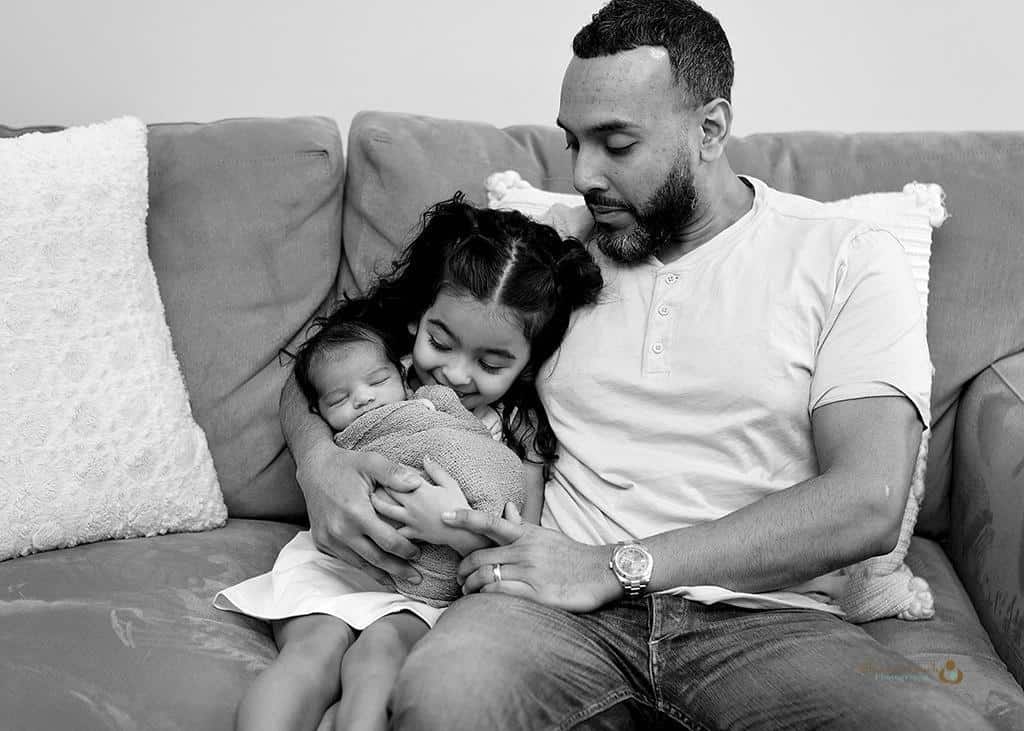 If you're in the Essex, Morris, Union, Warren, Sussex, Passaic, Bergen, Hudson county area and searching for a Newborn Photographer, Check my Newborn portfolio, or Instagram feed for ideas and contact us.