The Santa Experience
The Santa Storybook Experience is a magical private session which begins long before your children arrive at my NJ studio. Your child will receive a personalized letter from Santa Claus himself. Once your child arrives at the studio, Santa will greet your child and invite them to sit. Santa will ask them what they want for Christmas, take any wish list that your child has brought (if applicable), and then the fun begins. We will engage your child(ren) in various storybook activities to bring genuine expressions. Santa will help your child find their name on his nice list, and read a page from his magical Christmas book. He will sprinkle magical dust as your child catches it, and have milk and cookies to end the session. Santa may even make a special phone call to the North Pole to speak to your child's "elf ". Before leaving, Santa will give a special gift, some reindeer food, and timeless memories.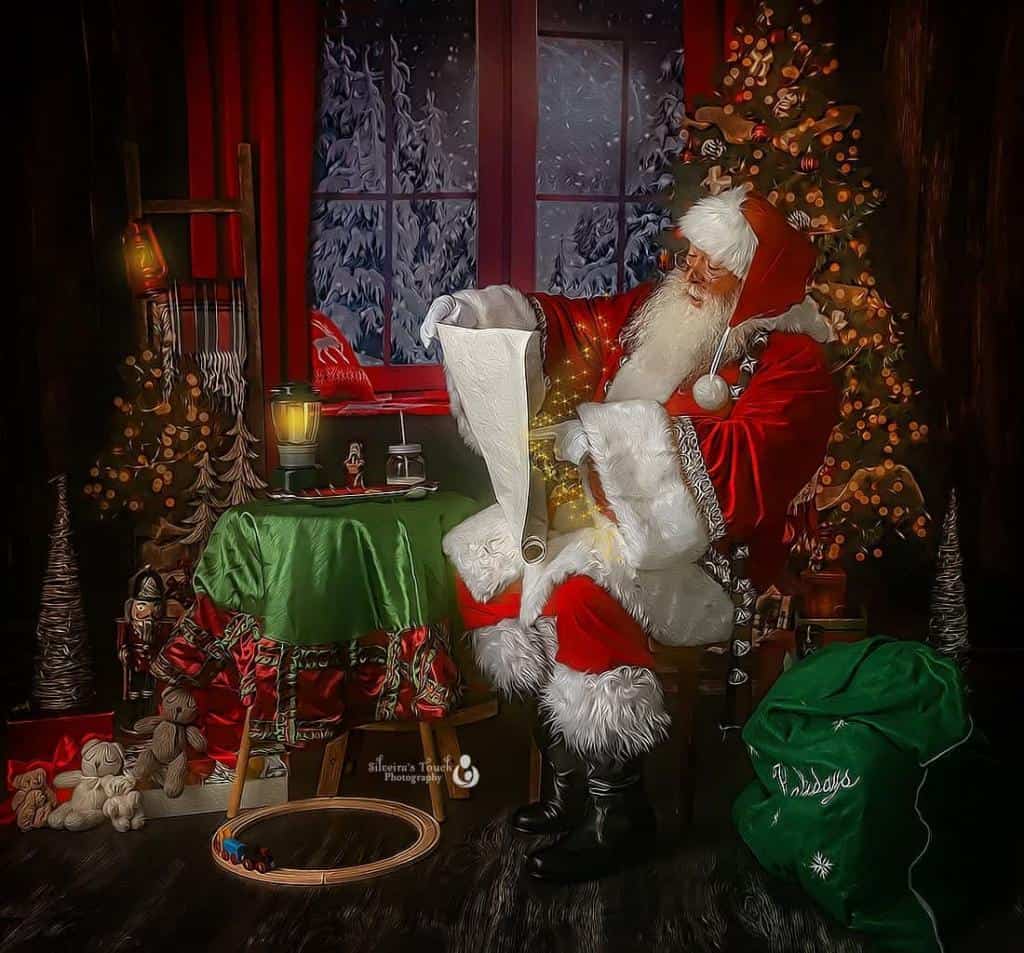 THANK YOU! SESSIONS SOLD OUT! November 2, 19
NJ Morris County Photography Studio
*Santa will be at our Morris County NJ studio on November 2, 2019
* Limited time slots available booked on a first-come, first-serve basis.
* Immediate family only. If you would like to include cousins or extended family members, please select two time slots.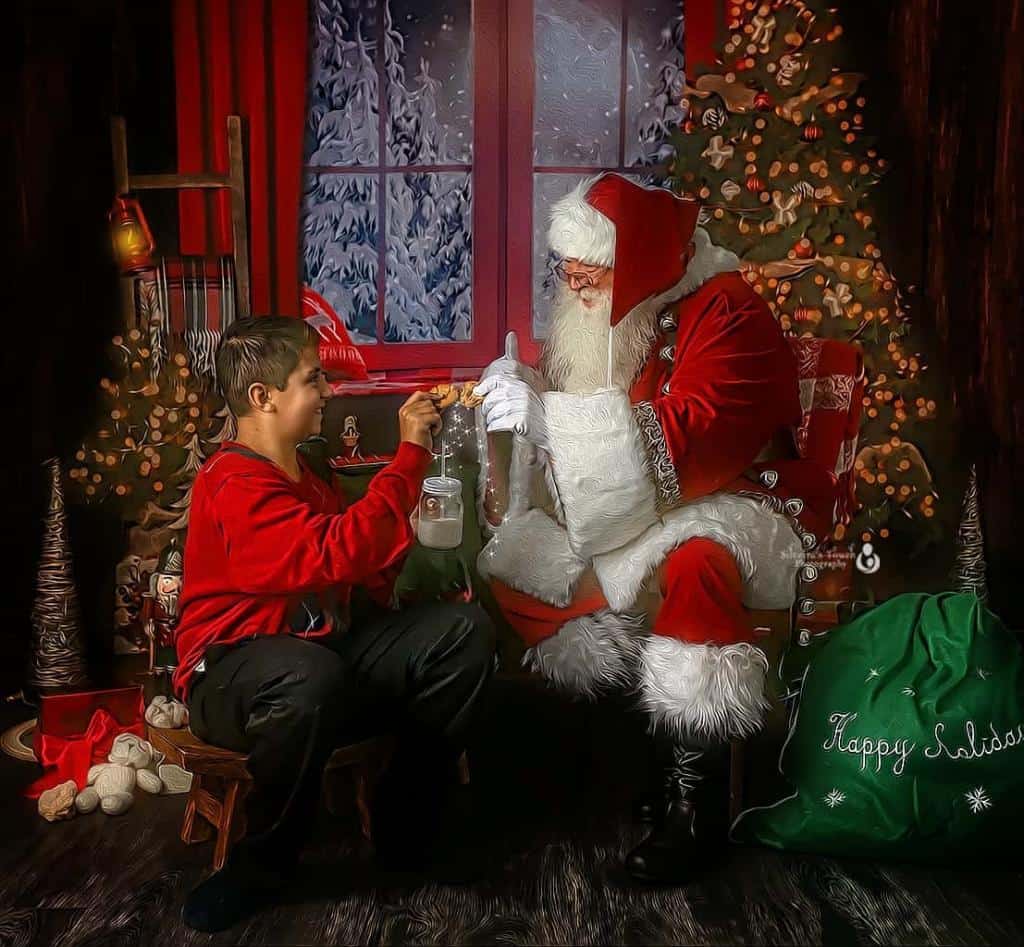 SESSION INFORMATION: Experience fee does NOT include taxes, products, or digital images. Each session are 20 minutes in length. Our goal is to create a storybook sequence of moments with Santa to create natural expressions and interactions with your child. Your child will experience Santa like never before! Your child's reaction to Santa is unique, whether they smile, cry, observes, or simply stares at Santa, It's all a memory to be captured. Parents please Come dressed in case your child doesn't want to sit on near Santa. We will have you hold your child to help ease any concerns they may have, and we'll provide a separate set for those who cannot recover.
Photography Products
Silveira's Touch Photography, offer a variety of products ranging from wall art portraits, greeting cards, heirloom Vintage books & albums including digital copies. Contact us for full details.