Newborn Photoshoot NJ
Meet the chunkiest, adorable baby boy with so much personality. From the moment he came into my studio for his newborn photoshoot NJ, I knew that he was going to be an easy baby to photograph. He immediately went to sleep the moment the shusher went on, and the lights went out. Newborns are so used to a noisy womb, so womb like noise is soothing to them. It's one of the best trick to use at my newborn photo session.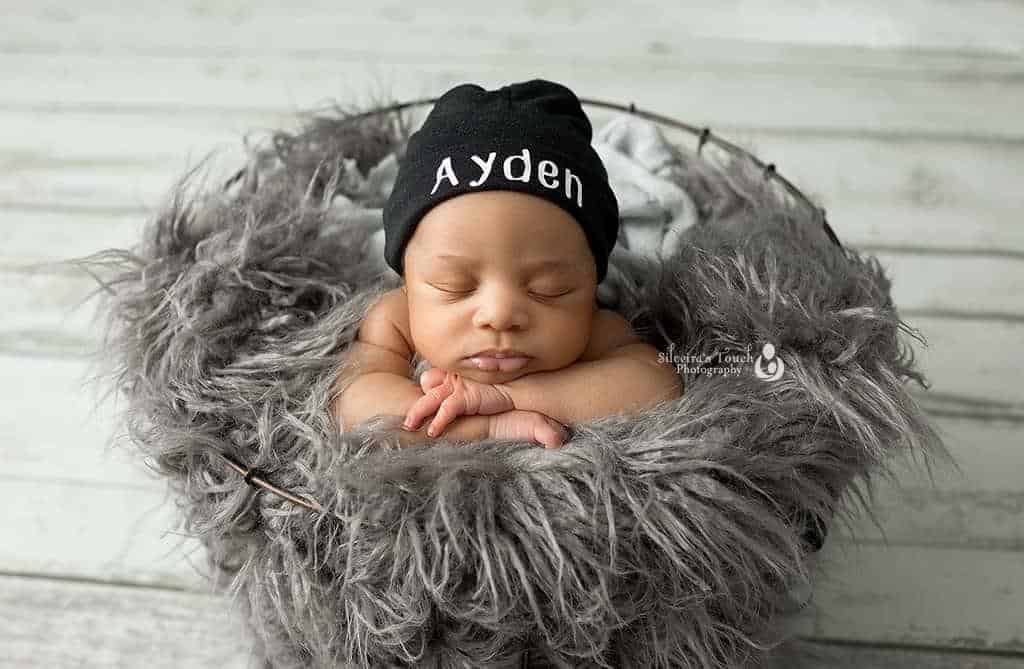 Sibling and Baby Photography
If there are siblings, I often offer to capture sibling and baby together. It creates such a memorable moment for parents. And it's always a favorite picture selection for parents.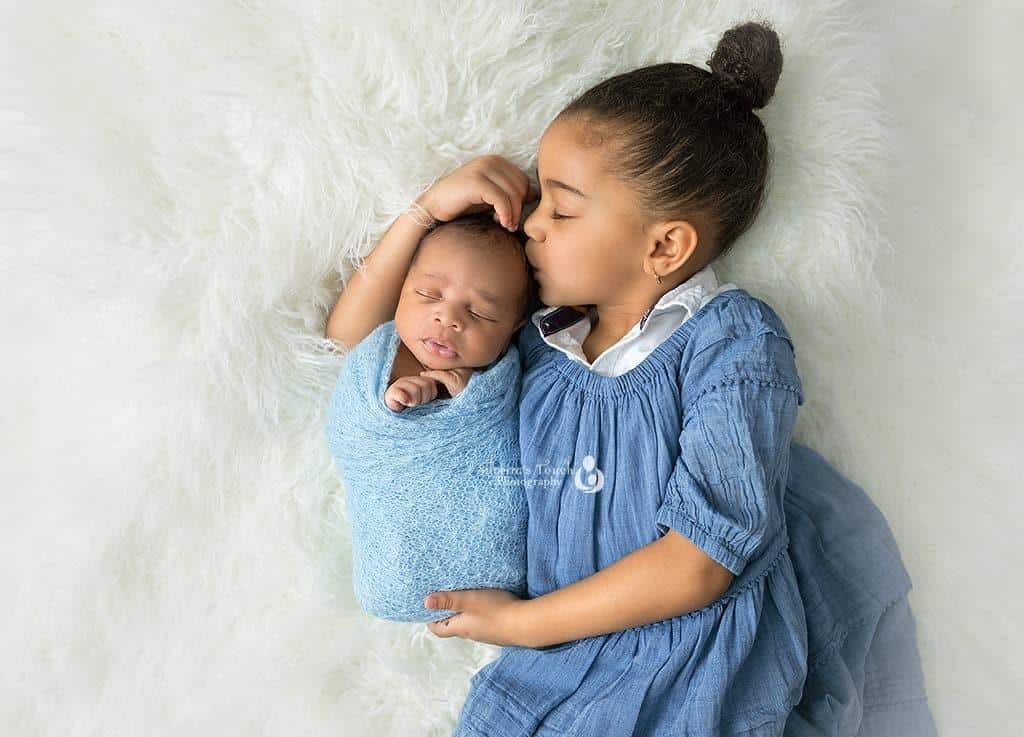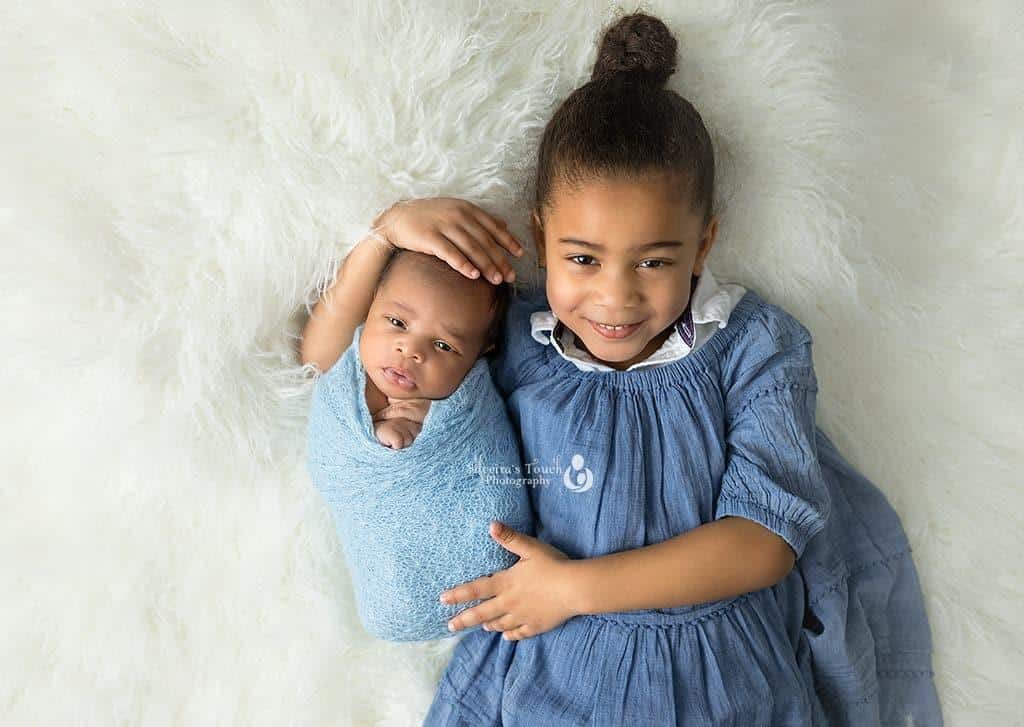 NJ photographer in Morris County
As a NJ Photographer in Morris County with training in newborn safety & 10 years experience, creating these special keepsake moment is my passion! To find out more about my work or session details, visit Facebook or Contact me.