Birthday Photography Images
It's no surprise that i love capturing birthday photography images of my little clients. Julia was a little darling for her first birthday session. We met at a park in Denville NJ, late morning, right after her nap time and snack. This is when babies are their happiest.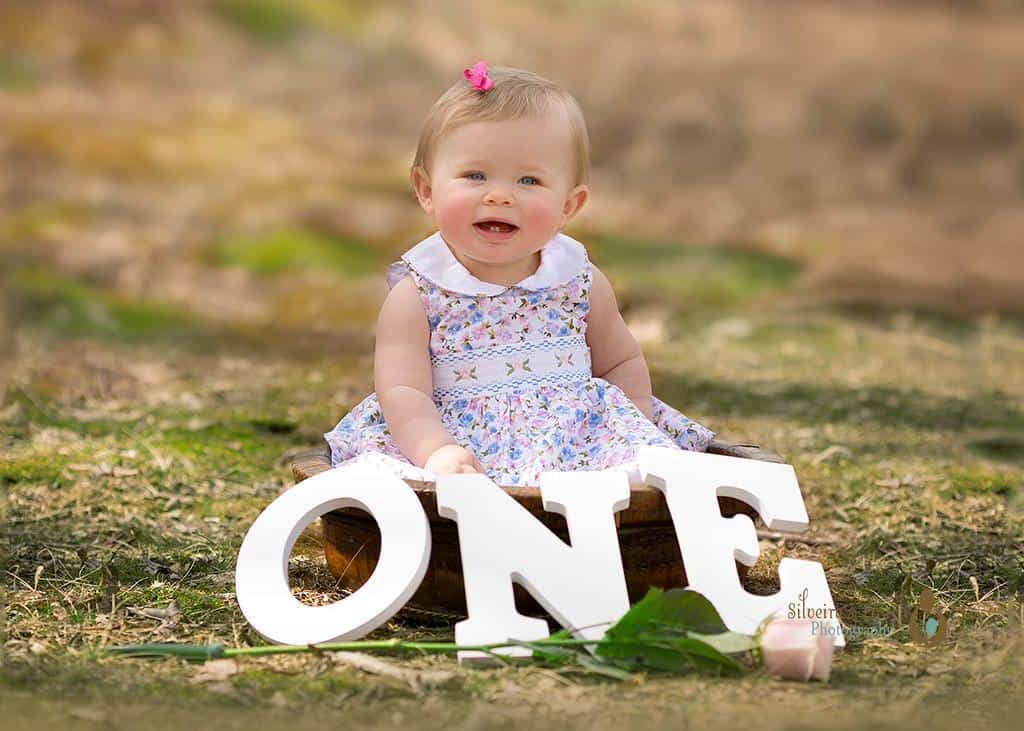 Denville NJ Photographer
With the help of daddy, she explored walking on the park's path. She loved walking bare footed and picking up leaves that laid on the ground. Her gorgeous blue eyes pierced with joy.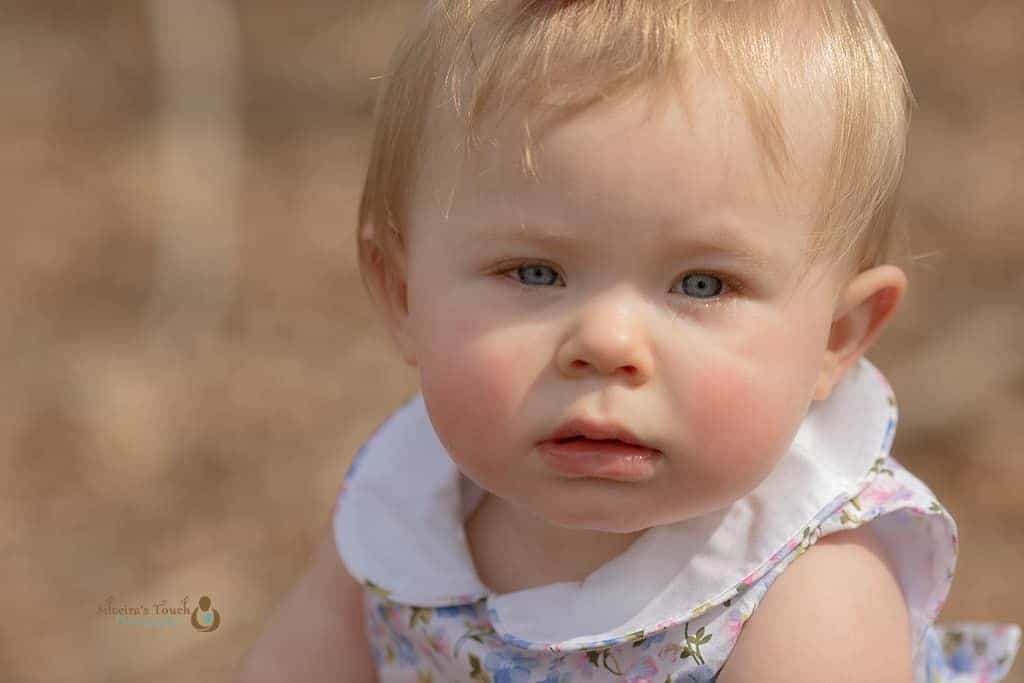 Beautiful Happy Birthday Images
After exploring the path of the park, we settled on the little bridge area. Julia loved this area as she loved looking into the lake. She giggled and waved hello to the camera several times. Photographing her has truly been amazing. This birthday milestone session is going to be a memorable one for her.
Capturing your child's milestone or birthday photos is a moment you'll always treasure. Looking for a Baby Photographer in NJ area? Silveira's Touch Photography serves Northern NJ and Morris County NJ. Check My Facebook page for recent work.