Flanders NJ Professional Baby Photos
Baby boy was the sweetest for his Flanders professional baby photos. He slept so good, that his session lasted only two hours, including sibling and parents photos. I loved photographing him and creating this special memory for his parents and brother.
One of the images the parents was really hoping to capture was of the brothers together. Because Big brother was hesitant to be photographed, and also did not want to be near his brother, I managed to create a composite image of both. Sometimes composite images makes parents heart melt, like the Love image created. Baby's safety is always a priority for me. So I always follow the mood of the sibling in the session.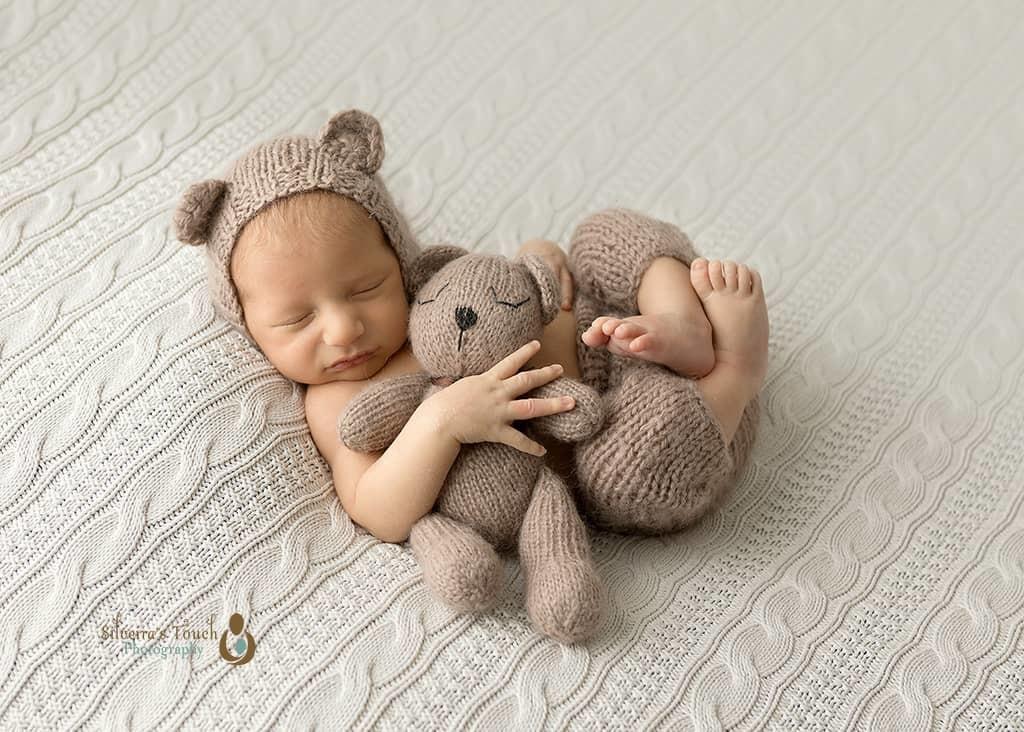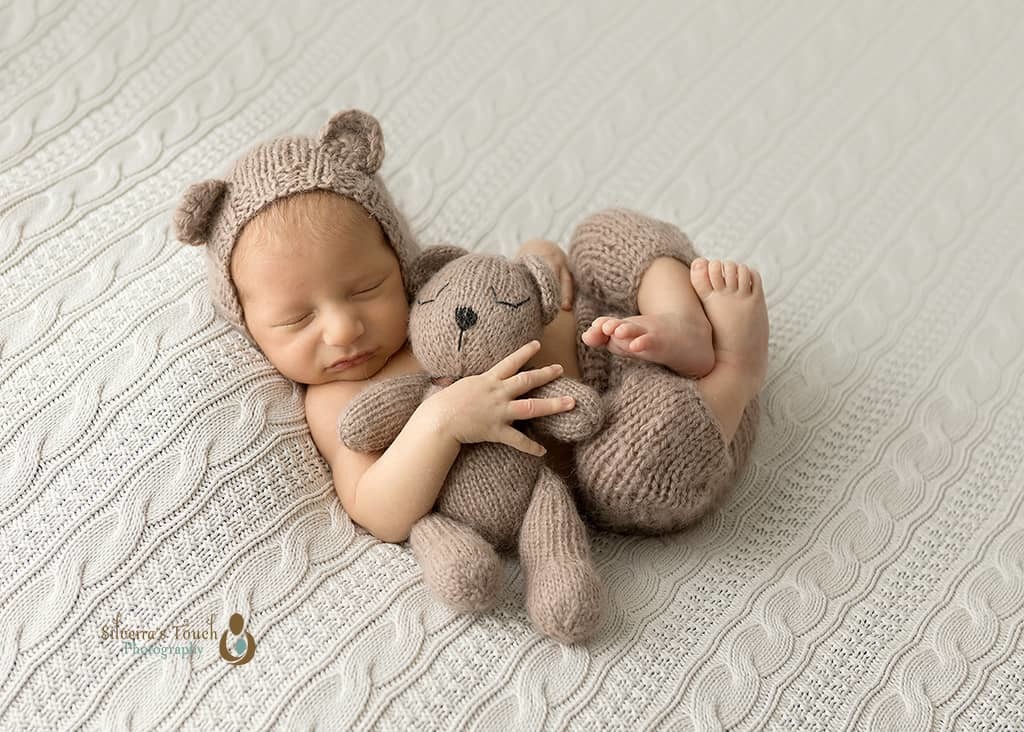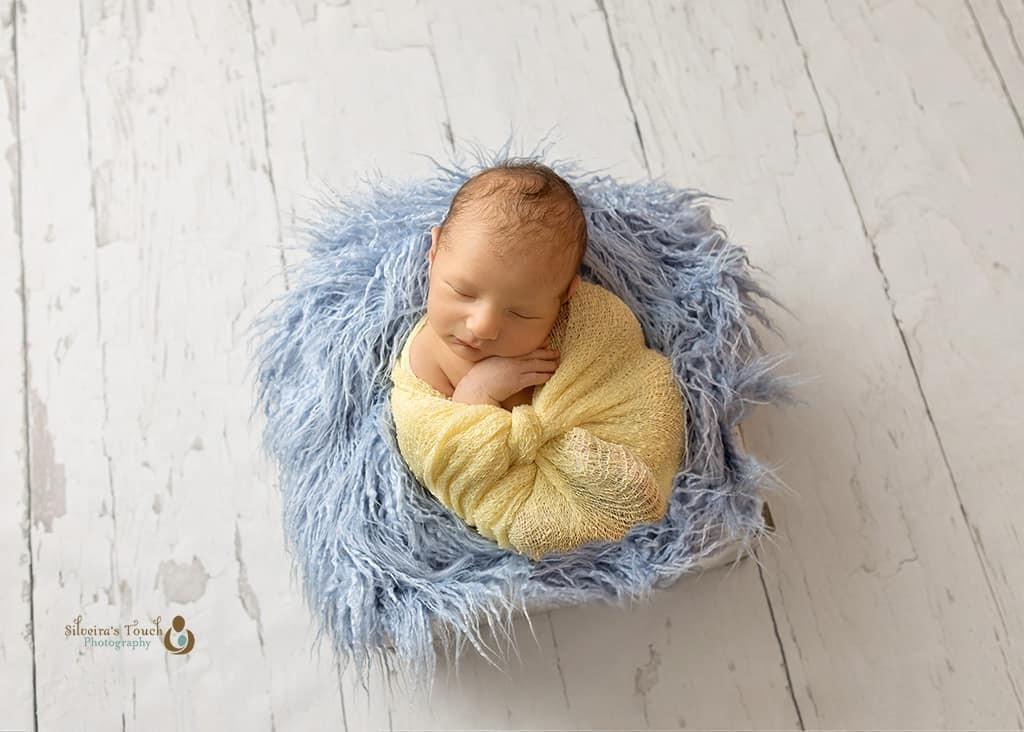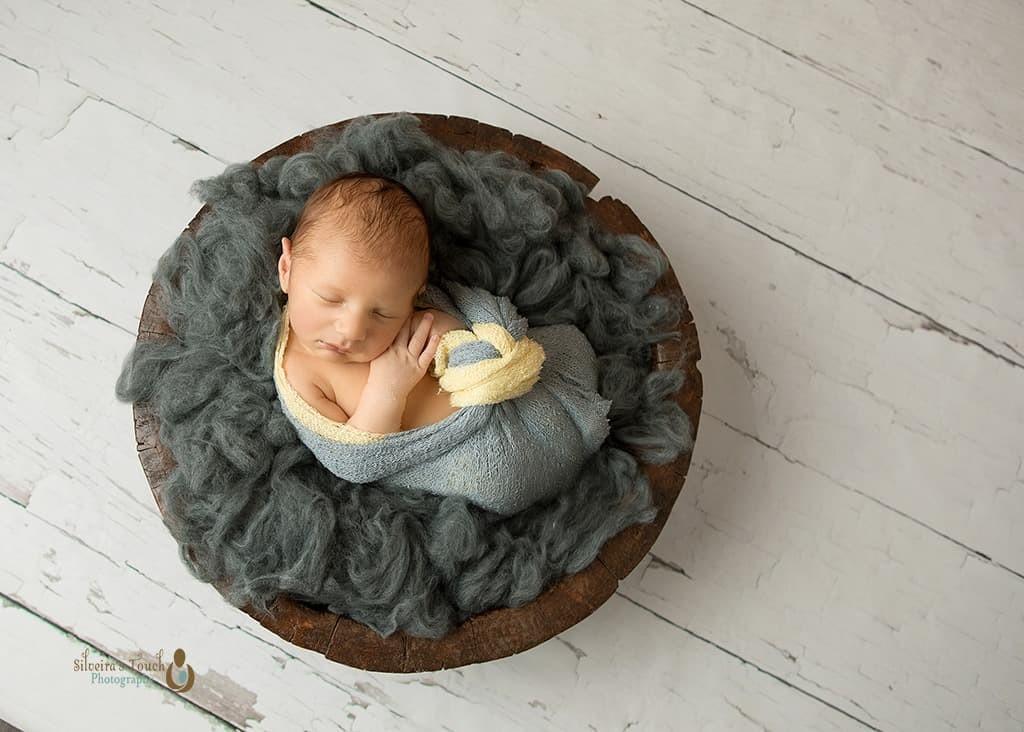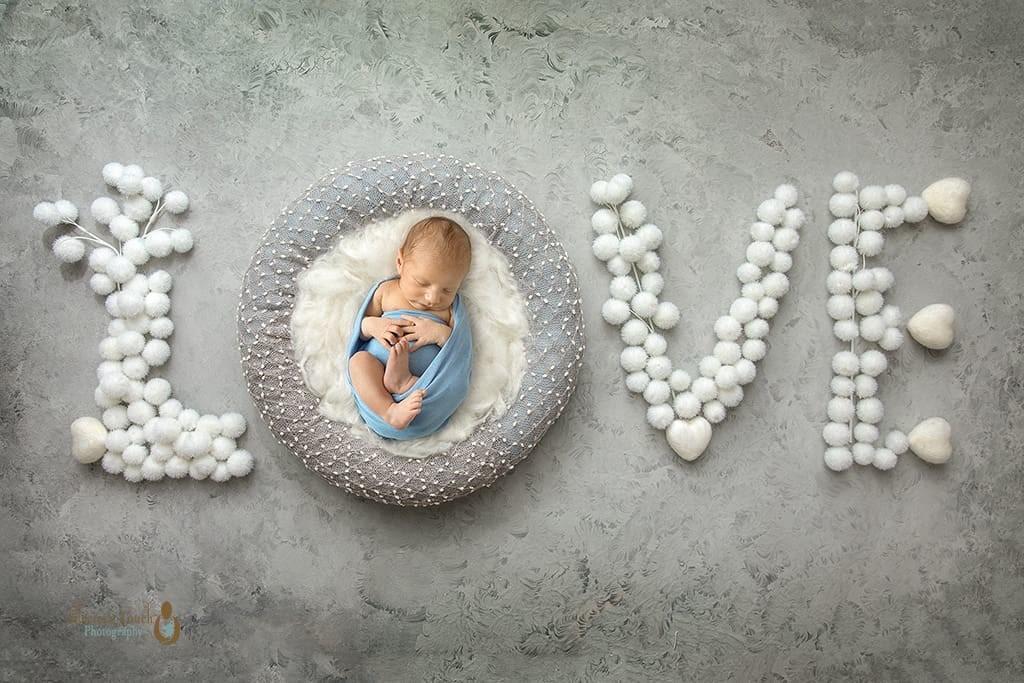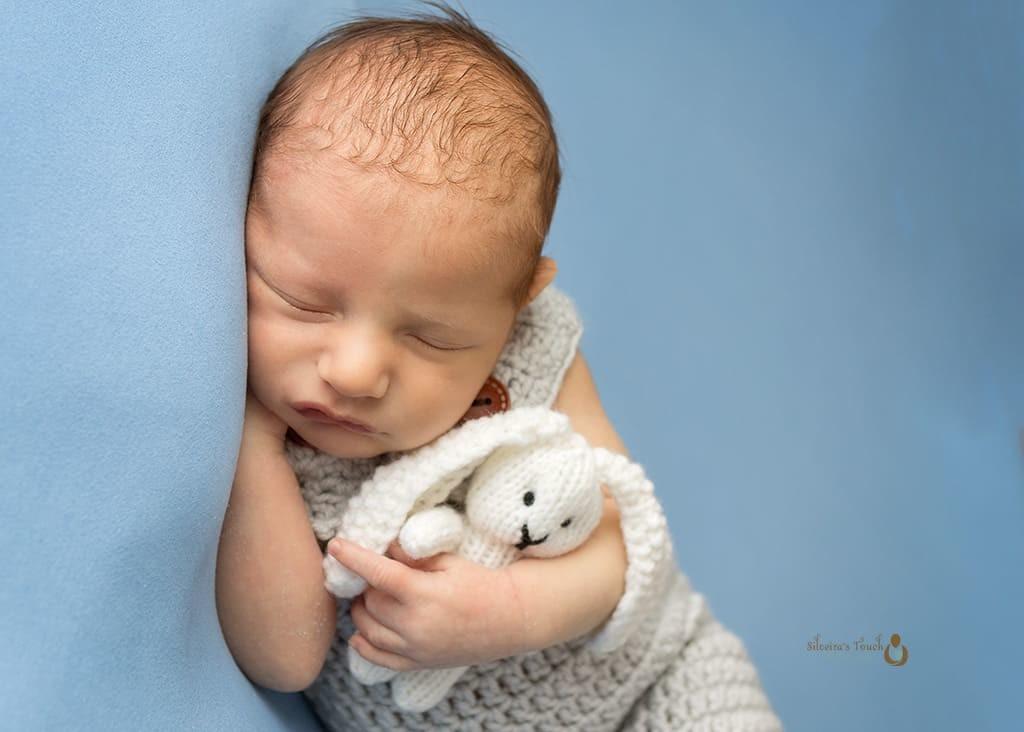 Baby Photography Session NJ
My Photography Studio is located in Mount Olive NJ, and I am one of the Top Newborn photographer in the area. My Studio is within minutes of Flanders, Bedminster, Hackettstown, Port Murray, Long Valley, Chester, Mendham, Califon, Succasunna, Randolph, Rockaway, ect. All the Newborn props for the session is provided as well. If you're in the New Jersey area searching for a professional newborn baby photographer, Contact us so we can chat.