Newborn Photography Session Lyndhurst NJ
While searching for Newborn photography session near their Lyndhurst NJ home, Dee contacted me for details. She read the reviews left from my clients and loved my work, then made the decision to schedule the session with me. Researching the best Photographer for your new baby is overwhelming and finding the right one is very important. You can read a little more of Why hiring a professional photographer is so important.
Planning for NJ Newborn Session
Mama knew what she wanted for her baby girl's session after viewing my newborn portfolio. One thing was sure was that it definitely had to be an in home session to include her adorable puppy. She also loved all the girly props, including tutus and tiaras. Perfect for her baby girl since she was so easy to photograph and molded into any pose with grace. Like a true princess!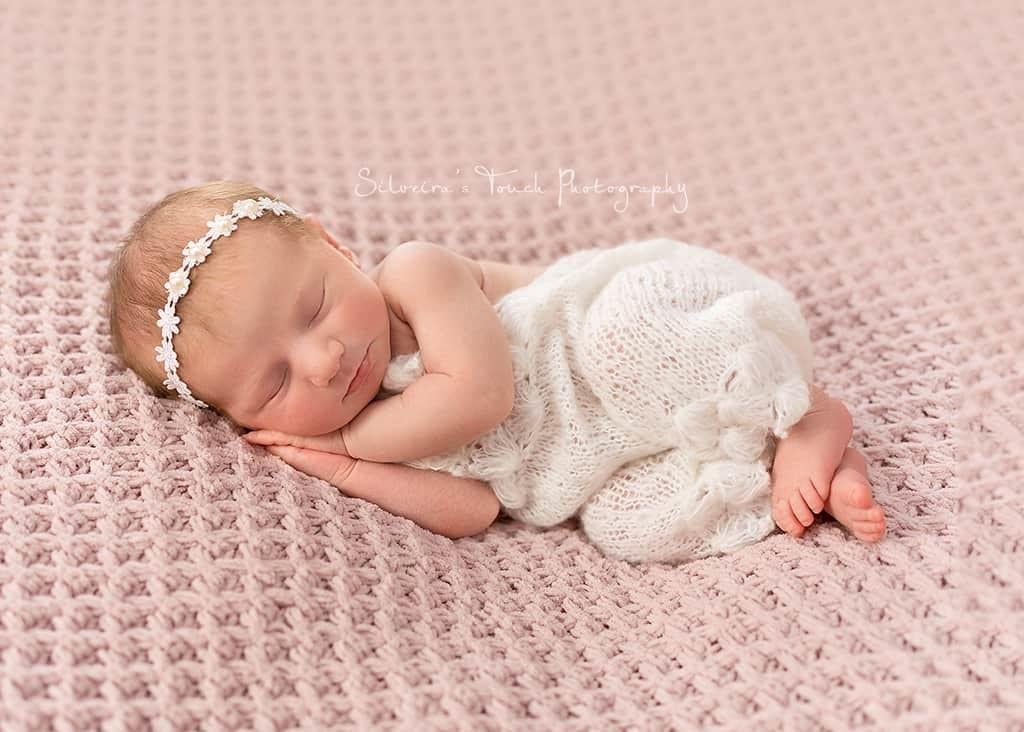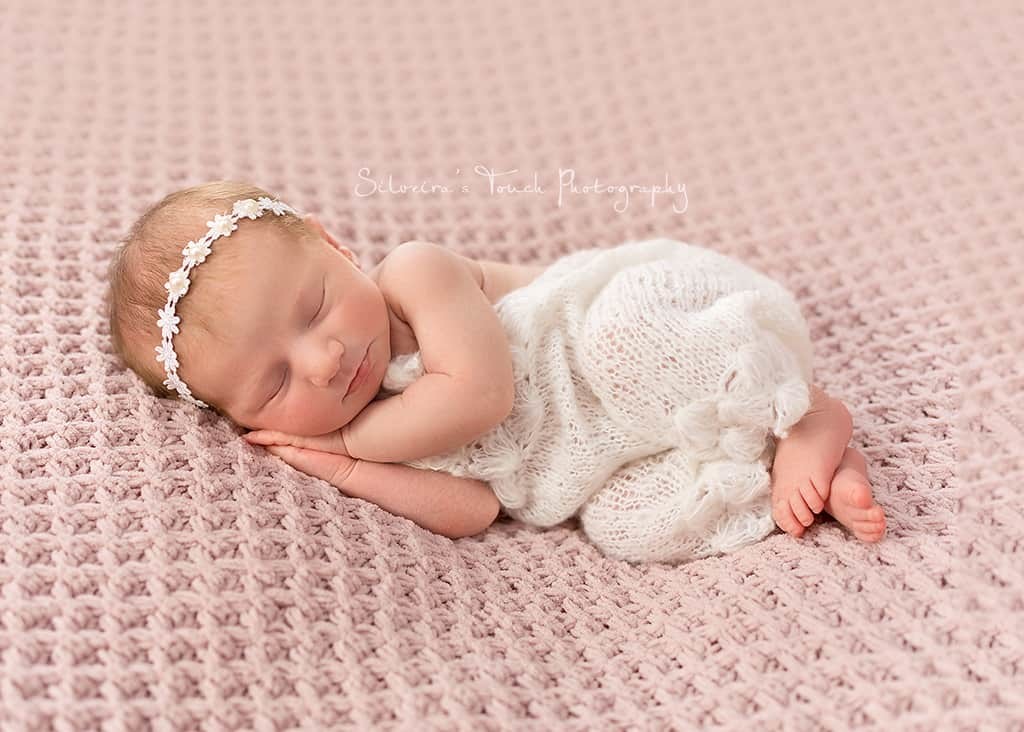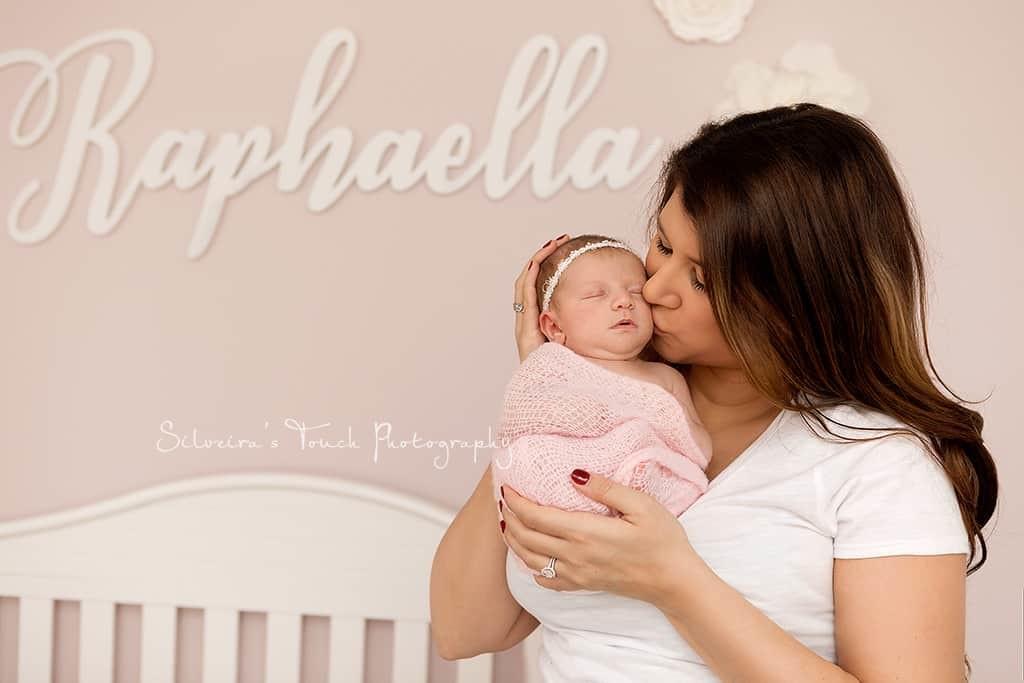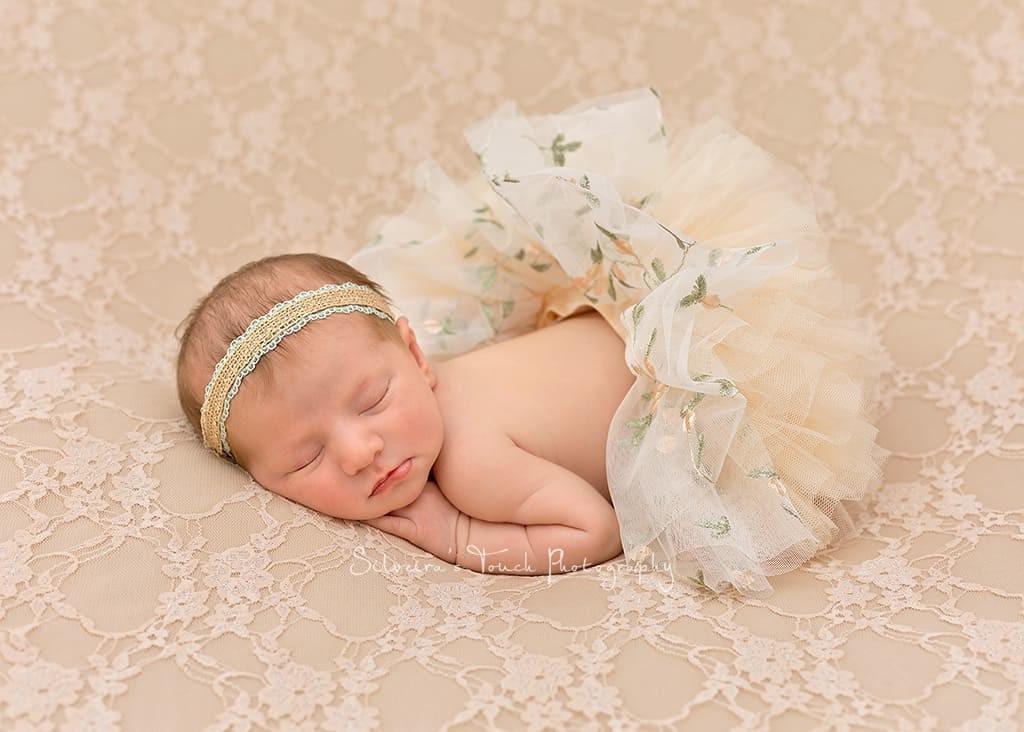 Professional photography near Lyndhurst NJ
As a Professional and trained newborn photographer, I strive to provide the best experience and safety for all our newborn baby clients and families. Looking for a Lyndhurst NJ, Bergen County Newborn Photographer, Contact Us for full details.