Budd Lake NJ Sibling Newborn photography
As we all know, I love to photograph sibling newborn portrait. One of the favorite moments captured for moms and dads of their babies together. As part of every newborn photography session scheduled with siblings, I prepare way in advance. In the many years of working with children of all ages, I use several tricks. It has helped me develop a method of successfully photographing the wiggliest them all! This sweet big sister is only 2 and she was amazing!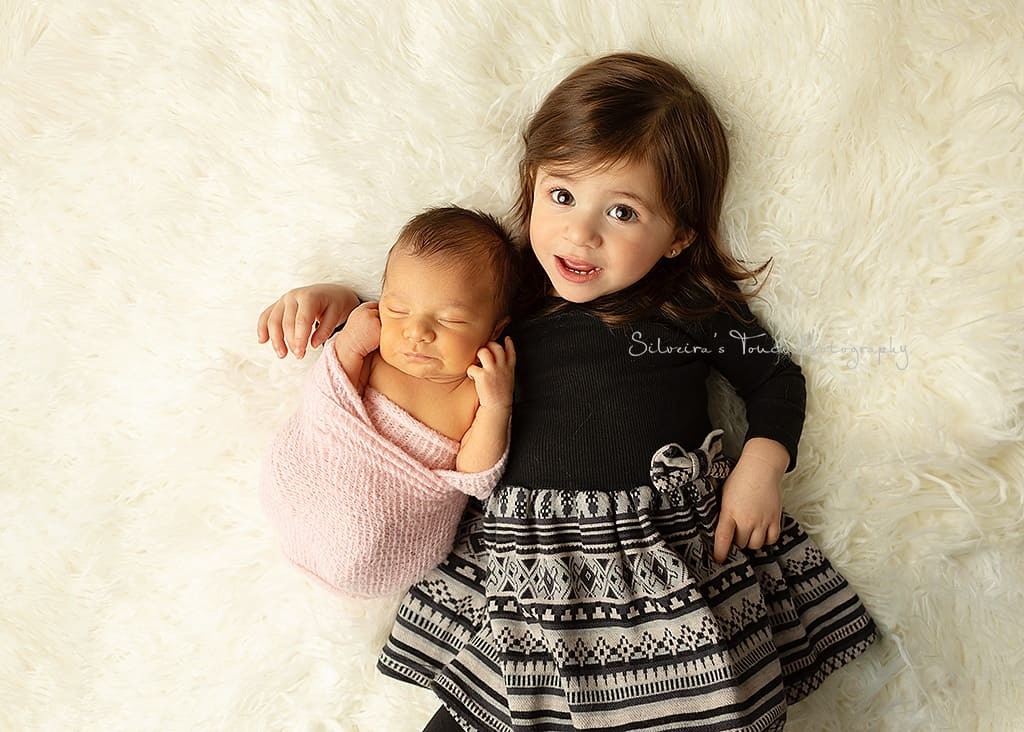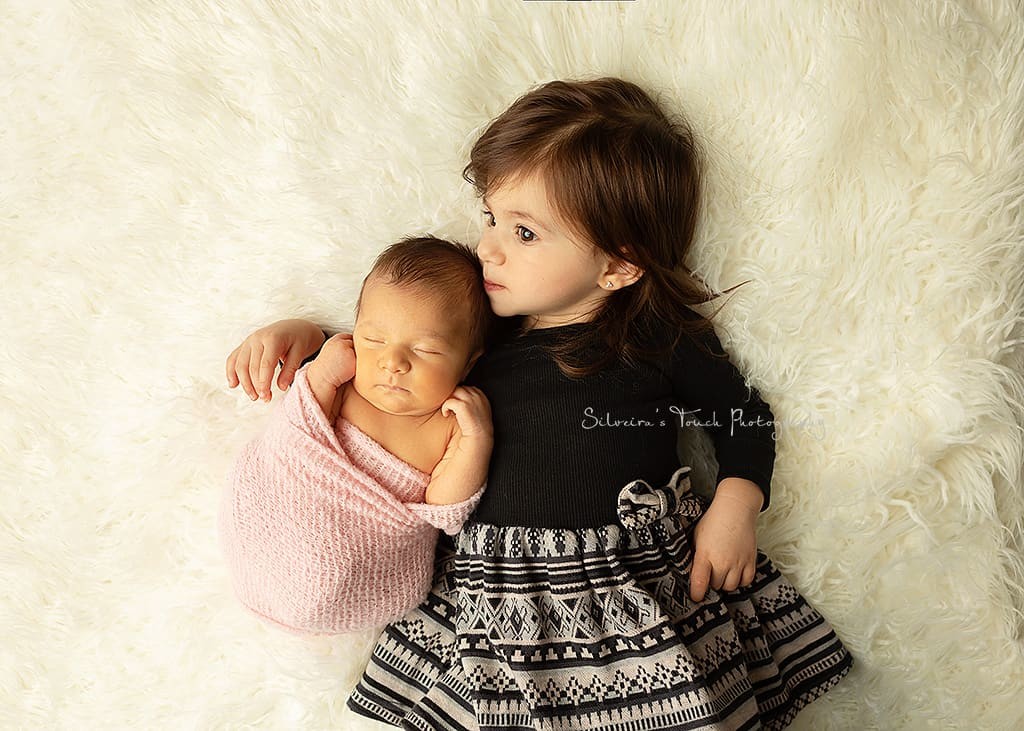 The newborn flower nest photos, has been a popular request by moms. After taking a few Newborn retreat and taught by the lovely and talented Captured By Claudia, my clients can't get enough of these gorgeous creations. It is beautiful!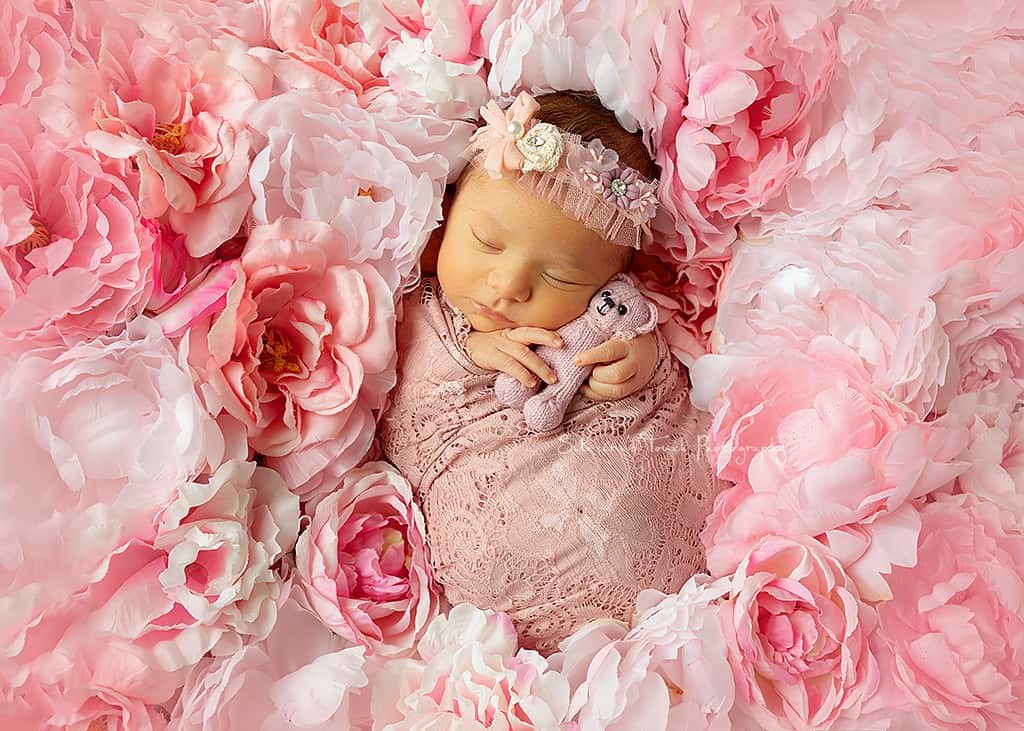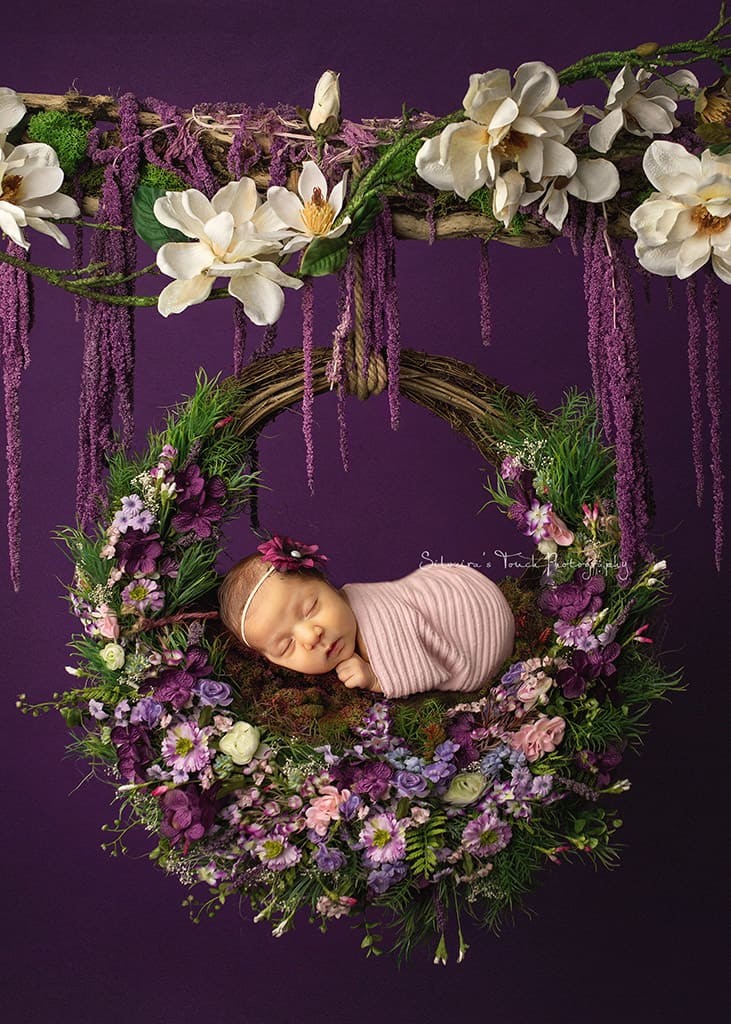 Sibling newborn portrait is important for all growing family. Feel free to see more sibling photo samples and book yours today.