Oh my, How can I put into words how beautiful this session went?
For a few months Dee and I went back and fourth with ideas on how to bring to life the love they were feeling for their soon to arrive bundle of joy. It was a must for me to give them their vision and capture the emotions that was beaming from them.
They wanted intimate photos, casual photos and some with their beautiful pup Omna. We bounced ideas and came up with the perfect solution. Capture some indoor maternity photos as well as outdoor to include their beautiful furbaby. At the time of their January session, we decided to capture all the maternity photos indoor due to the freezing NJ weather we were having. It turned out perfect, don't you agree!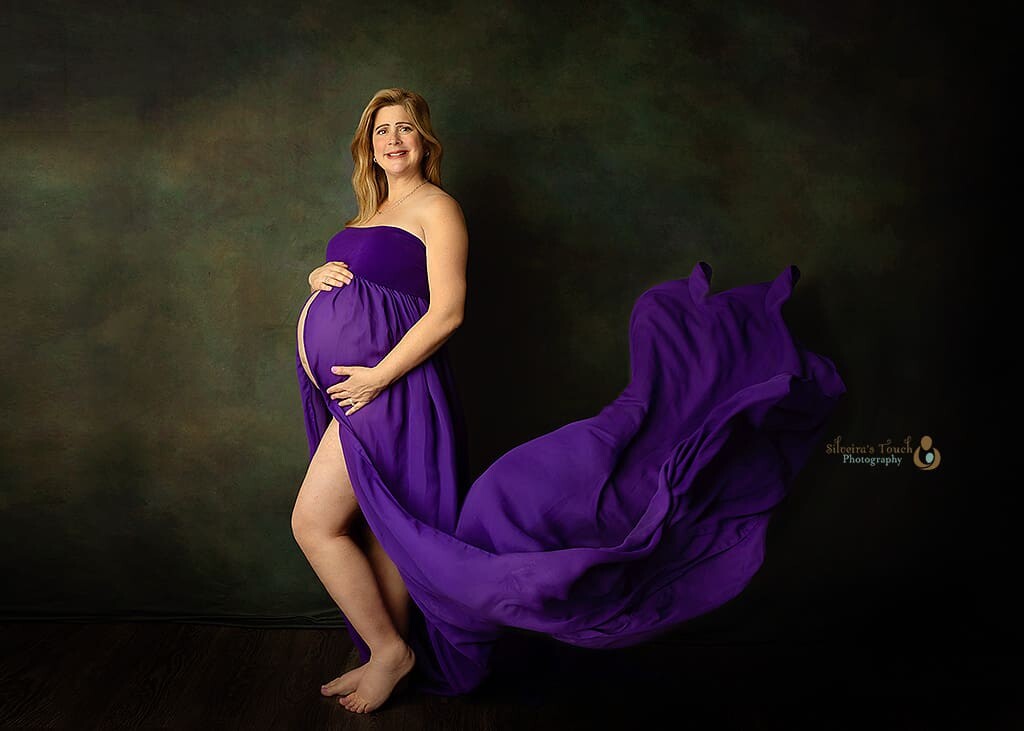 Silveira's Touch Photography is a NJ Maternity Photographer based out of Mount Olive NJ. Serves areas including but not limited to Somerset County, Morris County, Hunterdon County, Middlesex County, Union County, Warren County, Essex County, Hudson County and Sussex County, New Jersey. Looking for an West Orange NJ Photographer? Contact me. Check out recent work on our Instagram page.