Birthday Photo Session Lake Hopatcong NJ
I had so much fun capturing George's Two year birthday photo session! I've been watching him grow since he was a teeny, tiny newborn, and one of my favorite little buddy. He is a natural in front of the camera, a true baby model. I've photographed his newborn, Valentines, Christmas, family, one year photos and many milestones in between, all adorable! It has been an honor photographing all of his growing stages.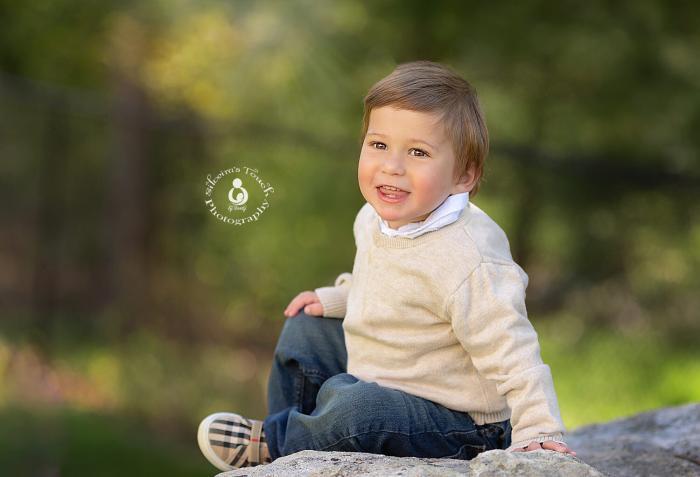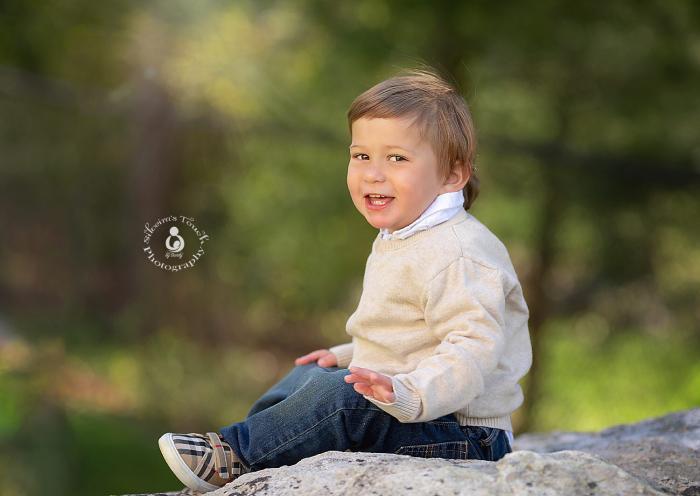 George's Birthday Session
Mom and I discussed photographing George's two year birthday session only weeks before we scheduled the date. Because of the pandemic, everything along with photography sessions was on hold. When photography was allowed to take place outdoors with caution, we decided to schedule the session in their backyard. A gorgeous backyard at that! The weather was perfect, breezy and sunny. George was in his environment, and absolutely happy running around making me chase him. He is adventurous, funny, with a huge personality! He is always a delight to photograph and keeps me entertained through out the session. Towards the end of the session, mom incorporated a sign for George to hold, to assure we remember this time. He was absolutely perfect the whole time.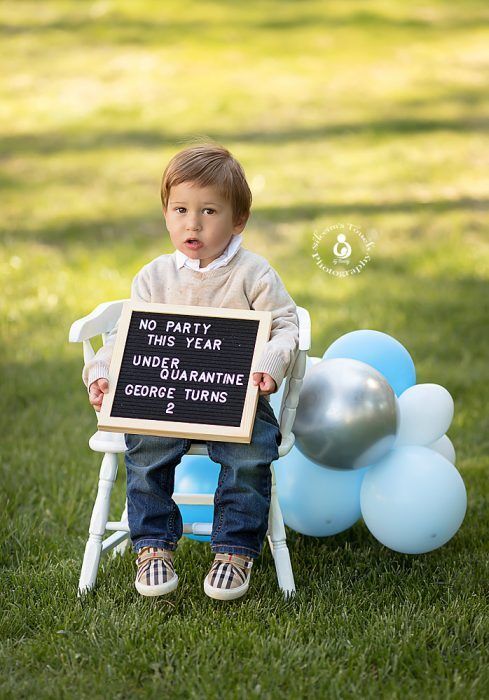 First Birthday Cake Smash Portraits
A look back at George's first birthday Portrait session. What a difference a year makes, he's changed so much. I remember like it was yesterday that he was smashing his birthday cake, and crawling in my studio. For his One year cake smash birthday session, the theme was "time flies". What an appropriate theme for birthday photos. What do you think? Did George change a lot? I can not wait to see him again holding his soon to arrive baby sister! He's going to be the best big brother, and teach her all the tricks he's learned so far.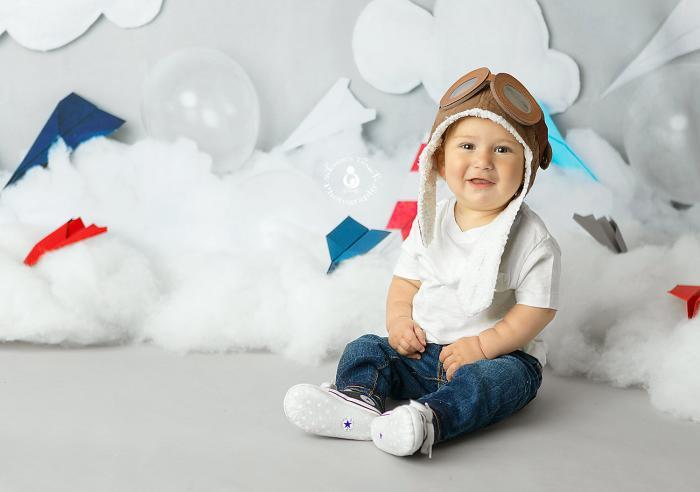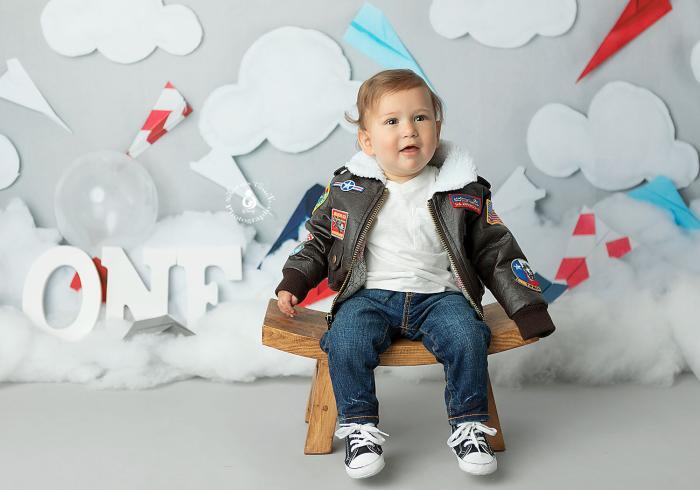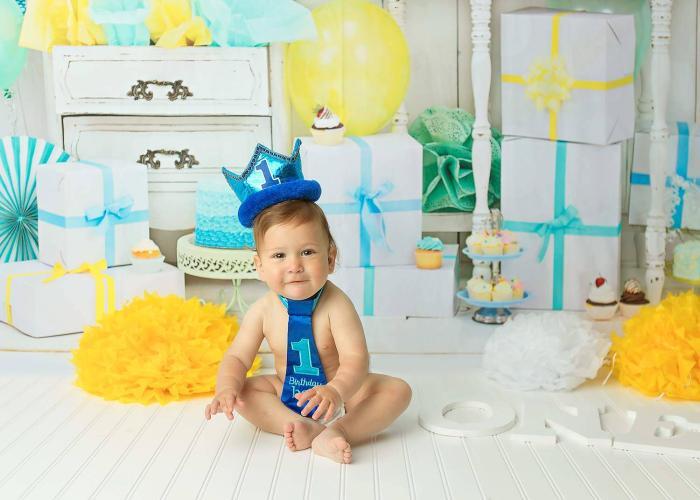 New Jersey Photo Session Scheduling
Scheduling your baby's professional photos is such a keepsake. I not only specialize in capturing newborn photos, but also photograph toddler and stages through out their life. I provide an easy process in scheduling and creative design in every portrait session. Contact me to chat about any session requests you have.